Hello dear visitors and friends old and new,
another week, and another update for you to better get to know the world of Loki - The Stolen Stone.

Today we want to introduce you to three of our characters and tell you about their place in the Universe of LOKI.
Freiya


Freiya - or Eir, as she is sometimes called - is the wife of Óðr, the frantic god of fury, and she is known to be a very clever, compassionate and beautiful goddess. She receives half of the fallen soldiers in her afterlife hof in Folkvangr.
Her special ability in LOKI is the power of healing that she uses to heal the wounded heroes in battle.
Utgardaloki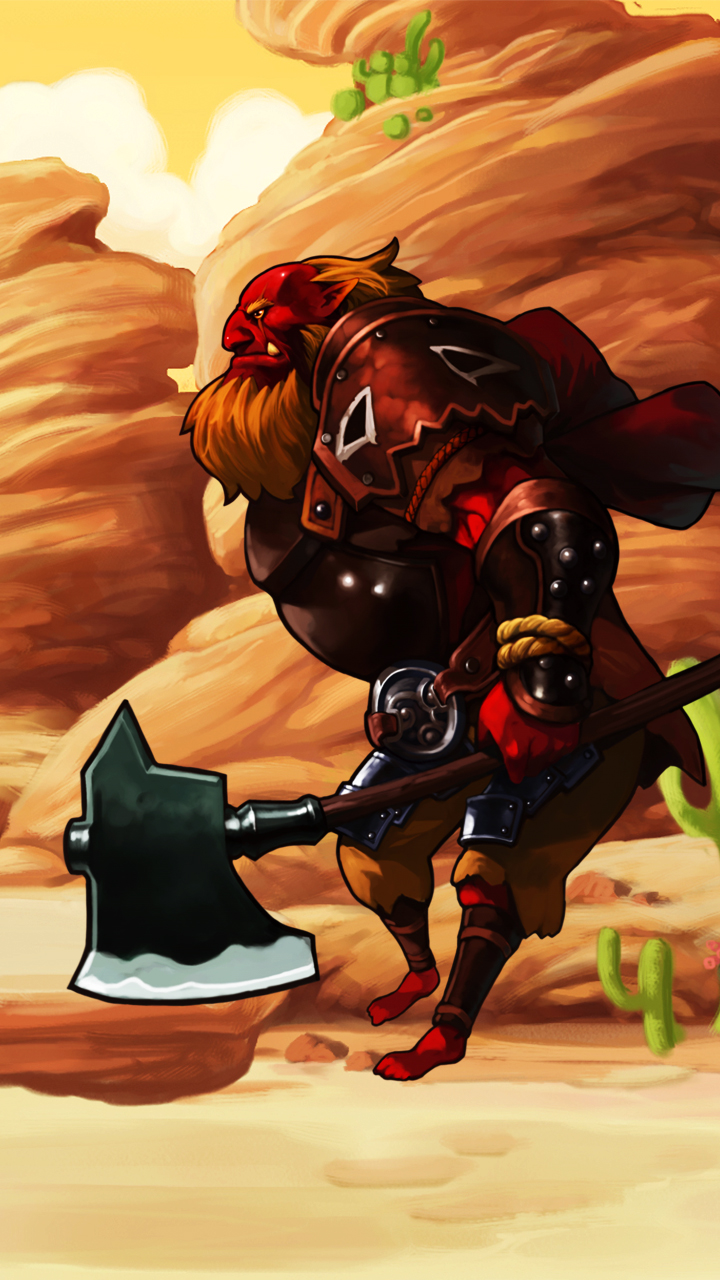 This is Utgardaloki, or Loki of Utgard - a demonic Giant who belongs to the family of the Thurs. Once, he invited Thor and his servants to compete with him in Utgard, but all they found there, was a fantastic illusion.

Some say that, in truth, he is Loki himself disguised as a giant so he can bring even more mischief into the world without being held responsible...

In LOKI, Utgardaloki is the King of Jotunheim. He has the special skill of summoning a giant, and he is also very proficient in the magic of illusion...
Valkyrie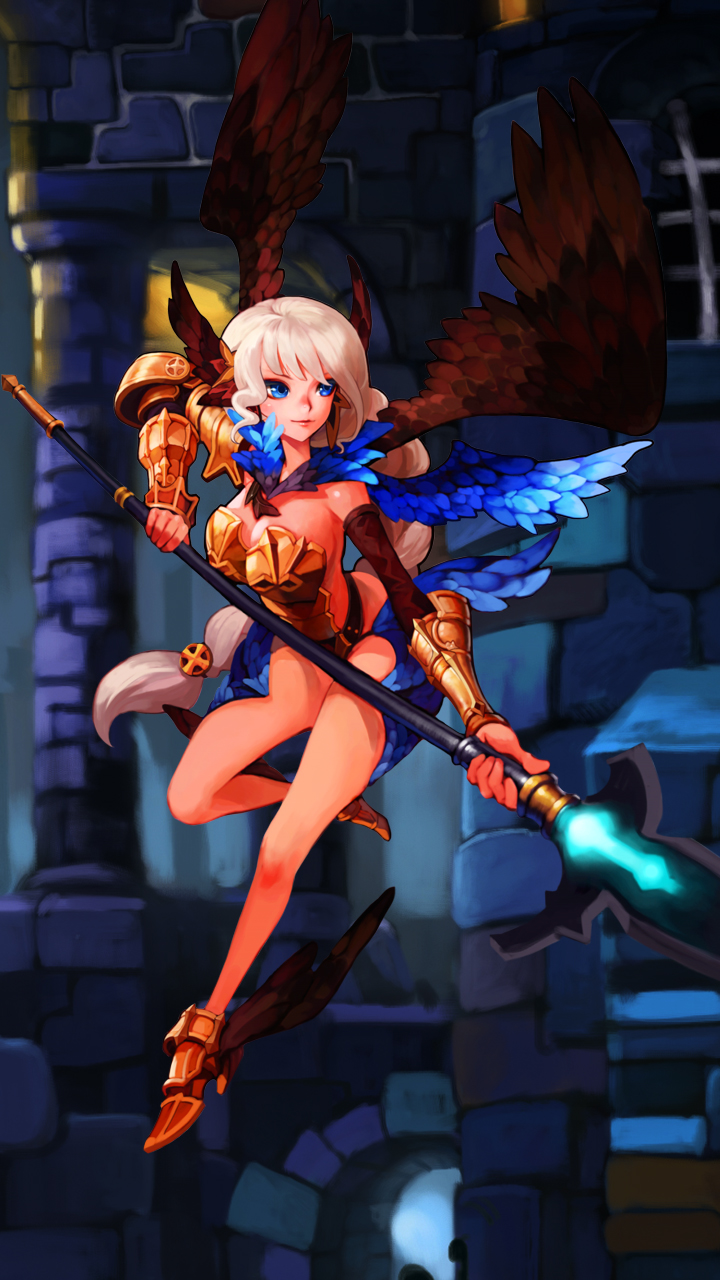 Many of you will have heard about the famous Valkyries, choosing those who may die in battle and those who may live. They select the other half of the warriors, those, that do not go to Freiya, and take them to the afterlife Hall of the Slain, Valhalla, to be ruled over by Odin.

Formidable fighters, the valkyries are not the kind of people you want to call enemies - in LOKI, they are among the strongest fighter classes and can dominate a battle single-handedly.

We wish all of you a good start into the new week and end this news posting with an image of the fiery world of Muspellsheim, the southmost region of the world which is ruled by the giant Muspell himself.
See you all around!