Hi everyone, we are 2 brothers and we have recently created a little game called "The Outside: Uncertain Reality", In which we have 4 months of development.
The game is a Action-RPG 2D sandbox, in wich you are Ixten who wakes with amnesia in a kind of medieval town totally walled, without entry and where everything seems strange.
Besides an enigmatic story to discover, The outside abandon classics features of the RPG, as the class system, experience and levels, replacing them for a trade system that will allow the player to buy objects and weapons to modify his attacks, skills and stats.
We leave you with some progress and the pre-trailer for "The Outside: Uncertain Reality".
The Outside will innovate in his combat system that will allow the player to customize his own combat style by counting with varied weapons of different characteristics and skills.
The player will choose a main weapon granting him a basic attack and 3 unique skills, also will be able to equip up to 3 secundary weapons granting him one extra skill for each weapon. Obviusly the player will have the option to change his equipment whenever he wants.
Current main weapons
The Sword basic attacks and skills
Bow and Skills
Spear and skills
Some secundary weapons:
Hammer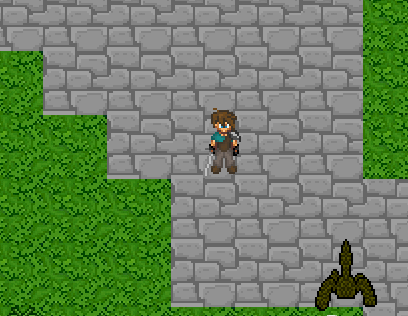 Bomb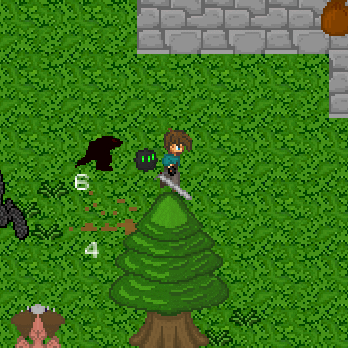 Remember, you can support us in our facebook page: