I am very plessed to introduce to you the development of In Peremptory Shadow.
This new Horror Adventure game for Unreal Engine 4 has started in very early stages, here is some screenshots of it.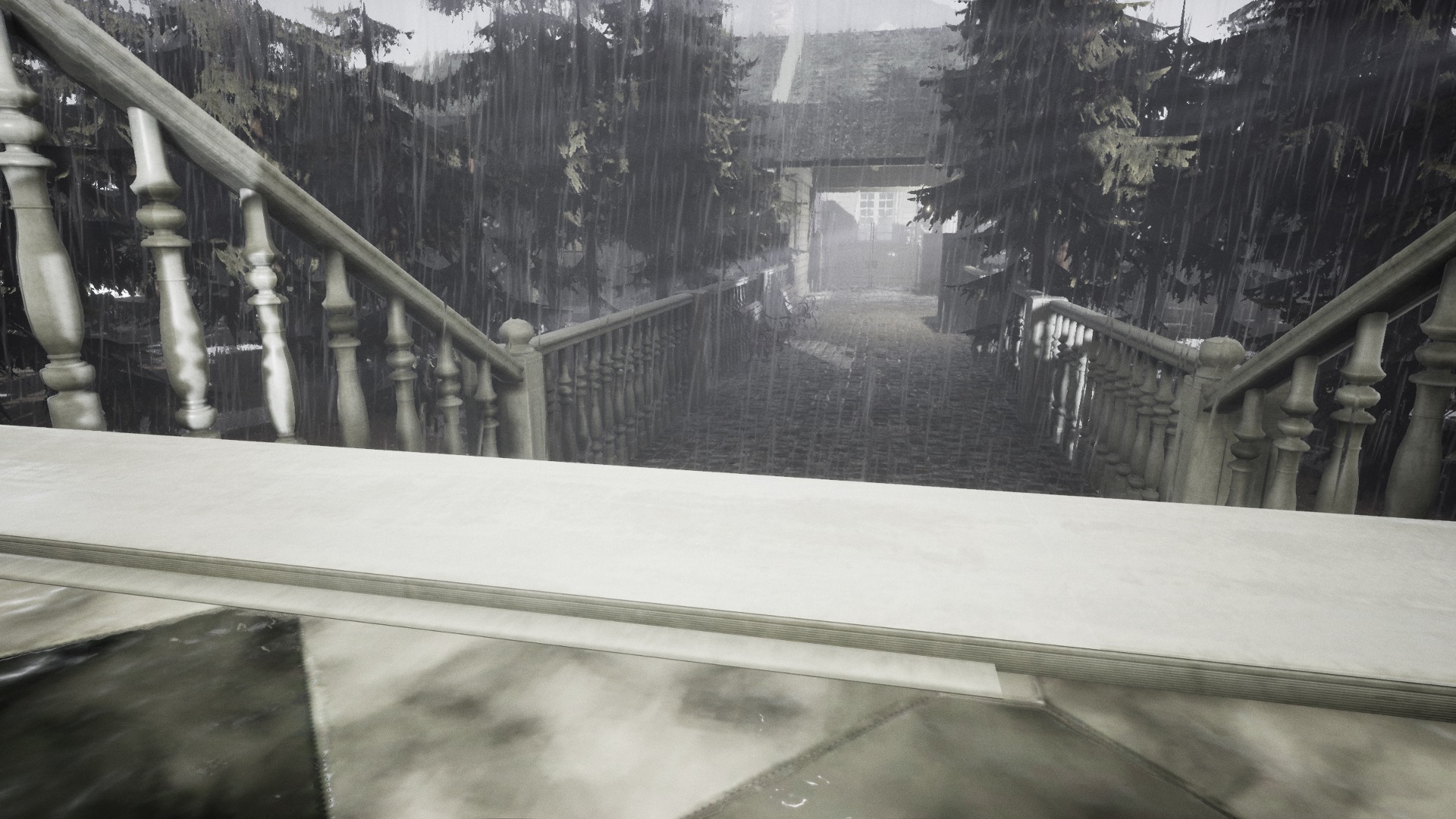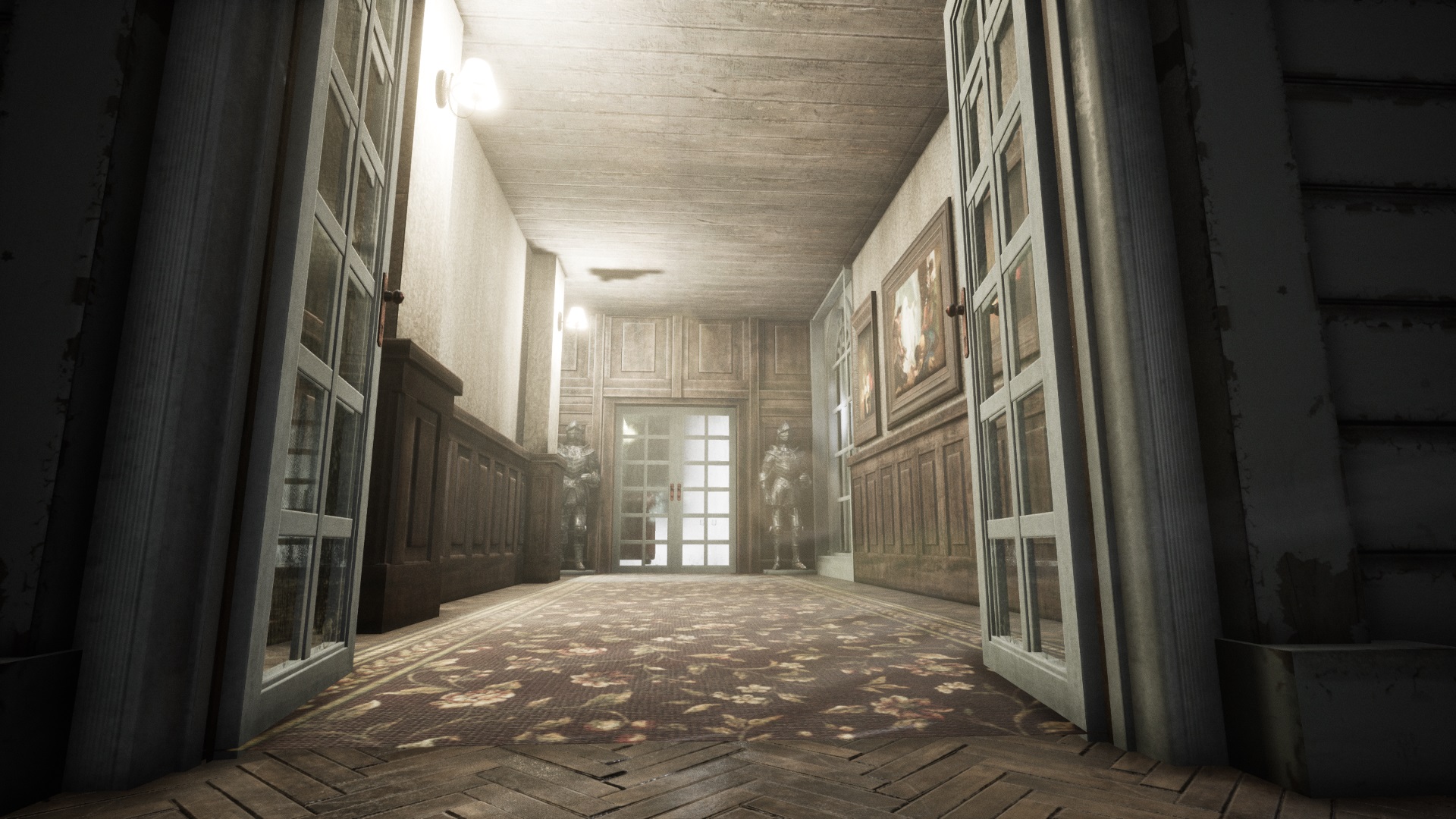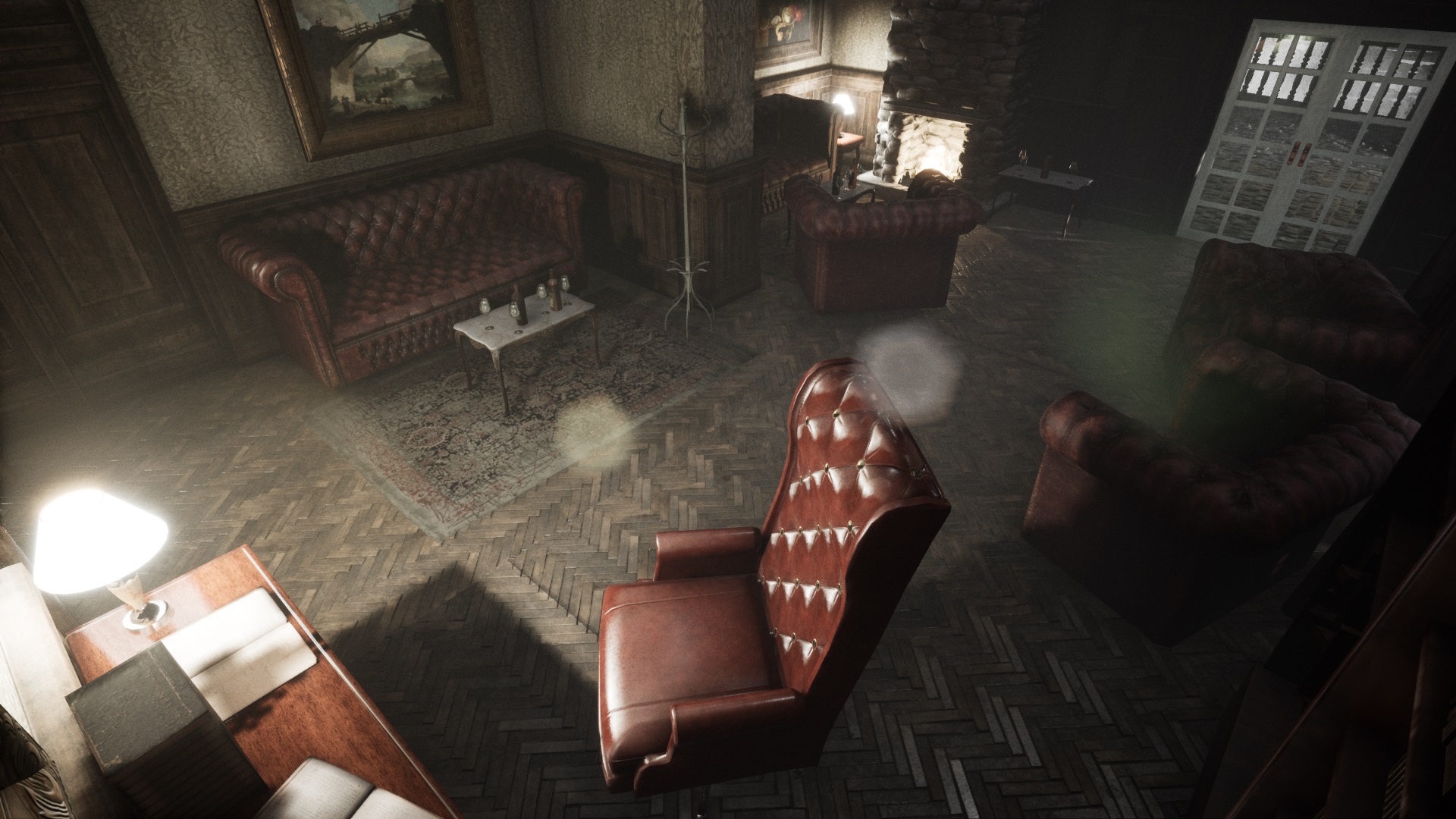 Also I wanted to show some level design early copncept.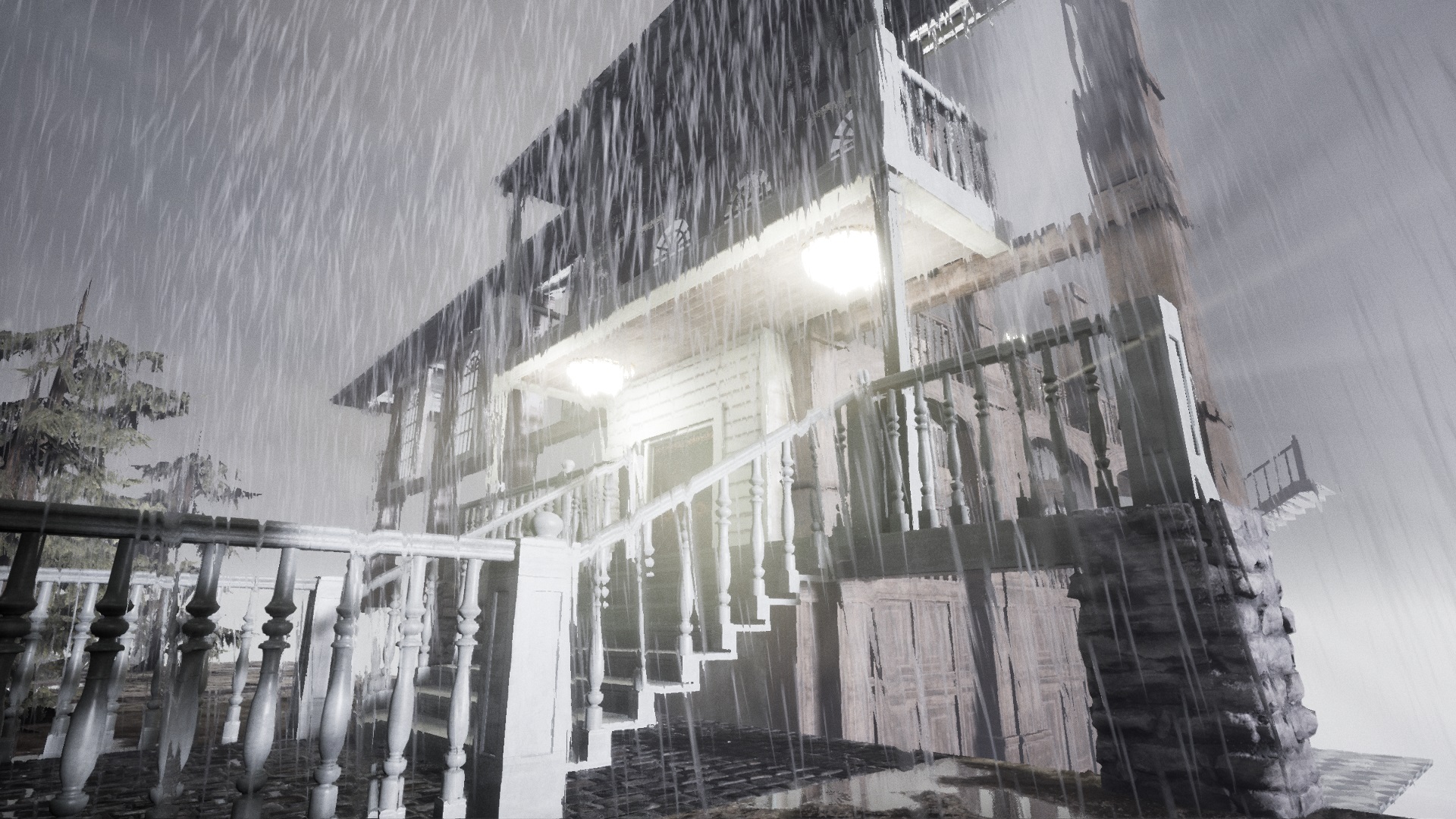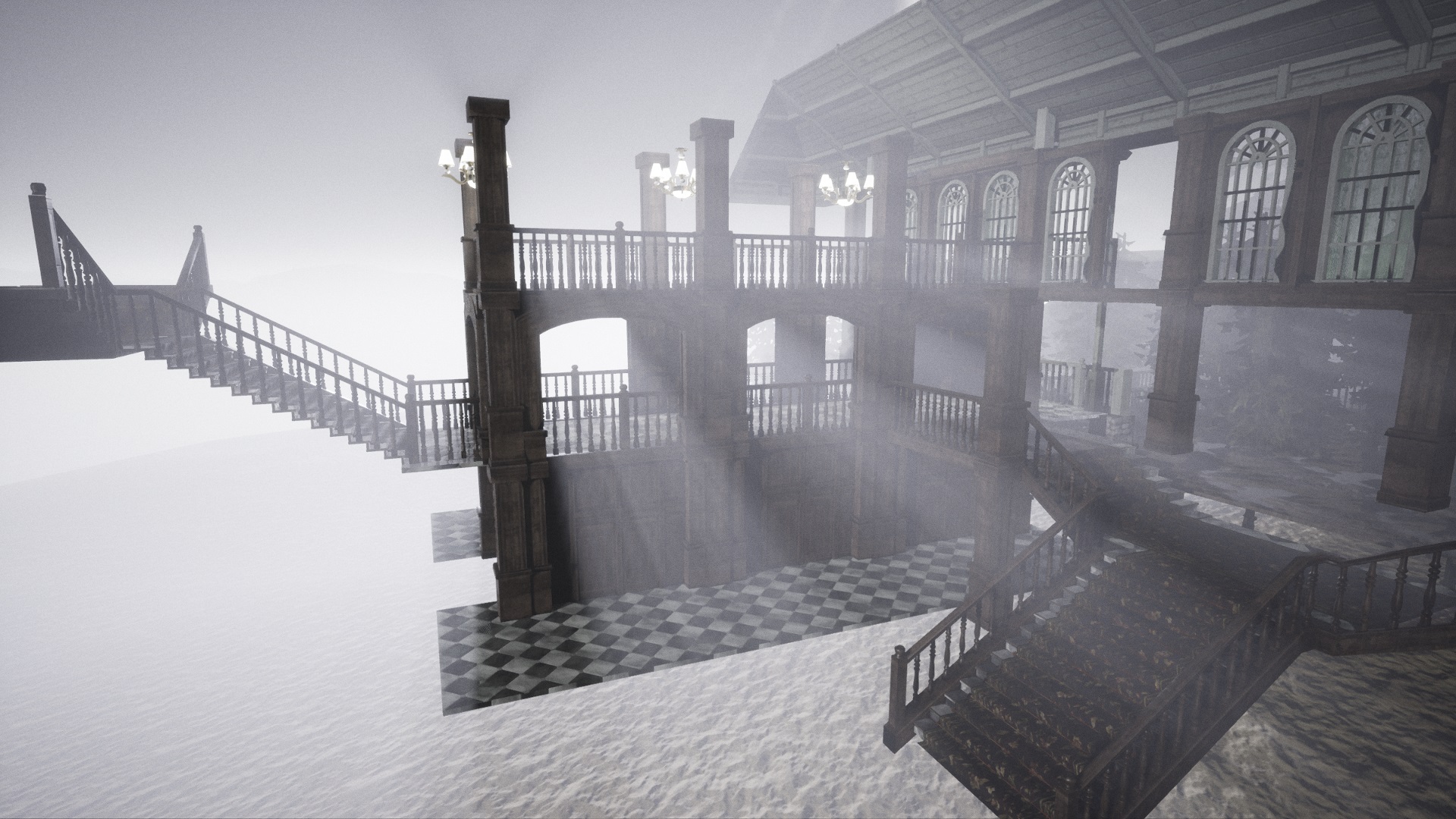 Please feel free to help me out by donating to our Paypal using email centenarysmith@aol.com, this will help me buy assets to develope and build the game.
Also the screenshots are working in progress.