Hi All!

Sure we should all be doing some work what with it being Monday morning but what the heck, if we're all here anyway why not post an update ;)
While Jason is a mix of Kirk and the classic Jason of myth he is also a mix of many inspiring characters and ideas that I've had for so long and it really is so exciting to bring all of these passions into one idea and game.
I've seen a few of my fellow game makers putting out inspiration posts and wanted to share some of the faces and characters that have made up The Man, The Myth that is Jason.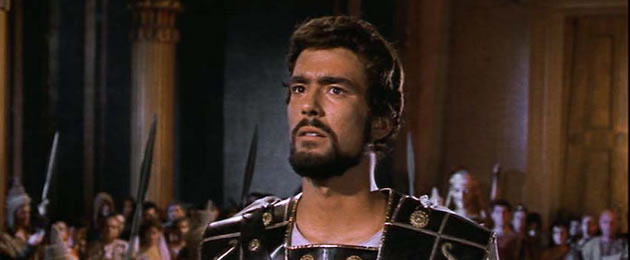 Jason - Captain. Adventurer. Finder of fleeces.
Jason - Naturally the legend of Jason has been a starting point for the story and character, in particular the Ray Harryhausen epic flick that I remember watching as a child amazed at the awesome special effects...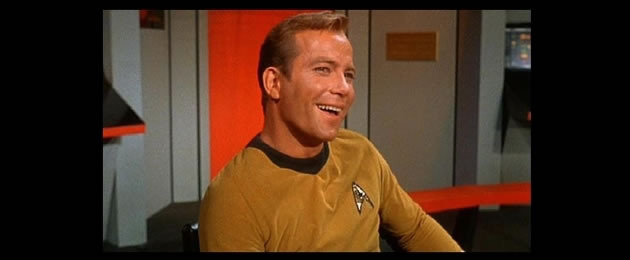 Captain James Tiberius I can't hear you over how awesome I am Kirk
Kirk, Captain James T. - sometimes I actually think its more the idea of Kirk rather than the character himself but he really is the man that inspired it all - the charisma, the strength of will and care for his crew... and the ability to charm any woman at 3 lightyears away, regardless of species... what a guy.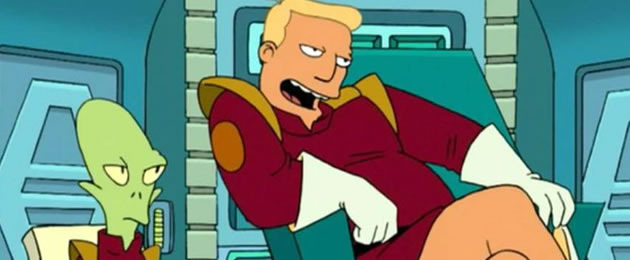 Brannigan. Zapf Brannigan.
Zapf Brannigan - out of all the Kirk spoofing Zapf has to be the champion, the king of spoofs, a captain without equal, assuming the bar is set suitably low... I especially love the way he is absolutely useless and yet the people (Kiff and Leela aside) love him! Brilliant character, cannot get enough of him. He had Snoo Snoo... ;)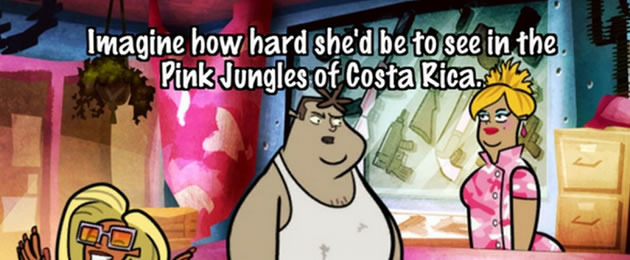 Hector: Badge of Carnage!
Hector and his Badge of Carnage, love these, totally renewed my passion for adventure games when the first chapter found its way onto my iPad, just loved it - ive sinced played through the other two parts - I would place the inspiration to create my own adventure game squarly at the feet of this incredibly talented team.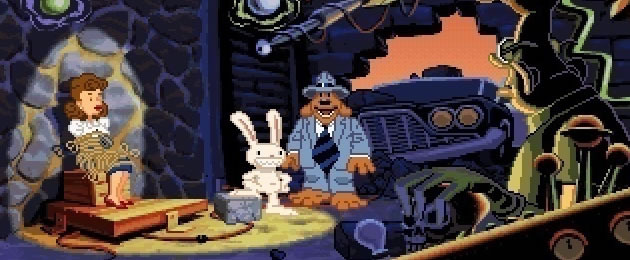 Hitting the road with Sam n Max
Hitting the road with Sam n Max - this is where it all began, my first adventure game bought as the first game we had on PC after Duke Nukem. Loved the humour, the style, the animations and the story - in fact the only thing I wasn't too keen on was the fact that my YOUNGER brother Richard was way better at it that me...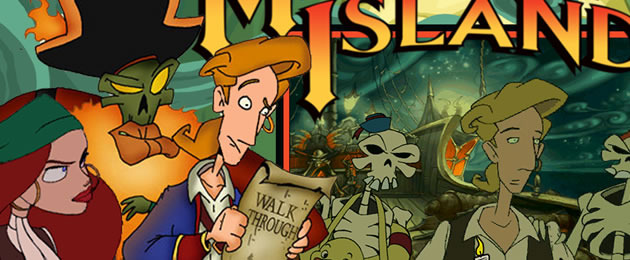 Oh... and Monkey Island.
Speak soon, hope you all enjoyed your weekends - I'd better get back to it after a weekend in Cambridge followed, dinner and Doctor Who at the cinema! Certainly been spoilt for my birthday!

Kris
aka Jason The Greek