Over the years our team has had firsthand experience with how tough a space the video game industry can be to break into; lengthy development timelines, expensive marketing requirements, legal red tape and other barriers to entry have kept the number of successful companies in the space limited. Despite these barriers more and more individuals are entering the video game space (whether they are jumping ship from large studios or turning their hobby into a career).
In order for these smaller, sometimes one or two person teams to be successful, they have to use all of the tools in their arsenal. Development blogs are one of the most common methods implemented. A tool previously used for historical prosperity and bug fixing, now offer a view into the mind of developers and have become popular with industry audiences.
A true revolution in outreach and marketing, social media is extremely beneficial but not particularly advantageous to Indie developers as it offers big and small studios alike the opportunity to directly connect with current and potential fans. With the move towards sponsored posts and promoted tweets, games with limited purse strings will be squeezed out. (Do not interpret this as an excuse to abandon Facebook, it is an essential outreach tool)
Live video streaming services however are undergoing hockey stick style gains in popularity; Google Live Air and Twitch TV are making what once was a difficult and expensive undertaking into a prevailing marketing event. Indie studios who previously posted game trailers and responded to viewer comments can now easily and directly engage with fans and prospective buyers through live webcasts.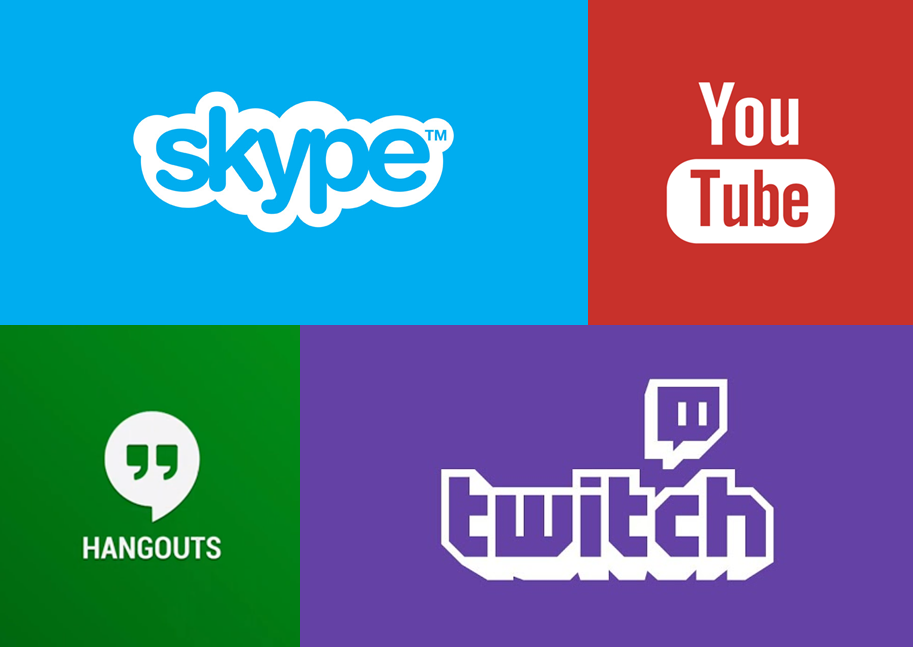 Indie studios are more likely to benefit from this kind of activity because the comparative upside is much higher; i.e. Indie studios gain exposure to previously unaware members of the public or are able to convert interested parties into buyers verses large development studio sessions are attended by individuals already aware of and likely to purchase. (This is an informed observation, not the results of a scientific study; please do not bombard the comment board with complaints of sweeping generalities).
Twitch TV and similar services will only enhance the number of and overall quality of 21st century journalist, focused on the video game industry. Although major studio releases do often dominate the news cycle, especially surrounding large industry events like E3, Indie studios are acquiring more and more bandwidth every day.
Indie Studio Last Limb Games has used game trailer videos to both track their progress as well as promote their upcoming title Organic Panic. Having been in development for 5 years the game has under gone significant changes since first being shown to the public in 2008.
The current version of the game engages players on more levels with barriers, objects, fluids as well as both static and dynamic enemies. There are over 15 different textures each with their own properties including density, durability, etc.
An HD trailer of the most current version of Organic Panic will be published within the week and should offer a marked improvement.
Check the Organic Panic DevBlog or Facebook page to learn more and stay up to date on the game's progress.