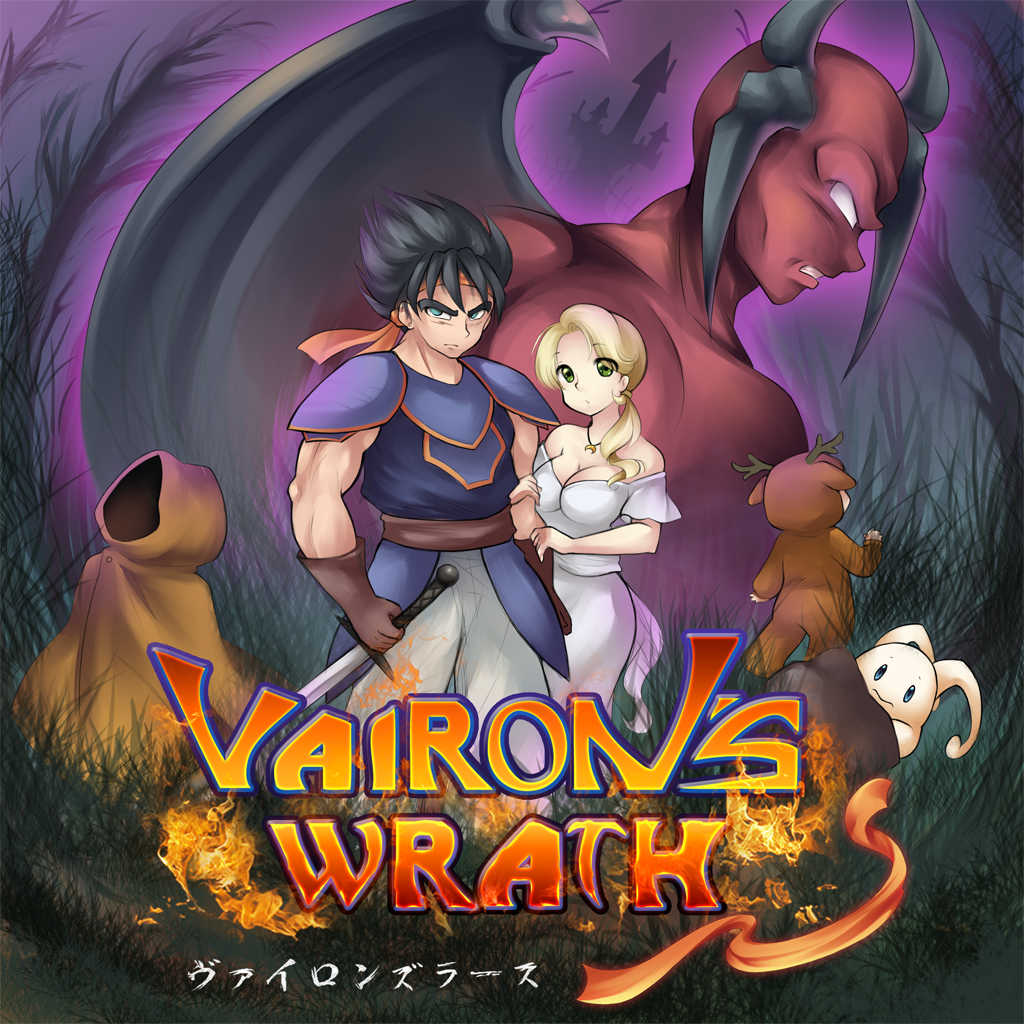 ---
Vairon is a stubborn young man living in a small remote area in the world of Zériliah. Dreaming of a life of adventure, treasure hunting and epic battles against bloodthirsty monsters, Vairon feels out of place in his small village of Yatapah. He keeps asking the village chief if he can leave to pursue his dreams.

Unfortunately one day, Vairon will make a terrible mistake he will regret bitterly. Our young hero will have to arm himself and carry with him a great burden during his journey and nothing and no one will stop him ! He will meet various characters and will have to fight against though demons that only want one thing: Destroy Vairon !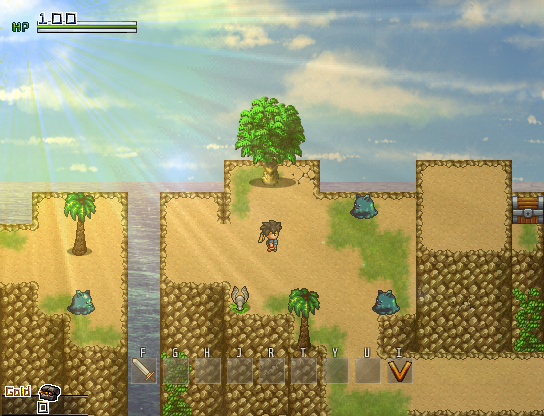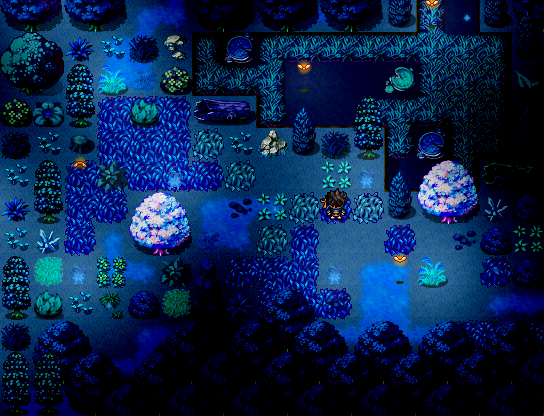 Set out on a quest for revenge as Vairon, a young fearless warrior. Visit unique villages and meet many memorable characters that will help or hinder Vairon on his journey. Experience an old school style adventure with varied gameplay where you will battle demonic creatures, solve puzzles, fight hords of monsters and much more !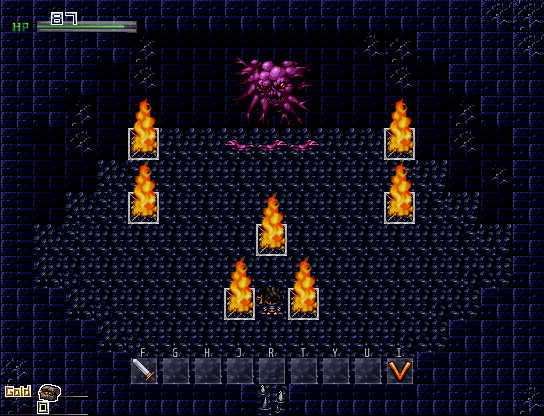 Vairon's Wrath is an action-adventure game with RPG elements, inspired by classic games such as Star Tropics, Neutopia, The Legend Of Zelda, Chrono Trigger and many more from the 8bits and 16bits eras.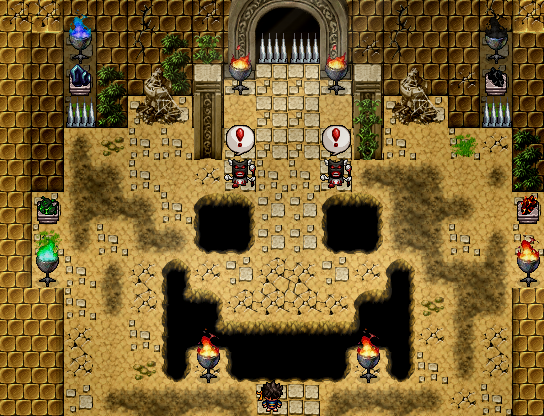 With more than 10 hours of gameplay and a story full of twists and turns, the game features:
An OST with over 70 tracks, totaling more than two and half hours of music, 68 of which are composed by Romain Favre.
Two tracks composed by Josh Mancell (composer of Crash Bandicoot, Jak And Daxter, Crash Team Racing).
A special theme song composed and performed by Marion Chauvel (also known as Mioune).
Final Fantasy-style world map.
Tailored story progression
More than 100 NPCs that you can interact with.
A world built for retrogaming fans.
Three levels of difficulty (Easy, Normal, Hard).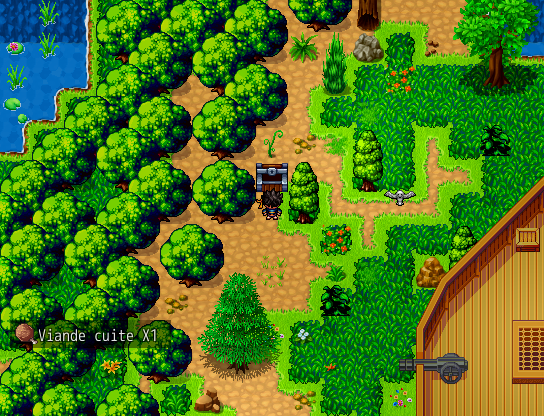 Vairon's Wrath will be first available in french (english translation will be coming soon after launch).
English trailer : Youtube.com

Official Website : Eldhar.com (only in french for the moment)
Soundcloud : Soundcloud.com
Facebook : Facebook.com
Soundcloud : Soundcloud.com
---