1.In first i prolong registration for LWTT from 25 December to 20 January,cause of prolong its what many players not have much time to prepare and somes not done learn LW mechanic.Second cause is a winter holidays.
2.Update 1.28 will continue bring changes into Legions War,in current time i focusing on bugs and fixes.
3.Trixie change her style to anime.
Its not mean what LW transforms own style,i think anime elements bring her more a color gamma.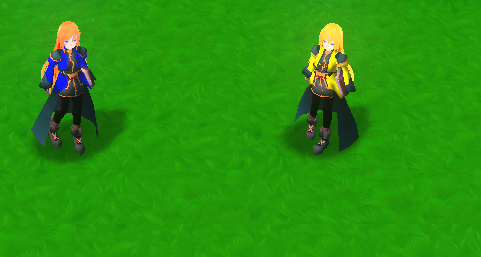 Okay so next will be update release and changelog.
Thank you for read and also support commanders! Happy winter holidays!