It's D-day my friends so let's get this party started!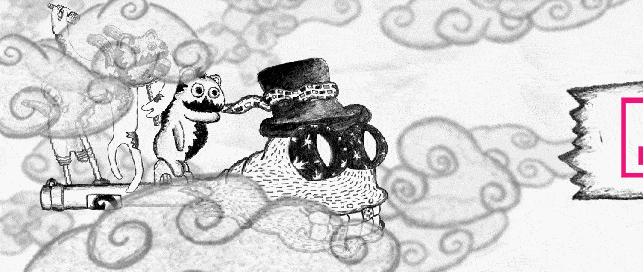 Let's begin with the juiciest part. A lovingly crafted trailer has been slowly simmering and the time has come to dig in!


Also the Indiegogo and Greenlight campaign has just been launched, so to those dedicated souls that want to show Her your support in order to help finance the final stages of development, we offer our eternal gratitude.

Whether you tweet, share or donate every little bit counts! We cannot stress this strongly enough!

The game also boasts a new and updated website (and quite a fancy one too, if I may say).
Dontkillher.com

The next few days will certainly be an emotional roller coaster for me but who cares as long as I'm sharing it with you. Let the adventure begin!

See you soon dear murderers and thank you for your continued support.