Top o' the morning to you murderers!
I've been keeping a low profile these past two months but with good reason.
Indeed my friends, it's a tremendous privilege for me to announce that the Don't Kill Her Indigogo and Greenlight campaign will be launched on April 26.

Lo and behold! To mark this occasion an exclusive trailer will be revealed!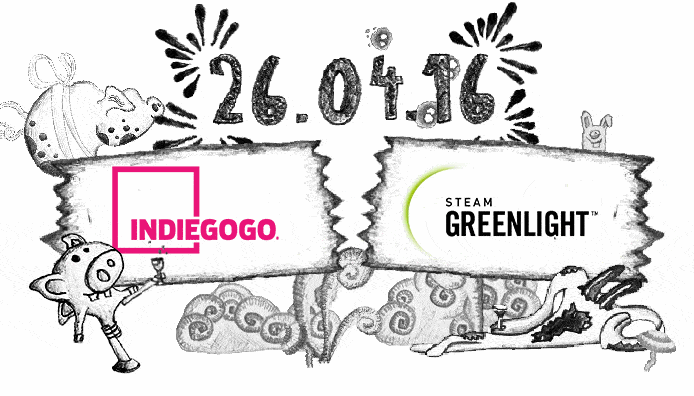 The making of this campaign has taken ages as She and I have been fighting over many of its aspects.
But what the heck! Ultimately we've got loads of awesome surprises in store that I'm dying to share with you.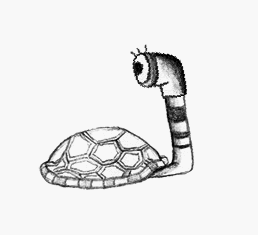 Brace yourselves, in a couple of days the final countdown will begin and you better come prepared.

She most certainly will be.