We have gotten our first few funders with our crowd funding campaign on Indiegogo. If you are interested in supporting us please check out our page on their site.
At present the game is about 60% complete and we are currently focusing on the new subway area in the game. This is one of the areas you will only be able to access in the game by completing a certain combination of tasks for the residents in the main apartment building. In here you will find out some secret information about why monsters are attacking your home.
There are currently 10 NPCs throughout the apartment who you can interact with. Each one has there own task for you to complete but you may not be able to get to them all in time. By completing some tasks you make others impossible and will alter the ending in which you will unlock. We have 6 planned endings so far.
The first puzzle was recently put in too, we have more planned and can't for to see how long it takes people to figure them out!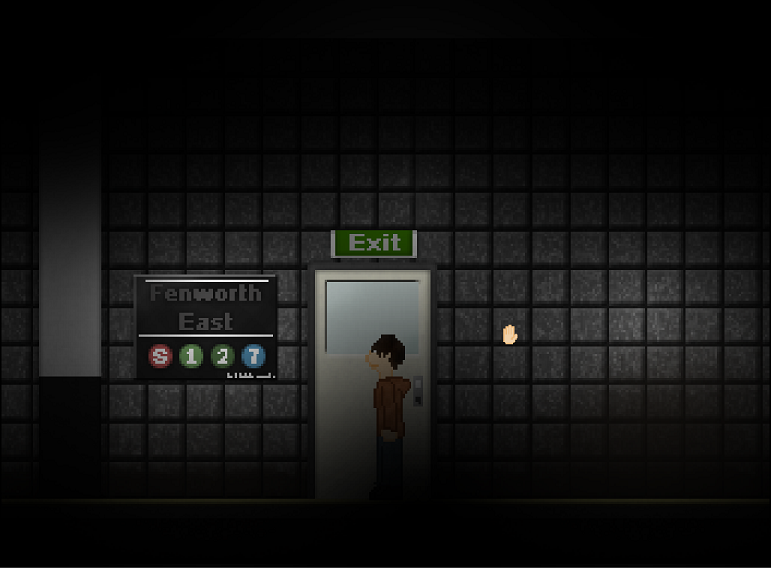 The artist has started designing the boss monster that you can encounter under various circumstances. He will have the ability to follow you through the game making it harder to escape him.