The featured game for February 17 - 20 is here!
Game: 3079
Developer: Phr00t
DRM: Desura, DRM-Free, Steam (if Greenlit)
Platforms: Windows, Mac, Linux
Featured Charity: Child's Play
10% of all sales generated by this deal will go to Child's Play.
---
Game Description:
"3079 is a futuristic, open-world action first-person role playing game. You arrive on a planet experiencing constant war. It is your duty to find out why the warring factions cannot find peace on their own & hopefully restore it yourself. All areas, buildings, items, quests and characters are randomly generated. You will find unique lands & challenges."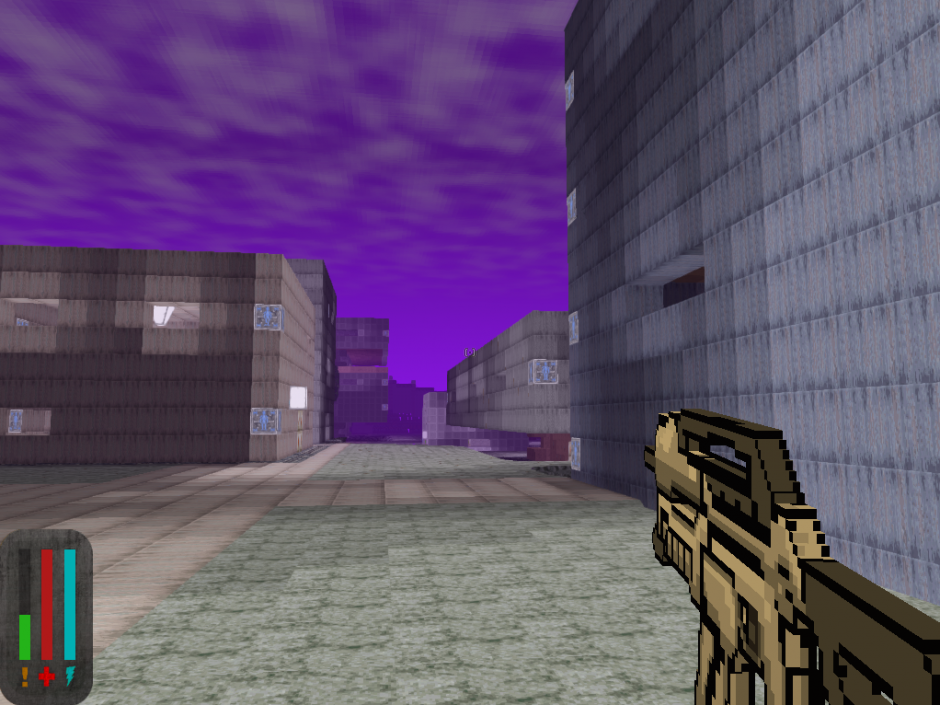 ---
Beat the average and get:
3059 - the original roguelike RPG game prequel

3069 - the 3D futuristic role-playing game prequel for Windows

Video Game Guide provided in MP4 format
Support 3079 on Steam Greenlight and get a Steam key if/when it gets approved!