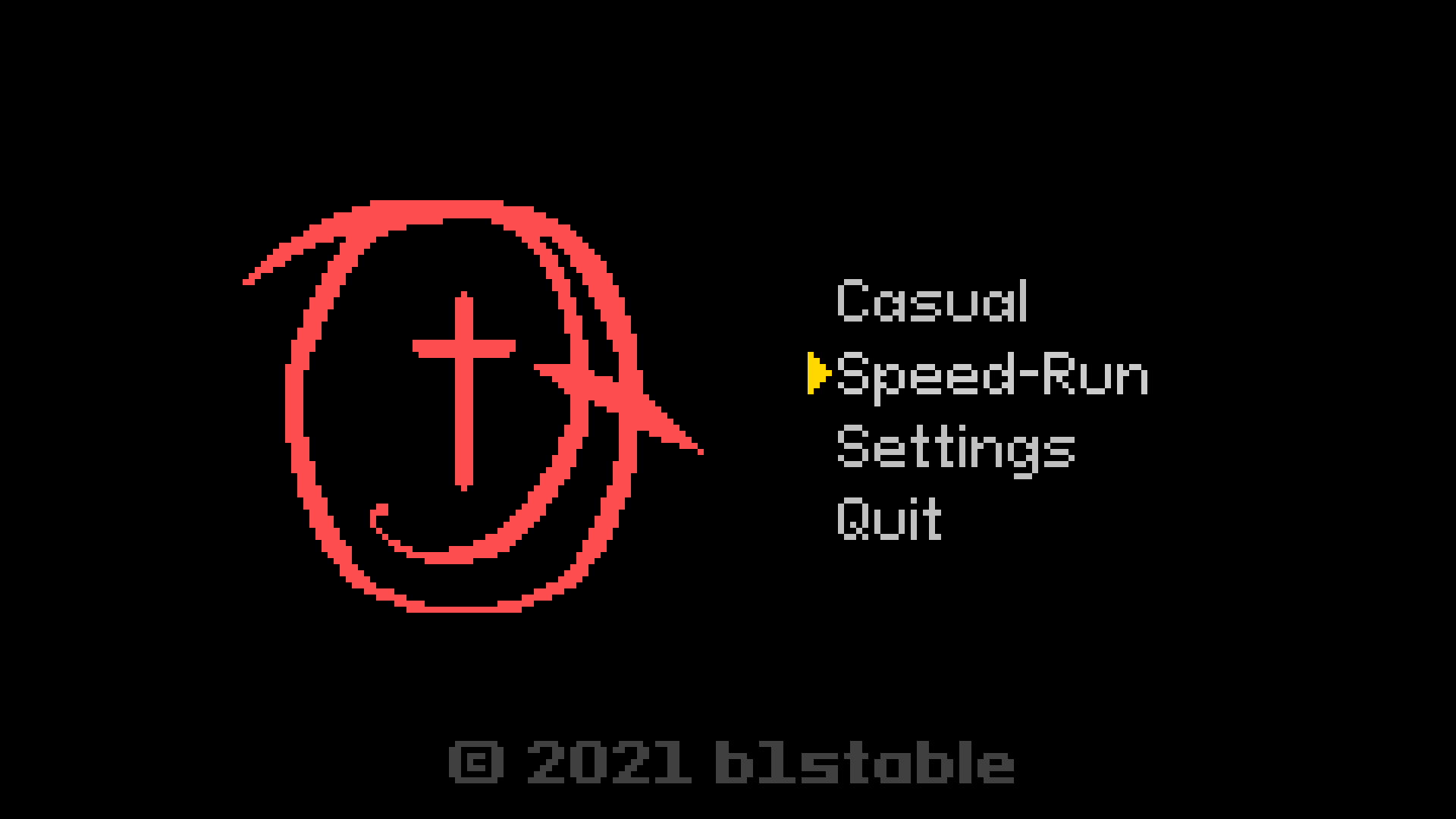 A few small improvements were made to TTH over the past few days. The music that kicks off a new game was improved as I found it slightly too quite and not catchy enough. Hi-res shadows were made pixelated like before and the new enemy shadows were also. A few bugs were also fixed.
I would love to get the game translated into a few languages if the financial situation allows. That remains to be seen.
The game can be downloaded at these links:
And as always, you can find the game here on Indie DB. Thanks!