Hello,
It has been a rough year for the project, a lot of set backs and delays, but today I am happy and proud to announce that the release date for Operation Starcrusher is set for the 16th of February 2014.
It has been a long road but the end is in sight. There will be more screenshots and updates in the next weeks and months as I am gearing the game up for release so check in to see all the latest information!
To get us started, here are two new screenshots showing off the improved lighting, flares and particle effects!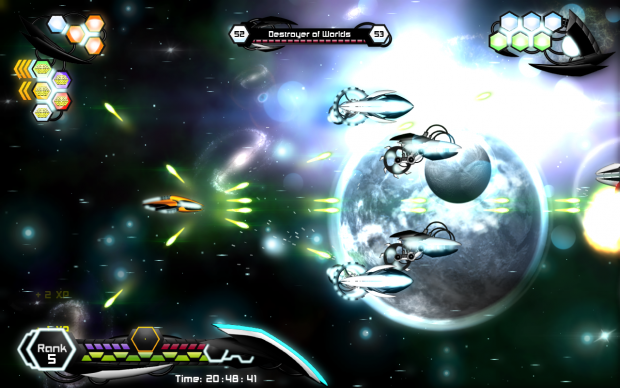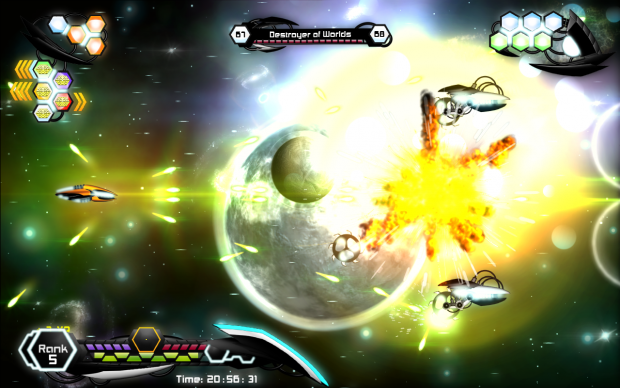 Thank you for your interest!
Alin