Patch 0.9.20 is the biggest update in months to hit the Coregrounds!

Good news everyone! It's been a while since the last patch, but as promised, this one's a biggie. Apart from two new towers, two new minions and one new ability, we've reworked the wall building system, the xp system, the AI, improved the user experience and did some balancing. Also, to celebrate this awesome new patch, this weekend will be a double coin weekend! Yay!
Check out all the new units we've added with this patch: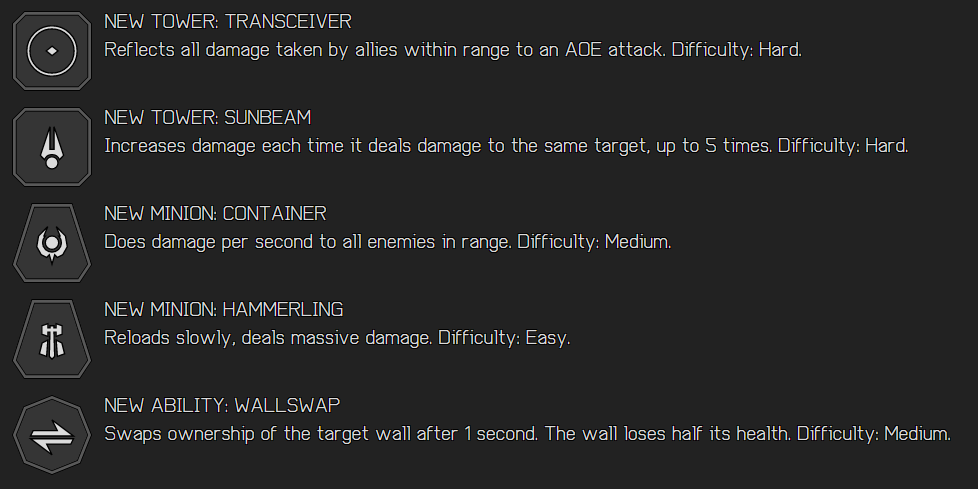 See how the new wallbuilding system works: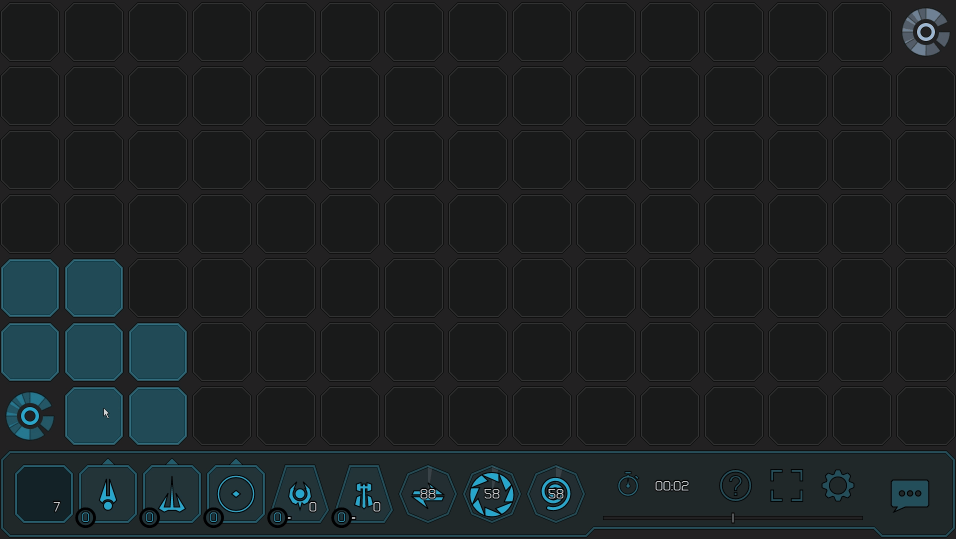 The last time we've touched the wall building system, we added a double cooldown if you don't chain your walls, because tower rushes were too strong and too easy to do without any restrictions on how fast you could move forward. This change did indeed nerf tower rushes; but it nerfed them into oblivion. And it brought other issues with it, as it discouraged mazing for example. Now we've got a new system in place, that will bring tower rushes back into the meta, facilitate mazing AND will make the wall building a lot more diverse: you can use the new system to quickly set up an impenetrable defense, as well as preparing for a full on tower rush - and anything in between.
Check out the results of the XP rework:

All units now get a fixed amount of XP per second. Also, the XP slope is now a little steeper, which makes it harder to get to the last levels. With this change and the wall building rework, the whole game is more fast-paced now and especially the early game a lot more diverse in terms of strategies used.
We also have fancy tooltips for new players:
Last but not least: the AI overhaul
I've slightly tweaked the AI and completely reworked the builds it is choosing from. Apart from targeted bans fitting their builds, they'll draft almost all of the new units. Also, they've improved their combat skills. Naturally, the AI is now a little harder to beat - but I think that's fun.

Do you accept the challenge? CAN YOU BEAT THE NEW AI? I DARE YOU TRY! ;-)