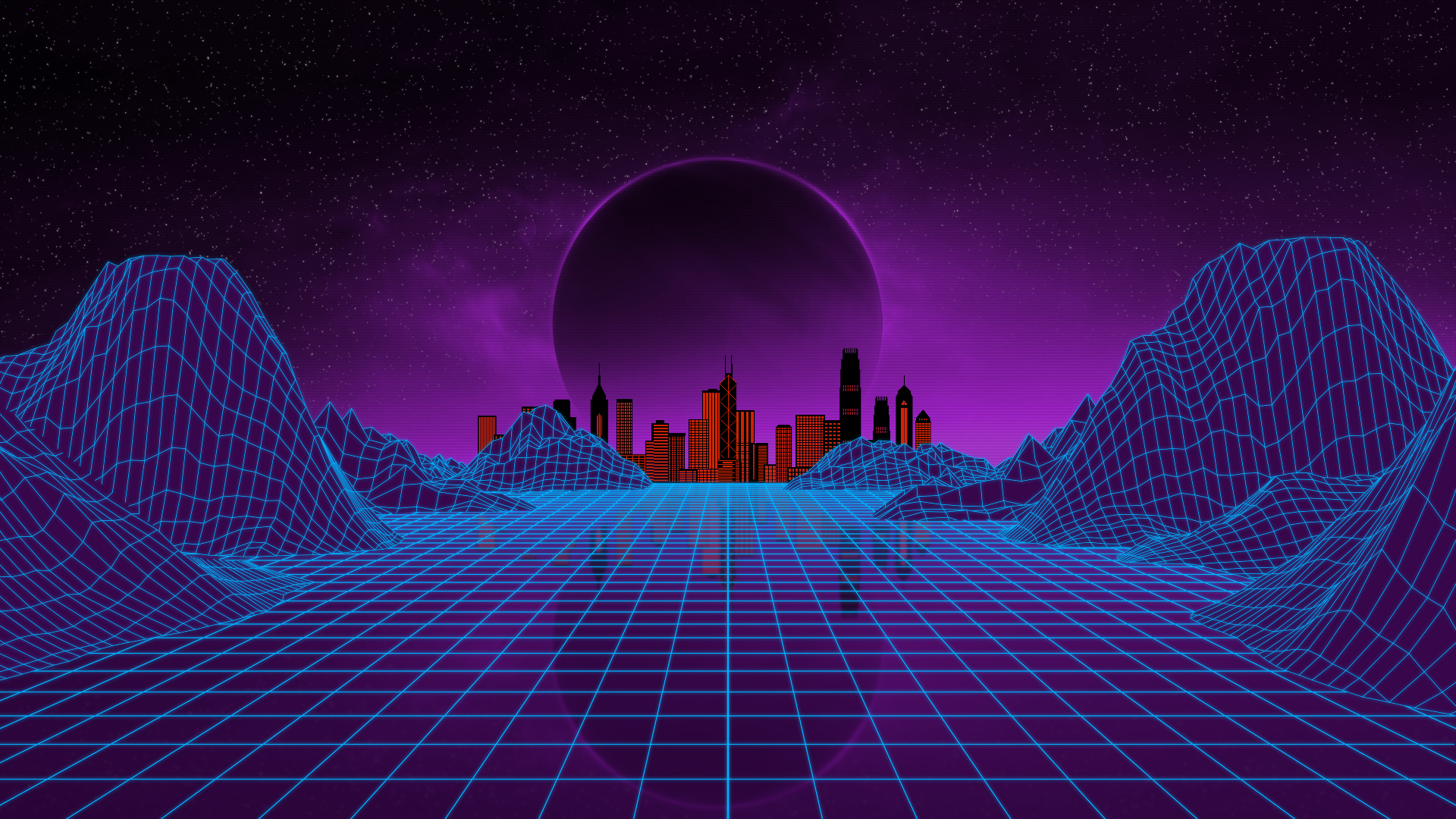 Established by HTC earlier this year, the Virtual Reality Venture Capital Alliance, or VRVCA, is an organisation comprising of VR-invested firms and companies who believe VR is the next big medium. With HTC at the forefront, the VRVCA has set aside US$12 billion to grow VR, with investments in both hardware and software startup developers.
This week, HTC has announced that the first VRVCA members meeting was held in Beijing, China, on September 20. Not only were a majority of the VRVCA members present, but also attending were 18 startups who were there to pitch their VR-related concepts to the members.


Some of those 18 companies were selected through HTC's Vive X Accelerator Program, an initiative which was announced prior to the formation of the VRVCA, and had set aside US$100 million for VR startup investment. Out of over 600 applications, HTC selected its first 33 participants, which were announced in August. From those 33, eight companies were selected to meet with the VRVCA members in Beijing and pitch their concepts.
Of the result, HTC Vive's China regional president, Alvin W. Graylin, said:
"The feedback from the VRVCA members who attended have all been extremely positive. They said the breadth and quality of the teams were the best they have seen at any such event in the industry. The selected teams are solving real industry issues with truly innovative solutions or compelling content.

I would not be surprised if most of these firms close their new round of funding before the next VRVCA meeting in November."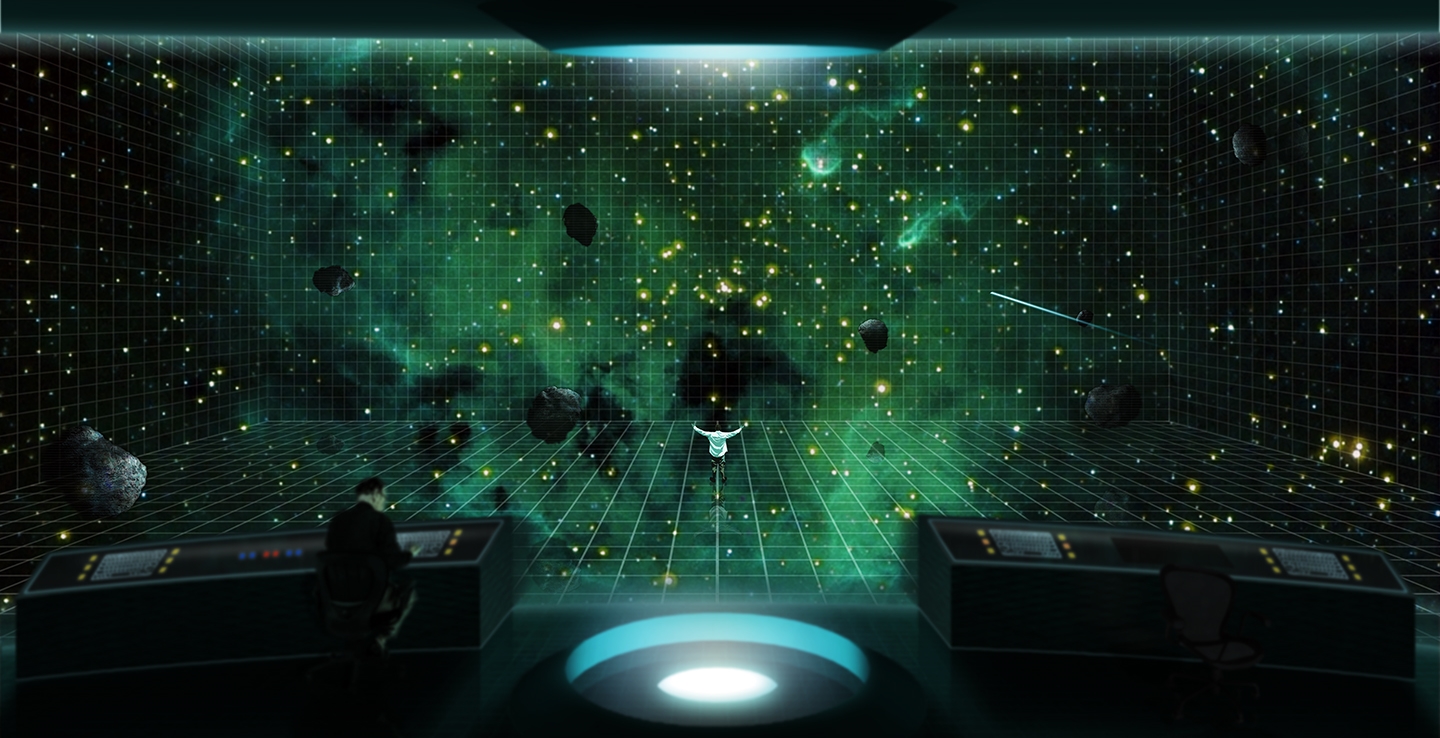 HTC says that "batch 2" of Vive X applications will open in November of this year, and the company plans to expand the program to more locations in Europe and Asia-Pacific next year.