VRFocus reports that the HTC Vive has found some new retail outlets, and they actually have stock. If you're in the United States, you can now buy the Vive from Newegg, the Microsoft Store, and GameStop.
Though the price from each retailer is the same as buying through HTC directly – US$799 – some of these retailers offer free shipping, so it's ultimately cheaper to buy through them. Some of their shipping times are actually faster than what HTC offers too.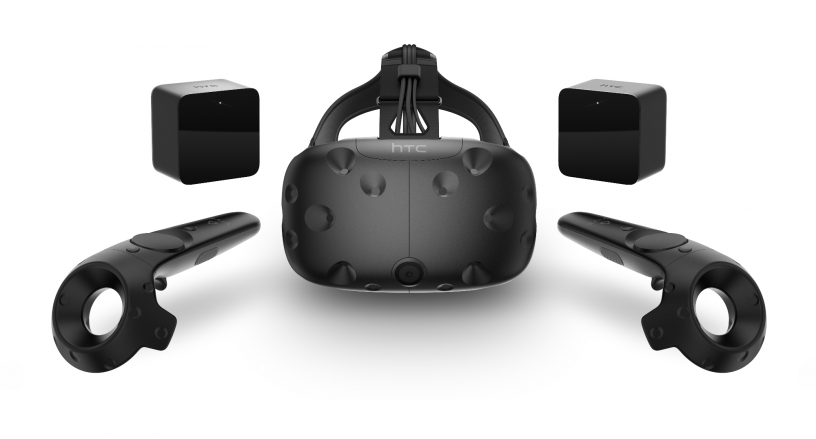 You're still able to pick up your three free Steam games when buying through a third party retailer, so you won't miss out on Fantastic Contraption, Job Simulator, and Tilt Brush. Additionally, Microsoft Stores are offering in-store demos of the HTC Vive at retailers across the US, Canada, and Australia, so you can try before you buy.
Newegg is also offering a Vive headset / PC combo purchase, with a number of pre-built systems to choose from that can be purchased at the same time as the Vive for an overall discount. These PCs range from US$1,800 to US$3,548.