VRFocus has word that UK retailer GAME is now offering the HTC Vive for sale through its website. GAME is currently offering the basic HTC Vive kit for £689, which is equivalent to the price when purchased through HTC's website. However, GAME is offering free shipping across the UK, whereas HTC charged just over £50 in shipping for the same area. HTC still estimates 2-3 business days shipping, and it's not sure whether shipping from GAME will take longer.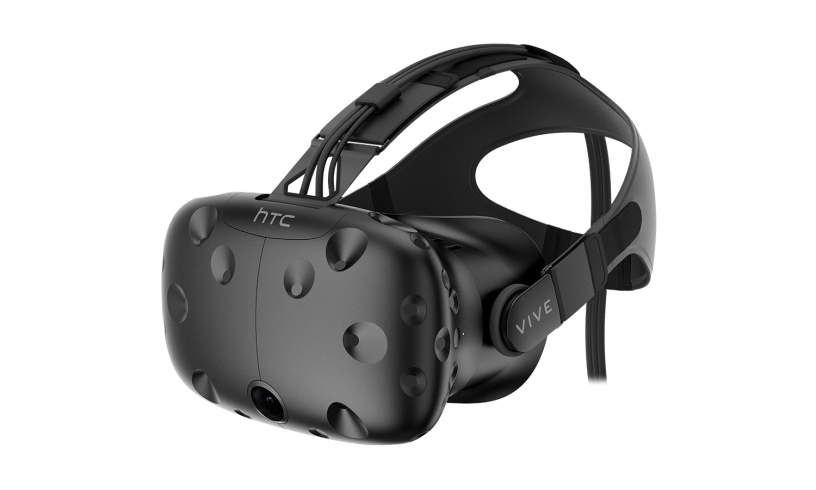 GAME is also offering two additional HTC Vive bundles. The first of these is the basic kit, but with an added £20 Steam voucher, totalling £709. The second bundle throws in a VR-ready graphics card – specifically, the Asus GTX 1070 8GB Founders Edition, for a total of £1088 for the bundle. No matter which bundle you buy, you'll also earn yourself a bunch of GAME reward points, though it will only equate to around £14 of credit.
The HTC Vive's retail presence has been picking up steam (sorry!) after launching in select stores across the United States in June, and later expanding to incorporate demo centers in Microsoft Stores and GameStops.