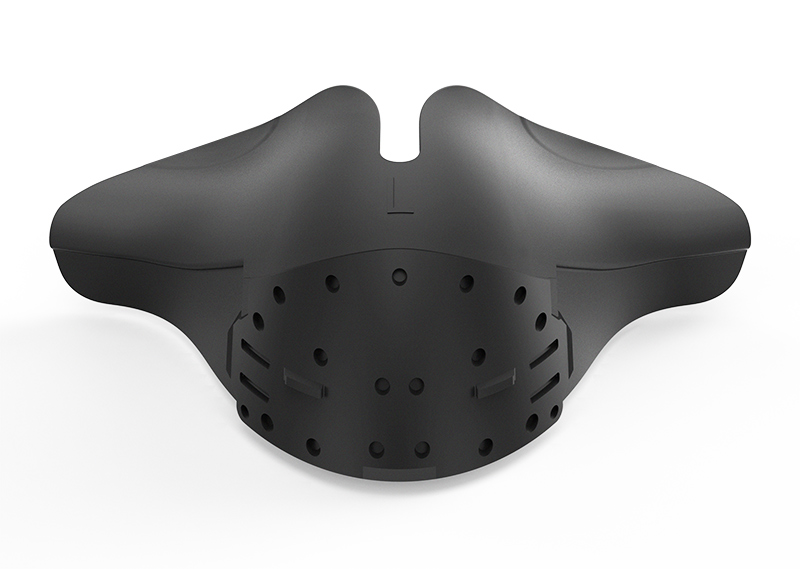 Just over a month ago, we reported that a product list and prices for a series of HTC Vive accessories had leaked on the HTC store. Now, some of those accessories have officially gone online and are now available for purchase.
You can buy a set of two replacement face cushions for US$24.99, which come in either a wide or narrow option and ship with foam and hand wash. These will come in handy as those who have spent long periods of time in VR realise: you can get sweaty, and that sweat seeps into the headset's cushions.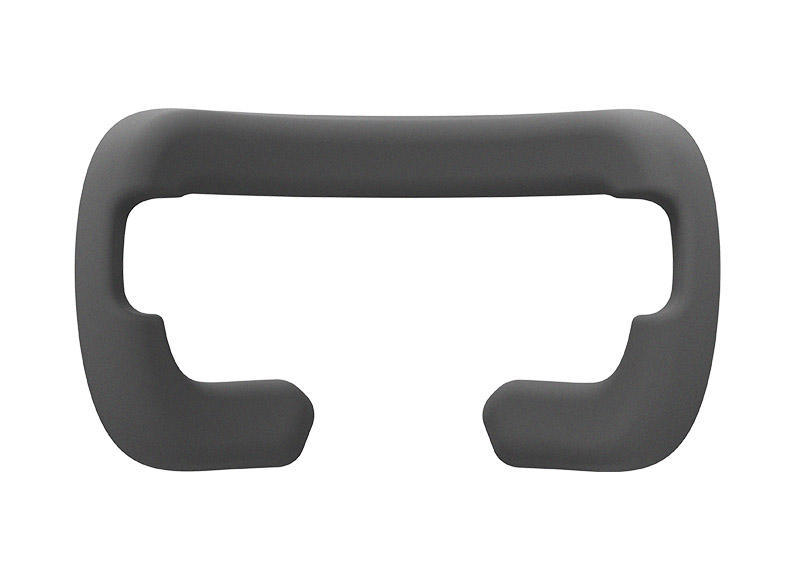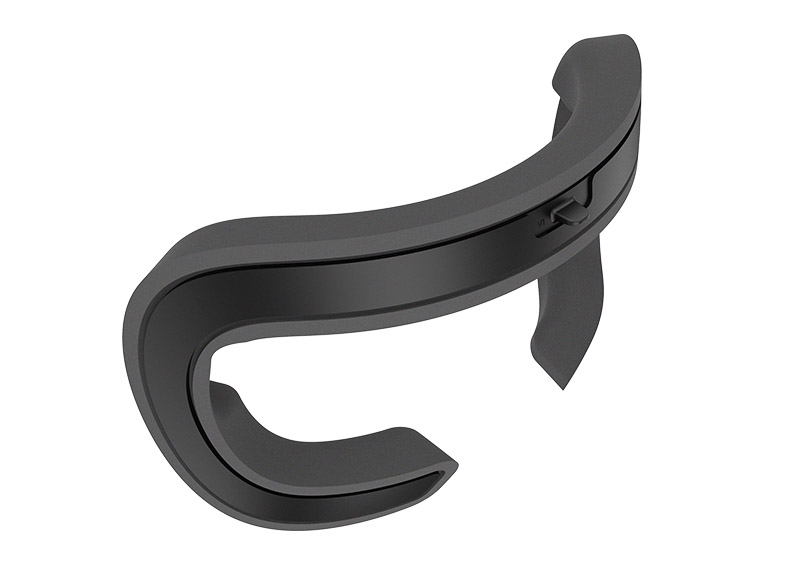 You can also buy a set of three nose rests, also in a wide or narrow option, for US$12.99. These are made of rubber and are hand washable, and are primarily designed to make wearing the rather heavy headset more comfortable, as well as block light from seeping in during use.
One other accessory that only appears to be available on the UK store is a 17.7" USB cable for £8.99, designed for connecting other USB peripherals to the Vive headset.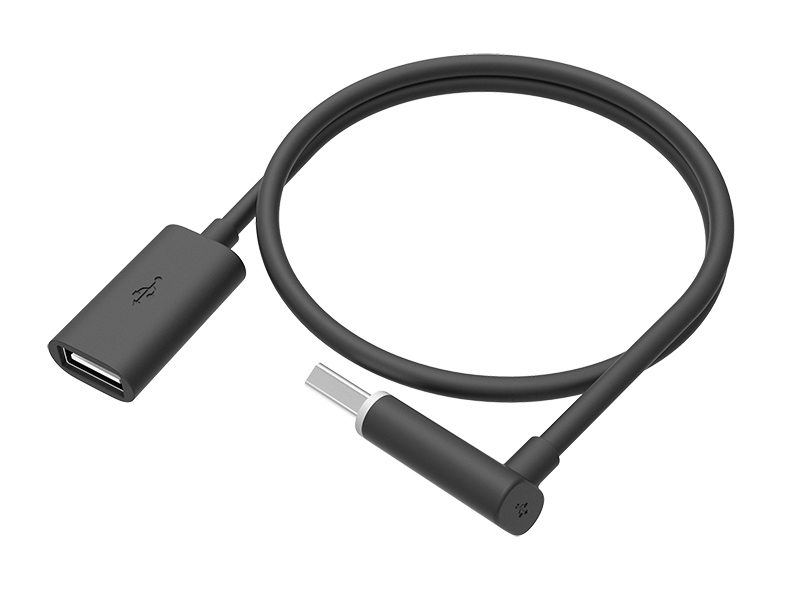 These accessories and prices line up with those that were featured in the previous leak. However, that leak also included other accessories not currently available for purchase, including:
Base Station with AC: $135
Controller with AC: $130
HDMI 3-in-1 Cable: $40
Control Box (no AC): $30
Buying individual controllers and base stations would be handy should one become lost or faulty. We'll update if these accessories become available at a later date.