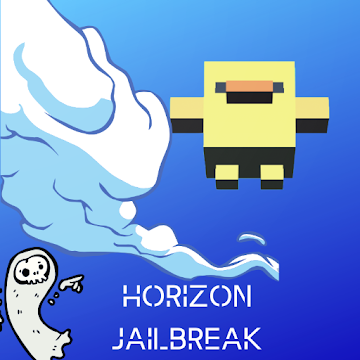 Horizon Jailbreak: Gratis Ai Dungeon Flying Games , is a Free Games development category of Erz0 Development Studio.
You're playing with more than 30 cool characters trying to escape the sky !
New updates and terrains are coming to the game !


🌟Features:🌟
*AI Dungeon Obstacles with different nature elements ( fire , shock , ice )
*Choose from 30 unlockable cool characters
*Share your screenshot with your friends , create a gif or png and send it everywhere
*Leaderboards and Achievements included
*Daily bonus rewards

What are you waiting for ? Let's play Horizon Jailbreak Ai Dungeon Flying Games together and compete for the best score !
Gif: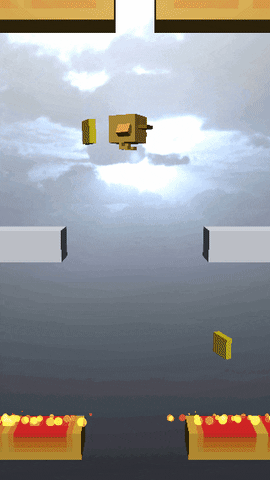 Link: Play.google.com