Finally! Our first game is released on Nintendo Switch now!!!

The boy escaped home, launched into space and reached your consoles!

Woah, that was one crazy ride for us. We are so happy!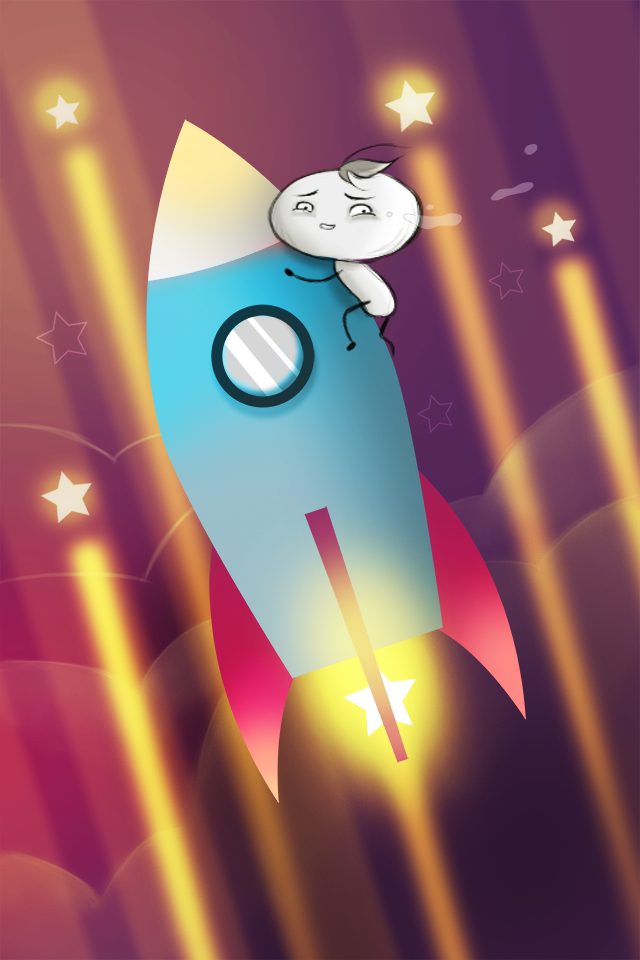 Price is only 1,99$. you can buy game now on Nintendo eShop!
Bring a friend or play alone. Prepare your muscles, cause you're going to need to move a little!
Grab Joy-Con and help the boy escape his misery!