Hi All!

Hope you're having a good Friday? Just wanted to send out a quick update to not only cover some of the work and language testing I've been up to today but to celebrate another milestone - 25% funded!!
Just amazing - can't tell you how exciting it is to have so many of you behind the campaign, I really appreciate the support both in pledges and shares but also the many comments and messages, its great to have you all aboard!
Something that I've been asked by many and wanted to address earlier was translations and what languages Jason will be available in and so thought I could put this to bed once and for all...
So, the plan - currently - is for: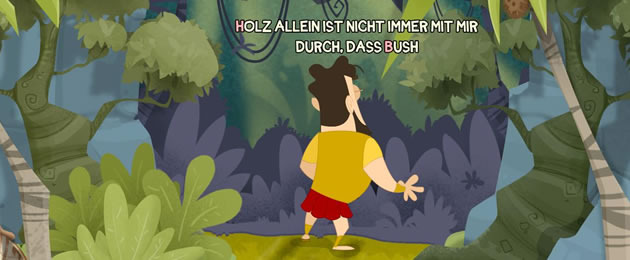 Hallo Deutschland!
1. German - language option number one seeing as my wife and hence half the family are German this seemed a logical first choice especially with an in-house translator to hand it would be rude NOT to have it in Deutsch.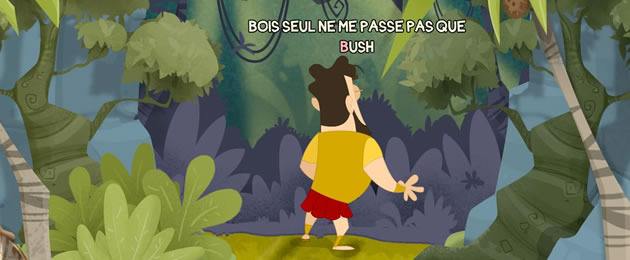 Bonjour France!
2. French - most of the requests I have received have asked about French subtitles so this will most likely be the next option available. If nothing else I think the French option will give the game a certain... je ne sais quoi?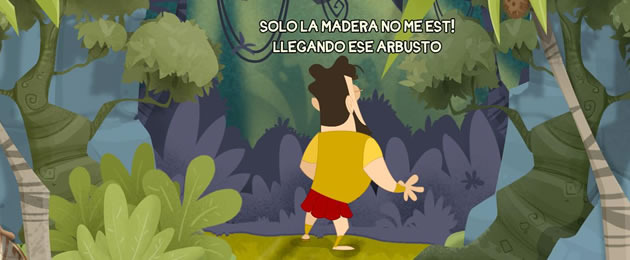 hola España
3. Spanish - I got berated earlier this week for not including Spanish as an option so consider this proof of my most pure intentions to have Spanish included in Jason's repertoire - viva España!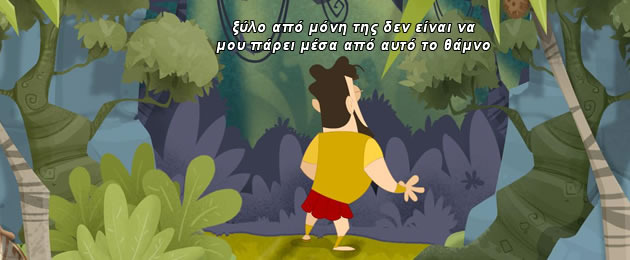 και γειά σου Ελλάδα!
4. Greece - How could I not go Greek with the title! The additional Cyrillic characters needed will bring with it its own set of challenges there's not doubt but I hope it will bring Jason to the many Greek supporters the campaign has raised! Yiamas*!
The translations above were courtesy of Google Translate so I do apologise if what I've added in makes no sense, as I say this was more of a test than anything and not a sign that I'll be providing translations into the demo in the very near future.
Right, time to get back to the birthday celebrations, thank you all once again, can't tell you how much I appreciate all the support - quarter of a the way there!Set sail for the weekend!

Kris
aka Jason The Greek
p.s. I hope this says 'Cheers'!