Welcome!
Hello everyone! We would like to thank you for showing a slight interest in this game by visiting our page, and we would also like to express how excited we are about joining this community! This is a perfect way to get this game out there to the gaming masses, and we are quite excited for some feedback. It is my hope that through this page, you will look at our game, and maybe decide to give it a chance and play it, of course, you won't regret doing so. If you want to have a look at our website, click this link. Heroesfate.com
We will be updating the website very soon, announcing our entry to this website. As well as a special announcement as well, that I must keep secret for the moment. If you like what you see, feel free to leave a comment, and like us on Facebook.com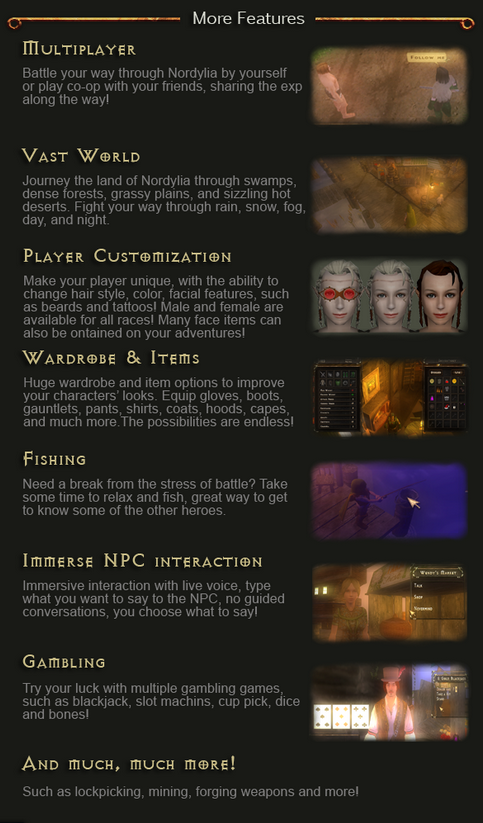 This is a bit of an outdated feature list that was made for the website a while back. It will be updated soon, and I will simply edit this to add that update, as most importantly, we need to see the PvP / PvE arena features we recently added!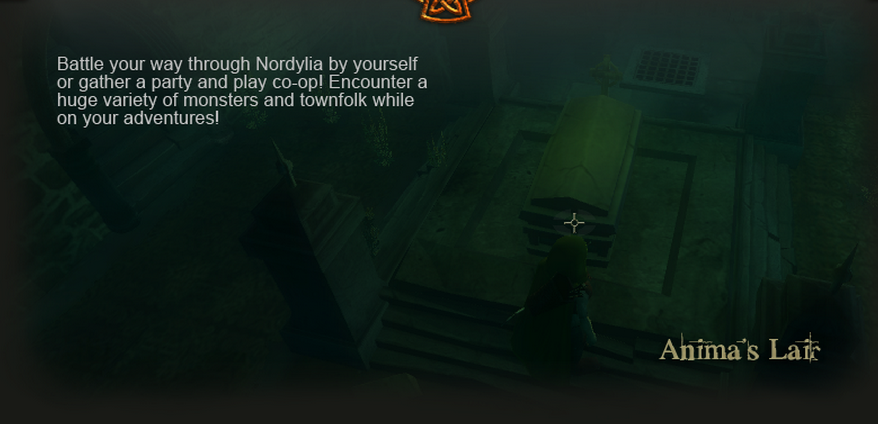 The World