Welcome!
Combat was pretty lifeless in HF, however, we added quite the amount of life to it with this new update, not only by making it quicker, but by adding a bunch of little goodies that we think you will thoroughly enjoy. I plan on putting that video up as a side by side comparison, or something along those lines, as you will see a before and after, which I think will amaze you. Also, Sired updated the server, and just tons of little details, such as running speed. These details just make the game so much better, they are small additions, but yet add so much to the game. I will be adding clips of some of this soon, so stay tuned!
Now! Onto other matters, the art style has been messed around with, and has improved tenfold! I wish I could show you a picture right now, but you must wait :P
Seriously though, this new style of textures makes the game way more smooth, and better looking, in fact everything just becomes so much happier...
I suppose I could share a few pictures with you, to make sure you're satisfied until this upcoming update!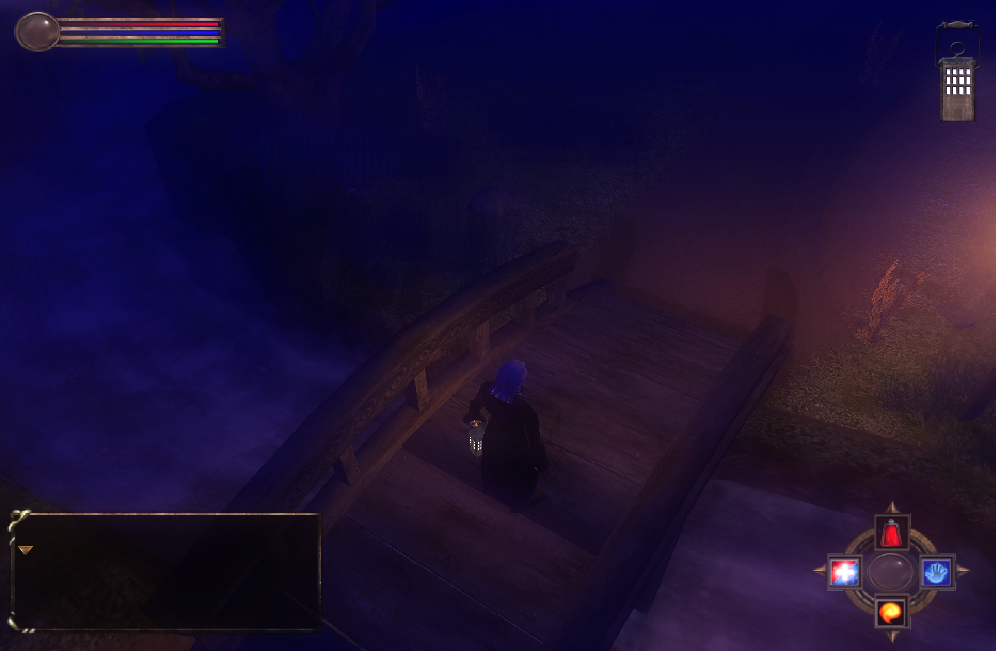 Oh! Yes, it has come to my attention that I may have forgot to mention you can read books in this game, books that show you recipes, and books that have a hidden fact that you need for a quest! Quite awesome I think ;)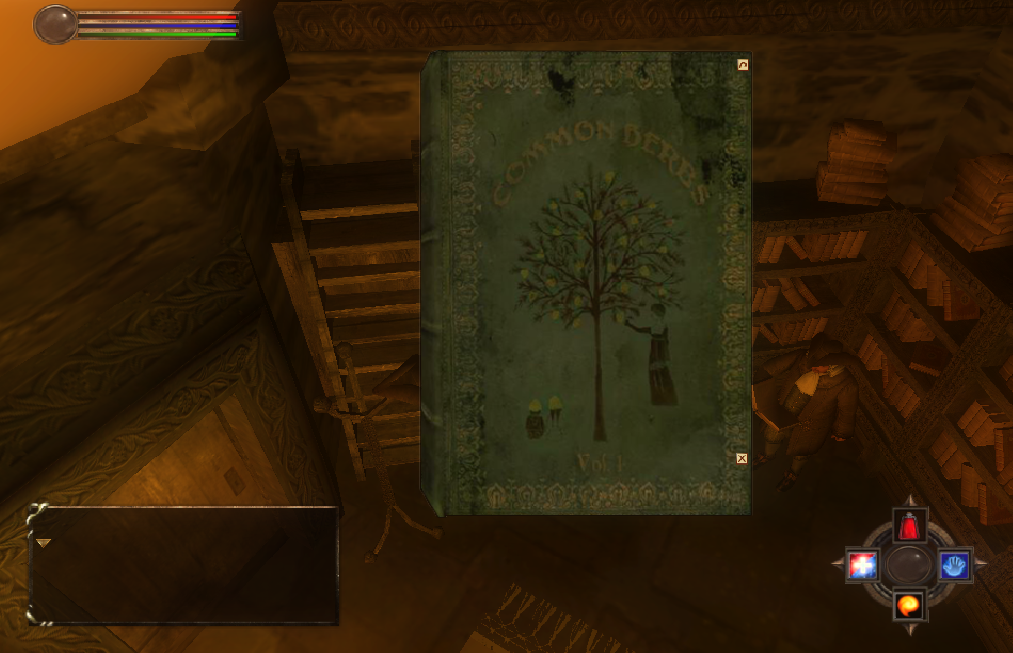 Now, we must not forget Sired during Christmas time!