Thirty years ago on February 21st 1986, The Legend of Zelda was released on the Nintendo Entertainment System. It came in a gold cartridge and everyone knew to blow on the connectors if there were any problems. Today, February 21st 2016, Songbringer enters its private beta phase and everyone knows to email the developer if there are any problems. =)
Many of you backers and pre-orders will be able to play the game now! Note that backers at the $16 and $8 levels will be emailed keys later this year when the game is finished.
Here's a video showing the new day-night cycle next to a waterfall:

Status of the Game
While the core of the game is now complete, there is much content still to be created. Over the coming months, you can look forward to lots of stuff getting added to the beta version through weekly-ish updates:
* More bosses and enemies
* More gadgets, items and skills
* Lots of new music
* Secrets and easter eggs
* More dungeon art schemes
* Second player able to play as Jib
* The story (including cut scenes and dialogue)
Songbringer will likely be in beta for several months. At some point, the official release date for the game will be announced.
Here's a few more screenshots from the beta version: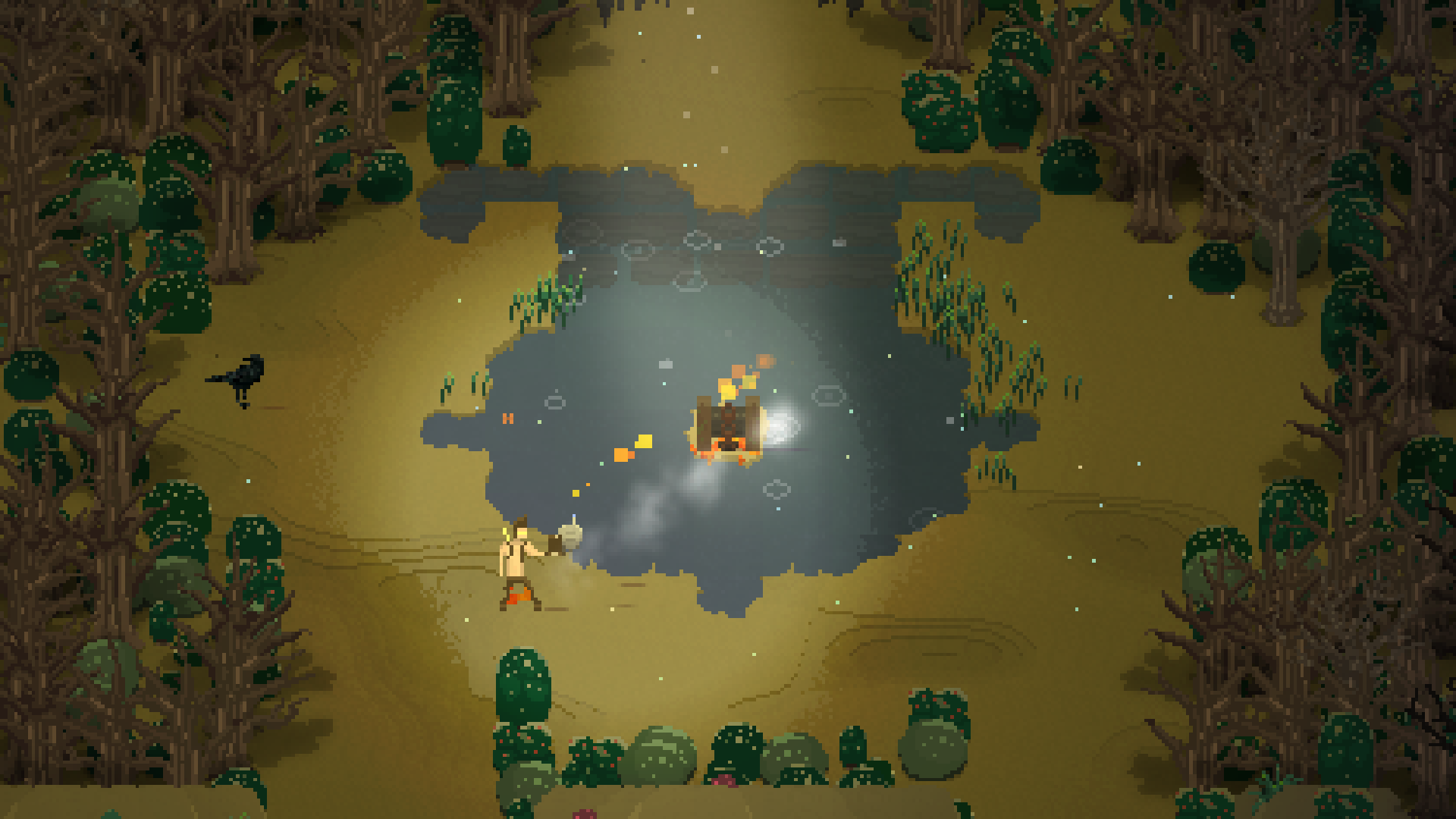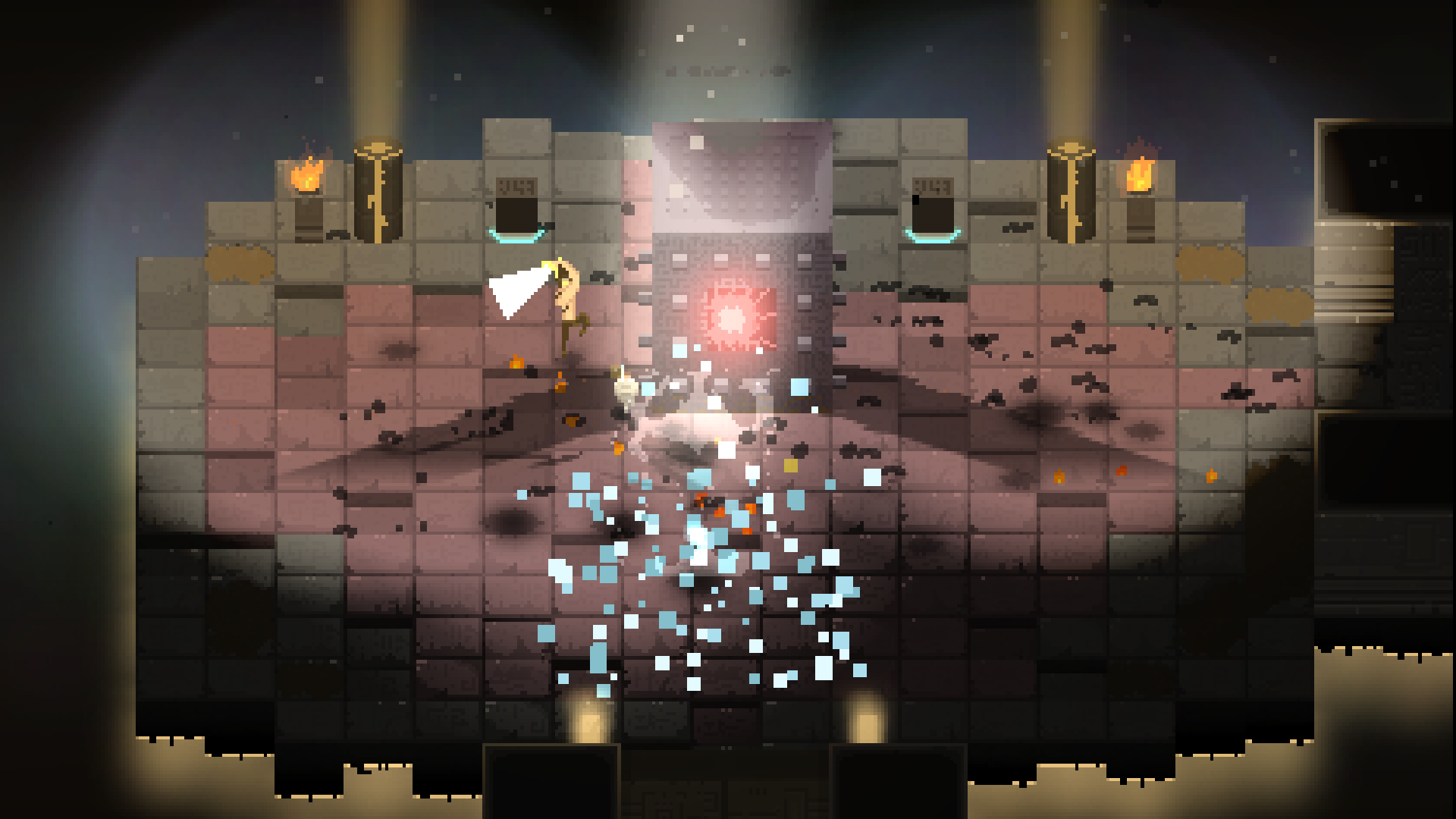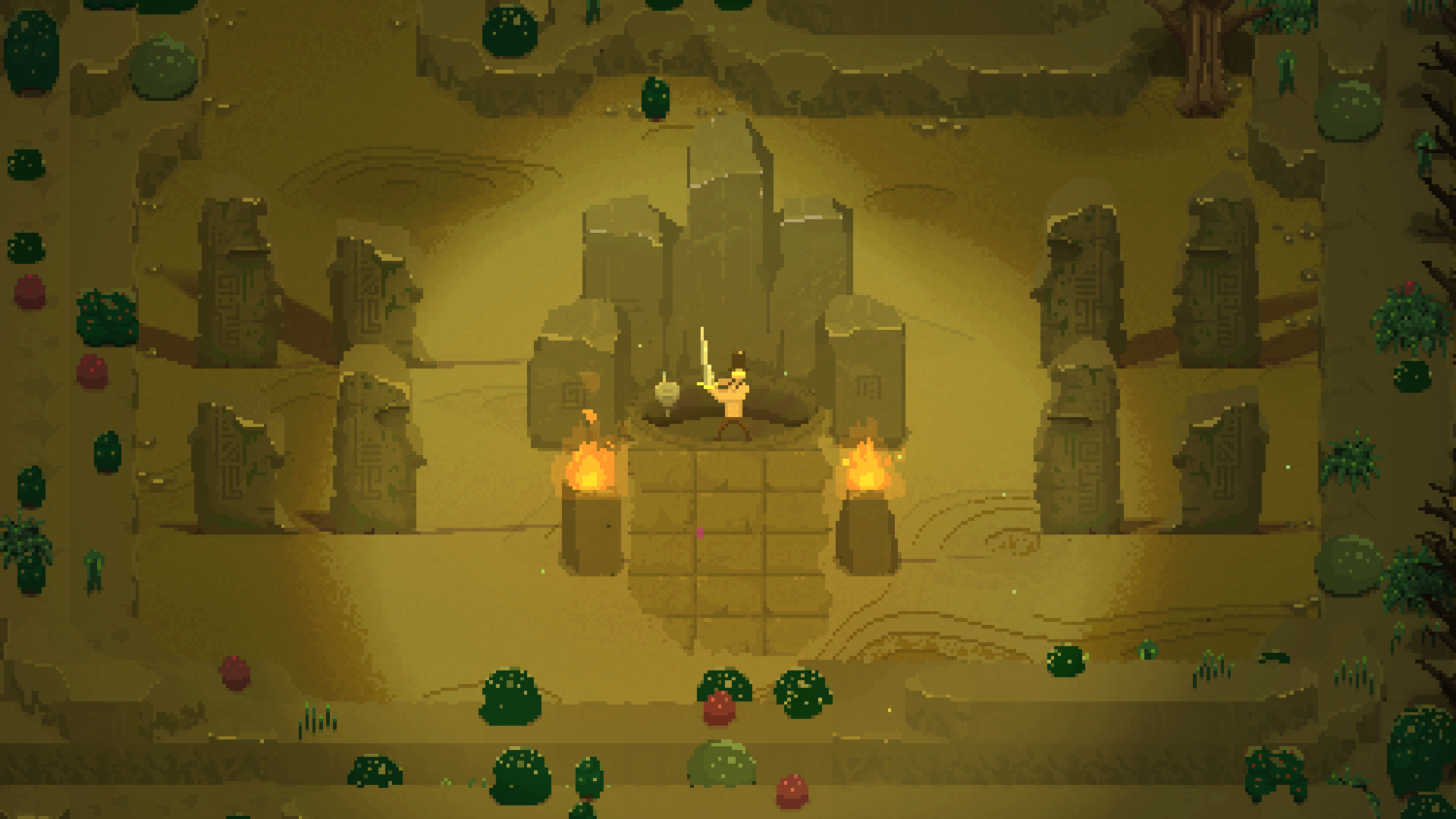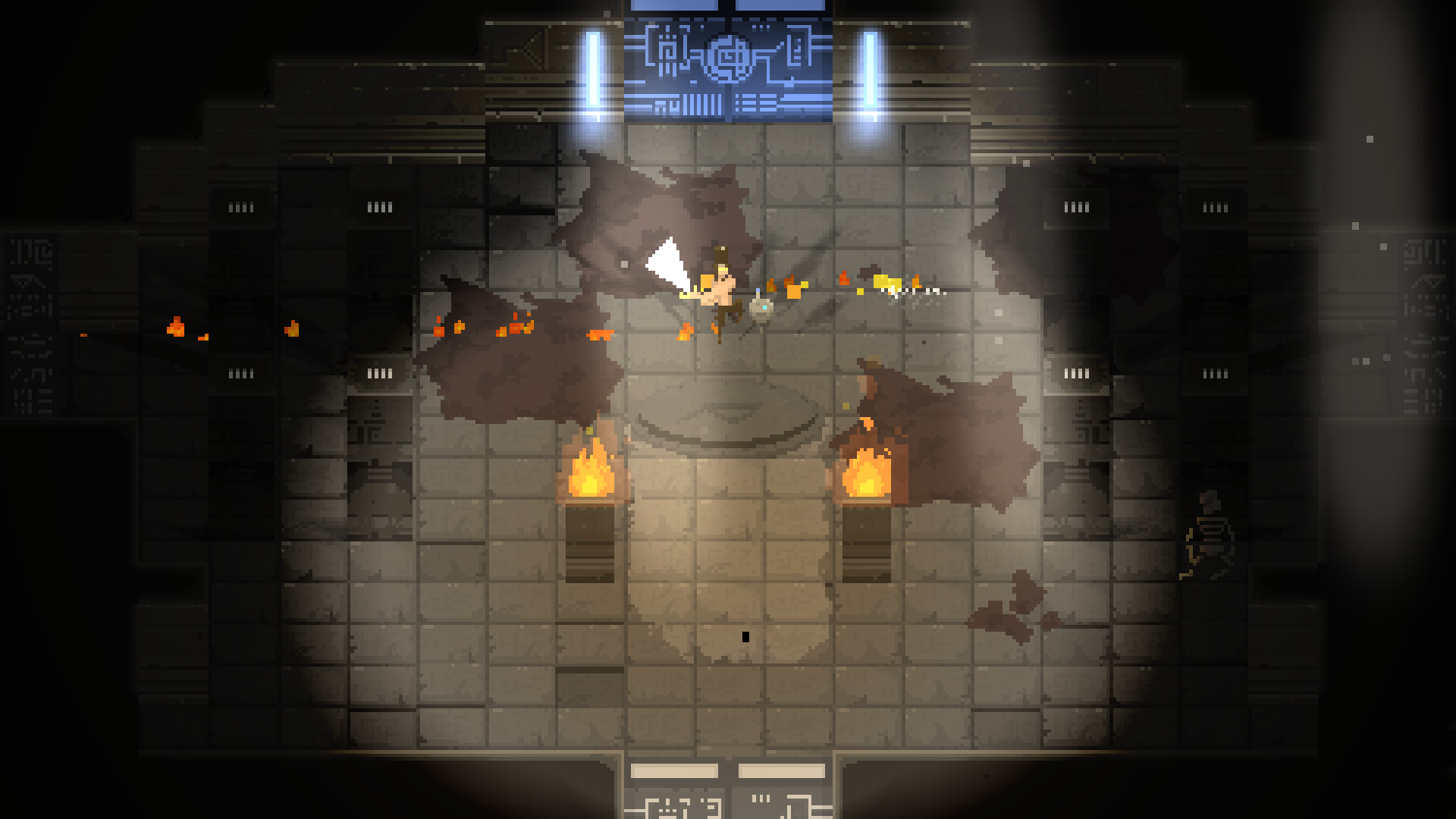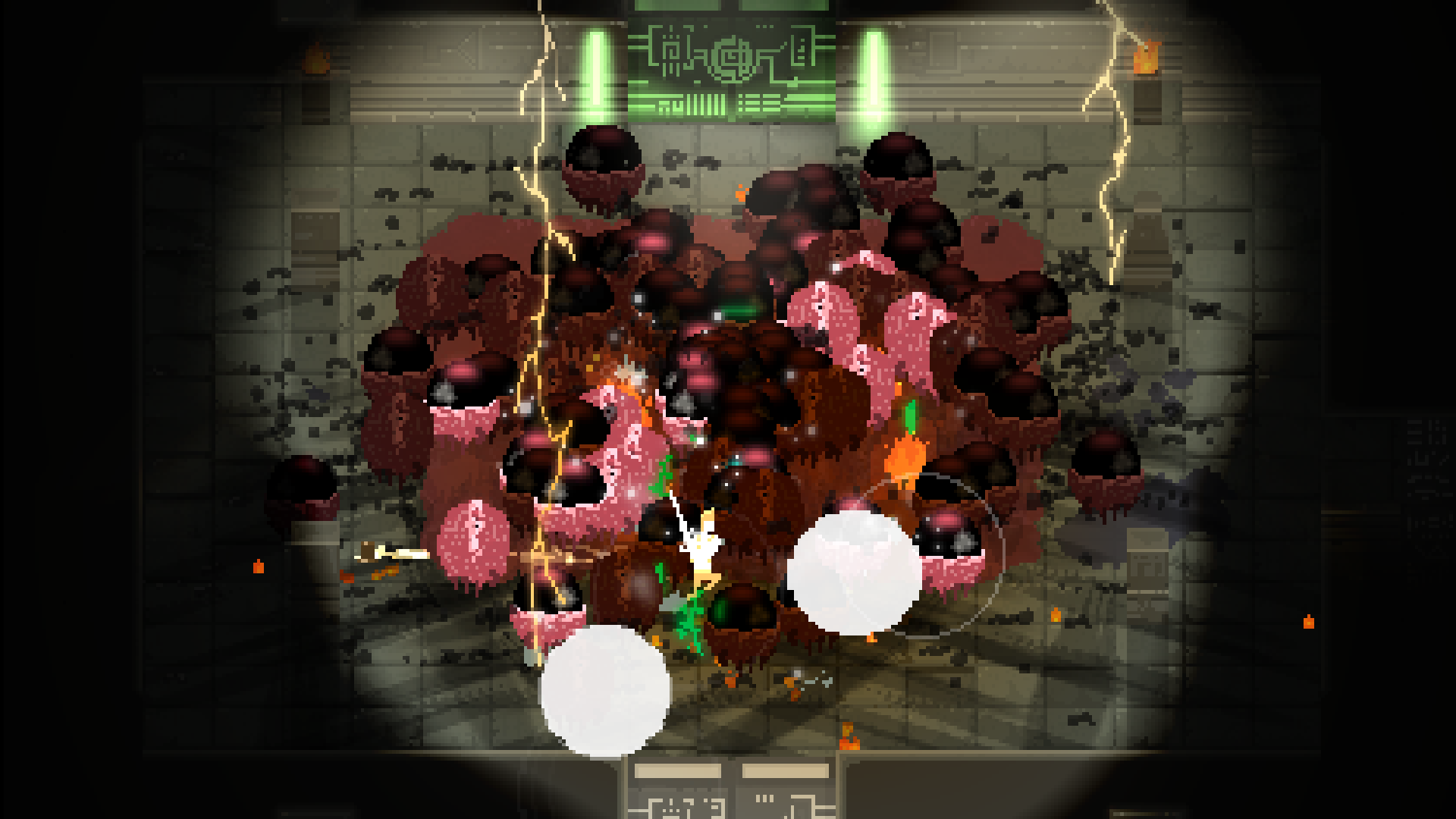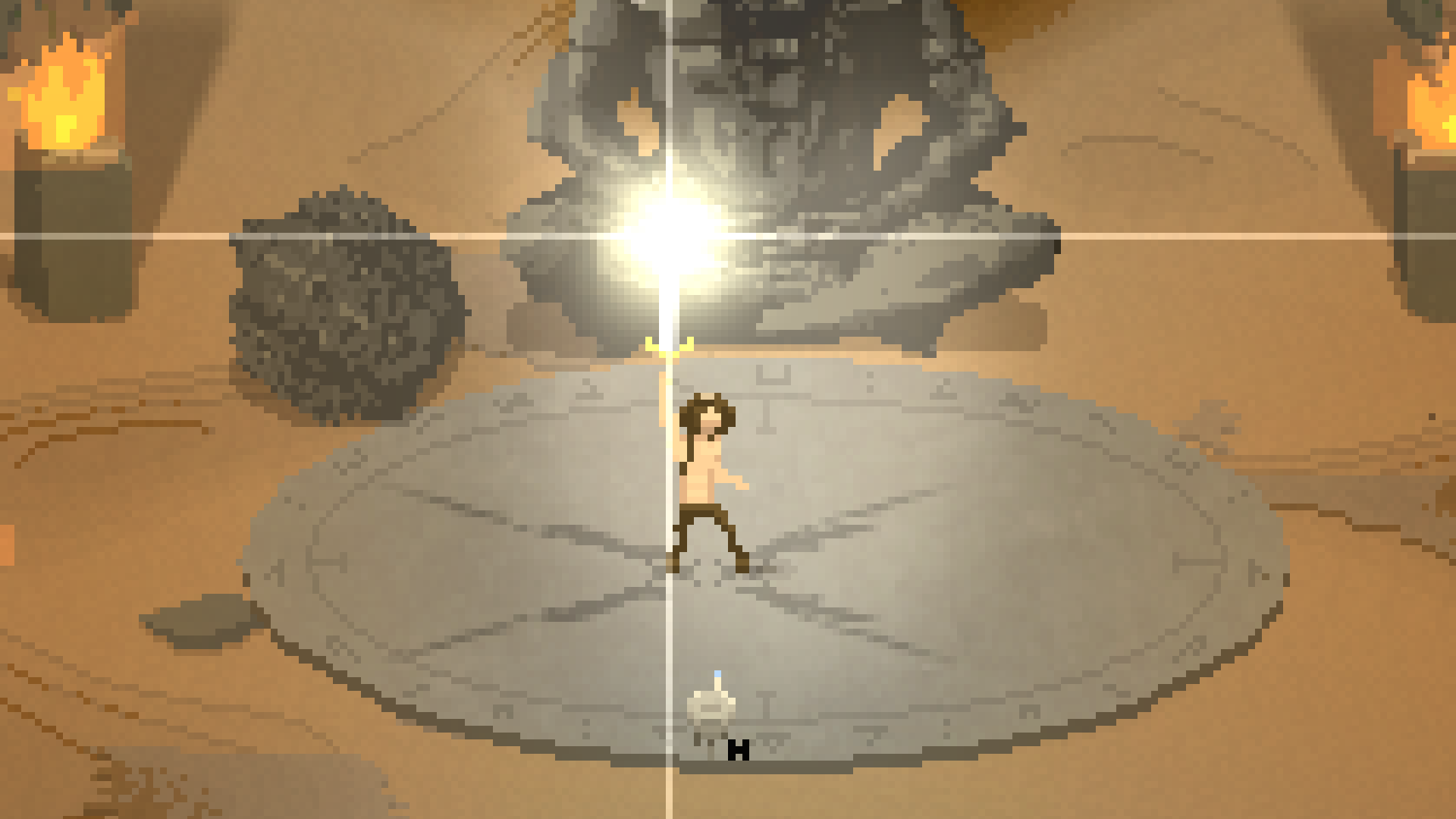 That's all for now! Cheers everybody,
Nathanael