Viral changed a lot since I left IndieDB. In fact, it evolved a lot. First of all I created a whole new perspective by introducing 3D into the game.From this: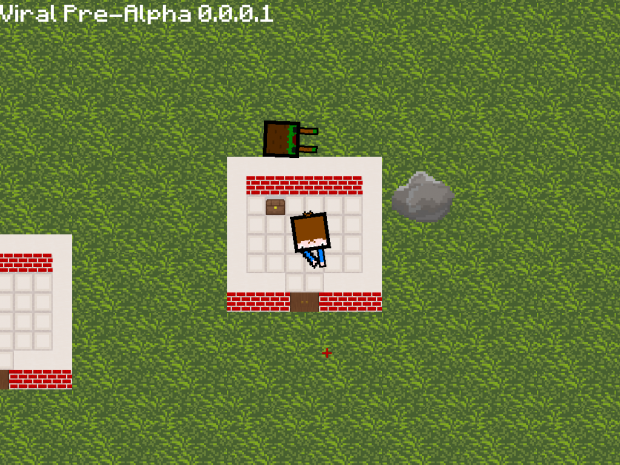 ...to this:


Yes, this required beginning from zero, but it didn't affect Dennot's neat spritework because I wanted to keep the squared aspect of the game. And so, we went on...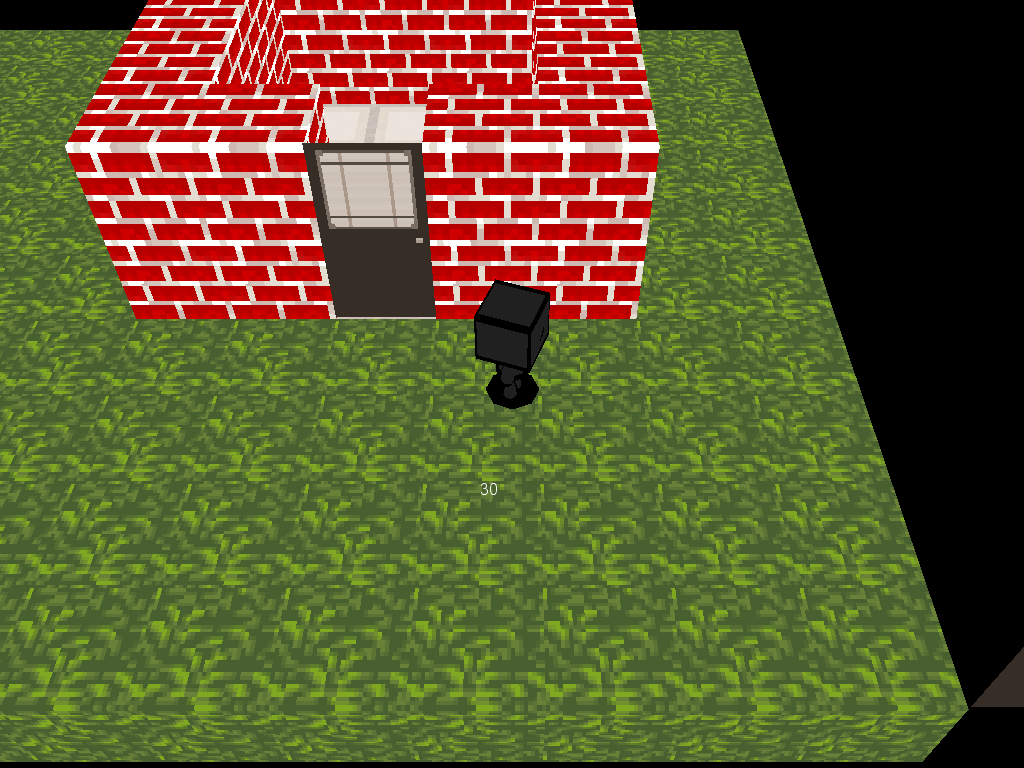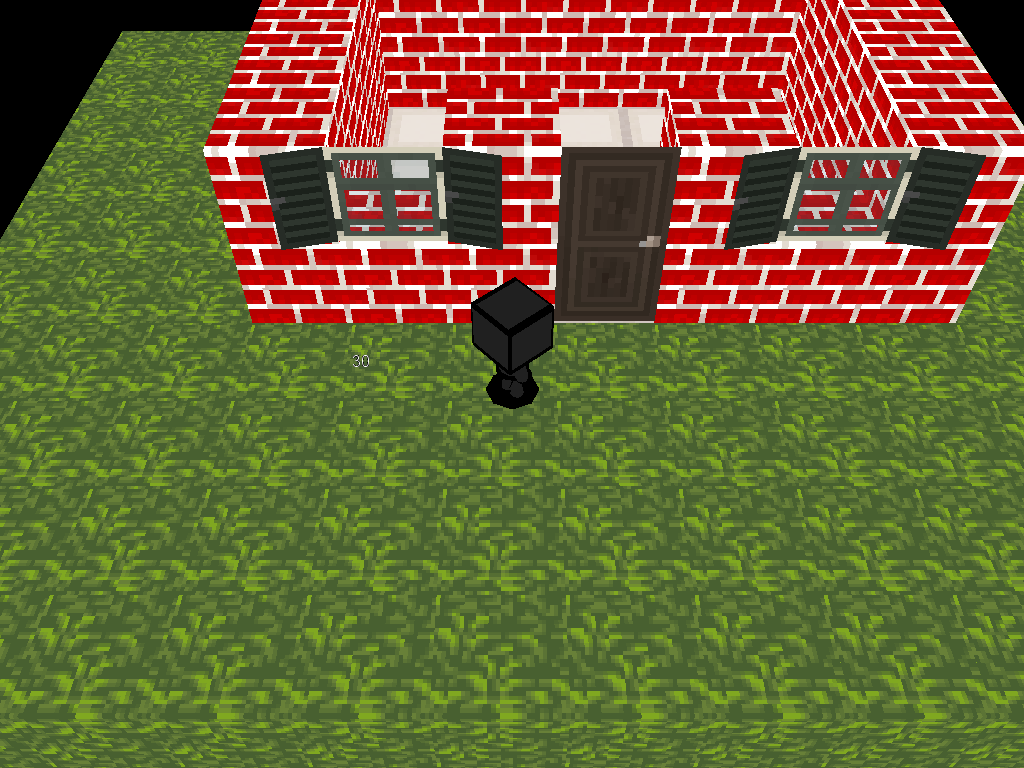 Dennot and I built an acceptable 3D house. I did the code and modeling while he made the art. We were proud, since it was the first one we made.
Then I wanted to change the aspect of our little buddy...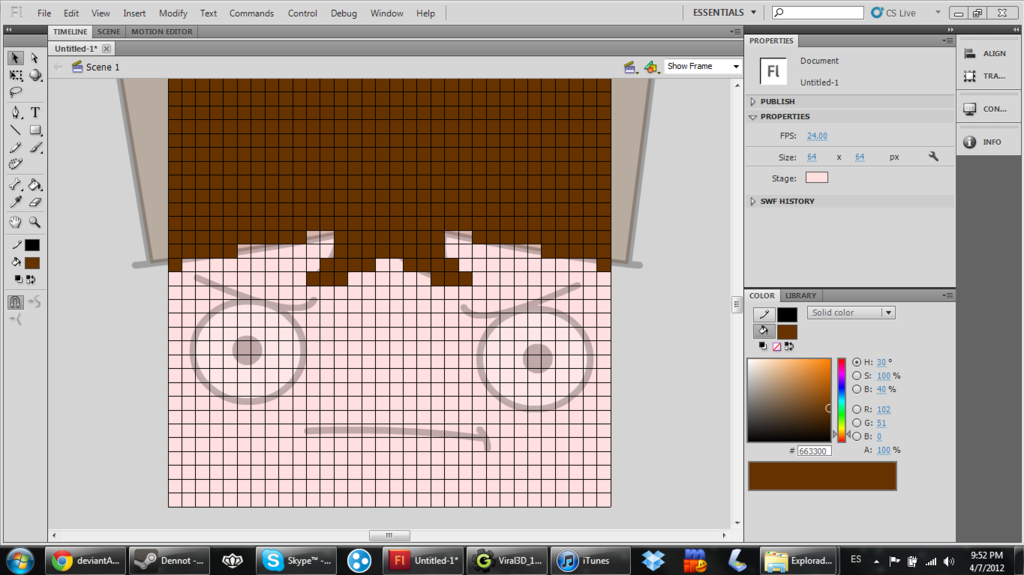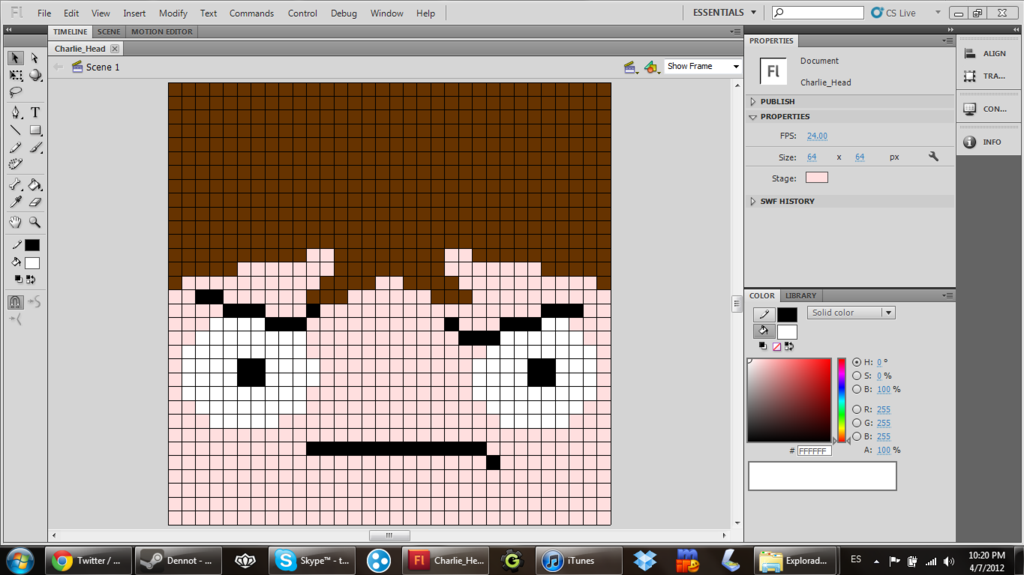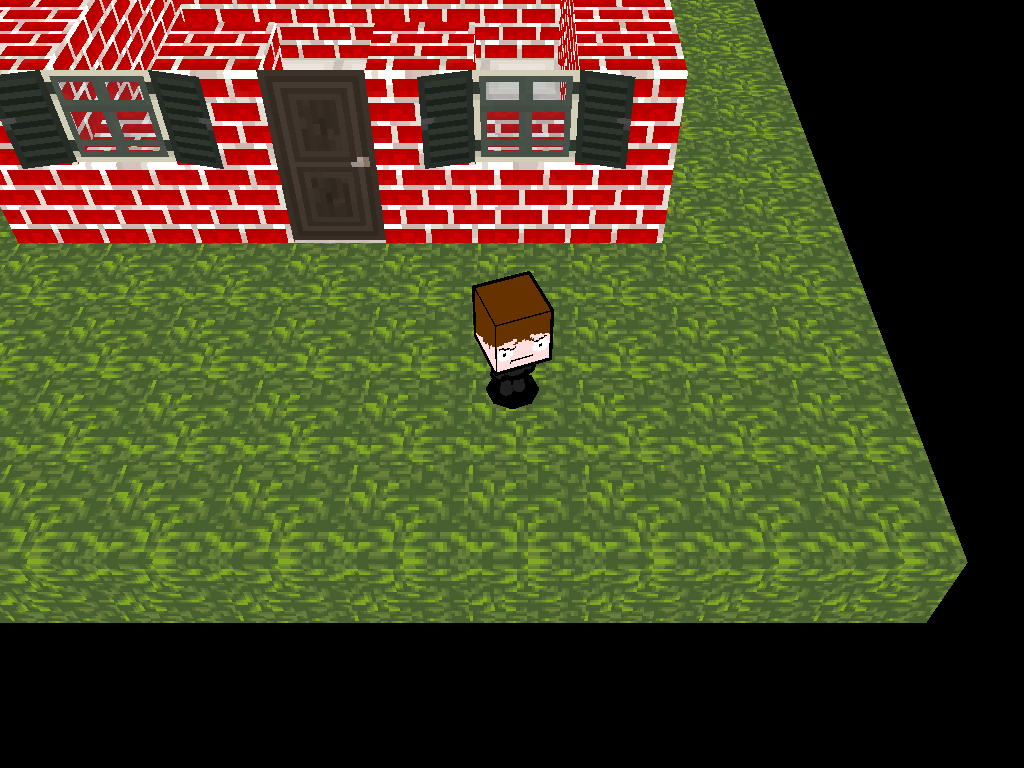 We both failed sometimes, either code or art...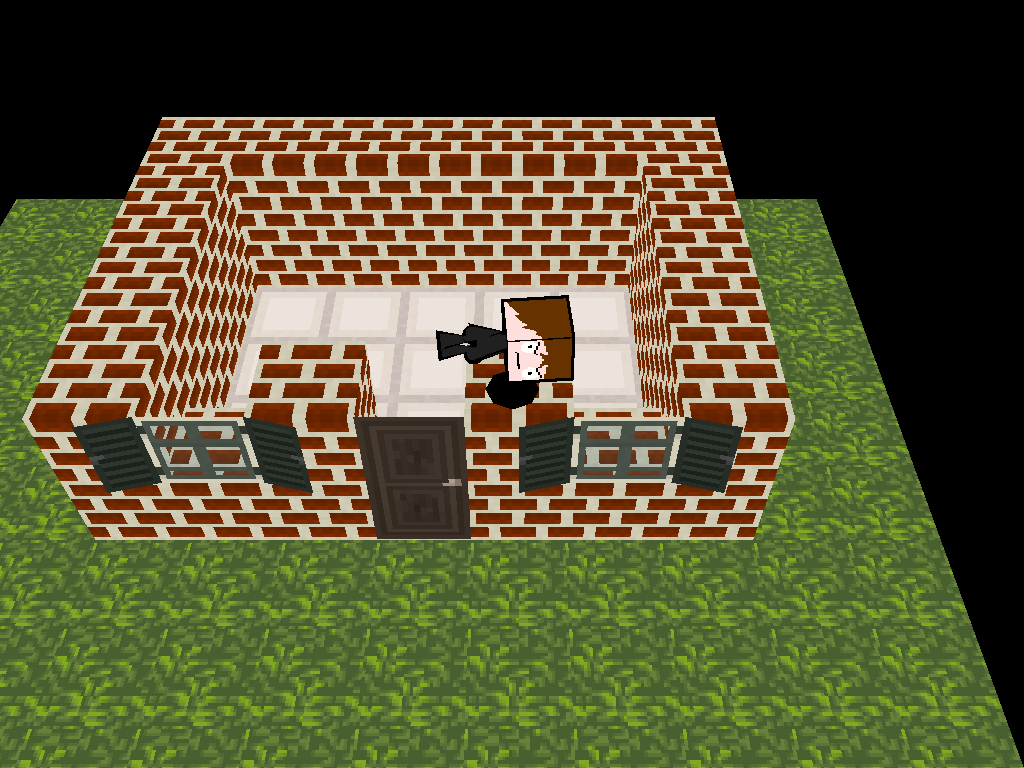 ...But it didn't matter, because it all can be fixed with some effort.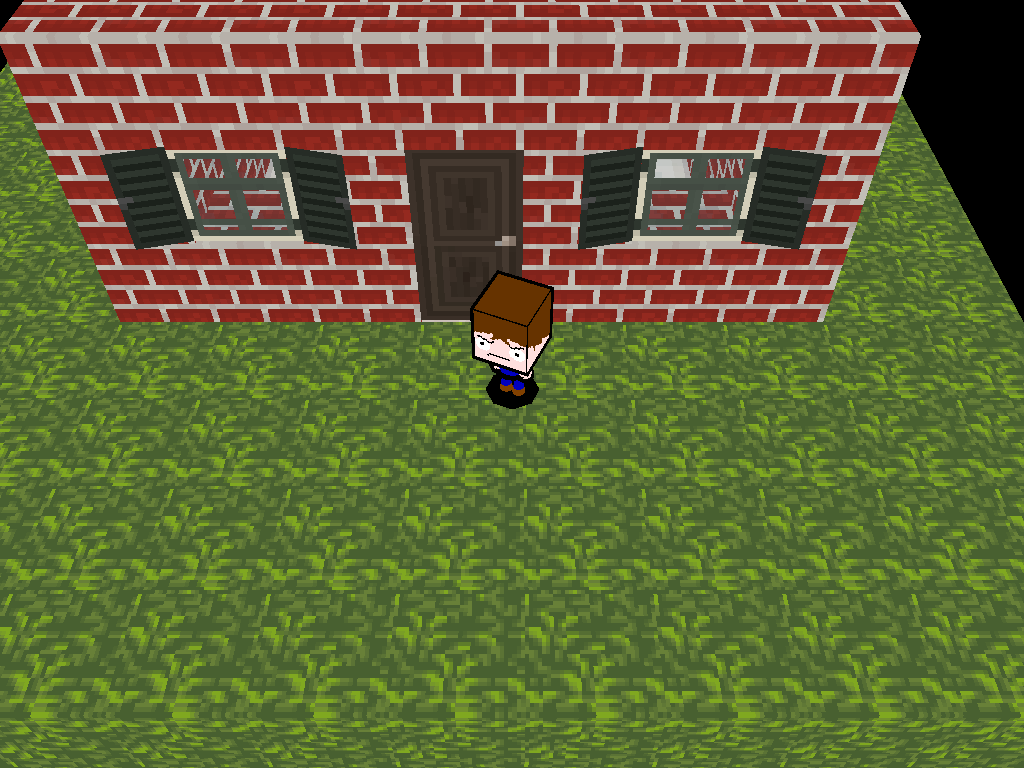 The game was starting to get a nice looking shape, but it didn't last long.
Dennot and I had some troubles, he stopped making art for the game and I was all by myself.
I noticed that I had made a huge error on the game's script, something that required to remake the whole script. So I headed for it, it required a different kind of script, I hardly handled it: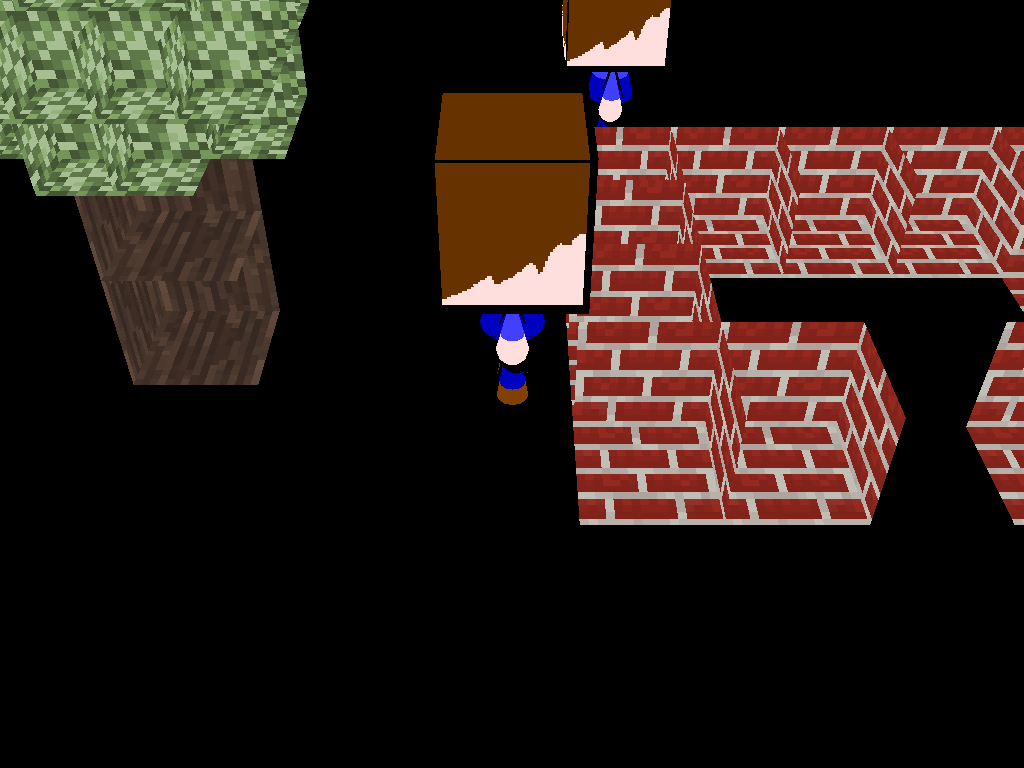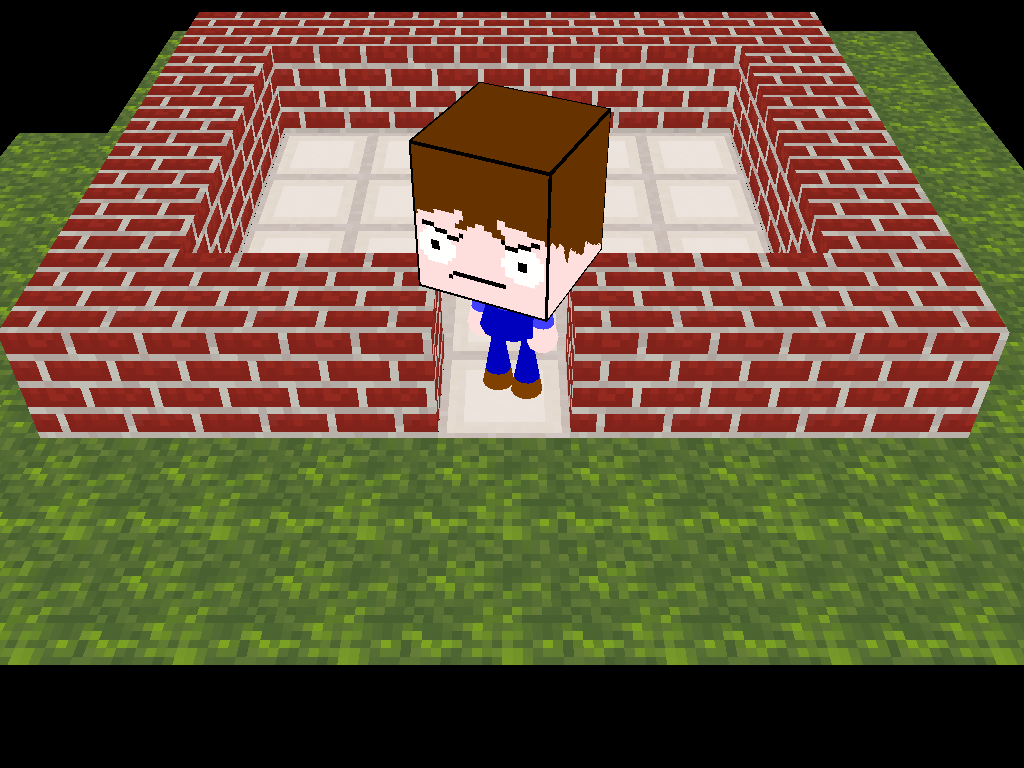 The more I advanced with the code, the harder it was to make. It was a nightmare.
Then, I had a discussion with Dennot, where we both agreed that the game didn't had an objective at all. I got desesperated, and literally couldn't sleep because I was way to worried about it.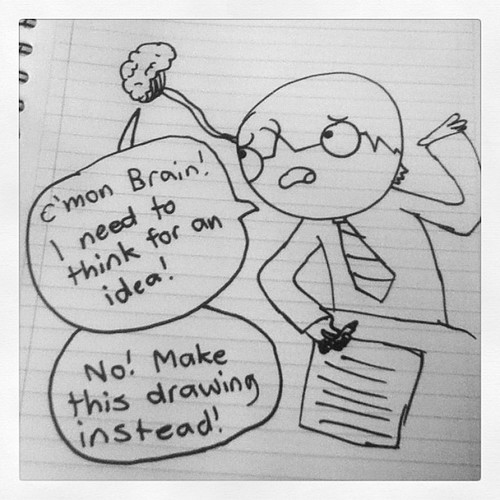 So I considered changing the game's orientation and style.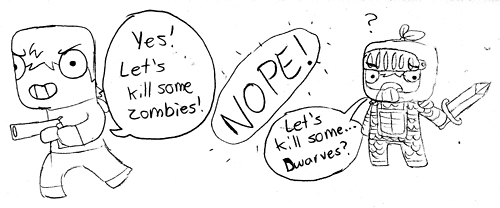 But I didn't. I simply couldn't stand it.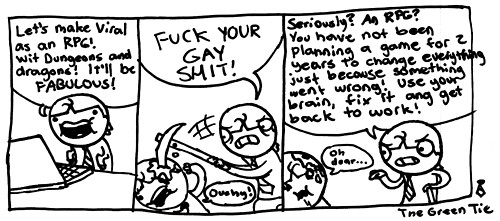 So I kept the original style of the game.
I was planning to add another character to the game, a girl?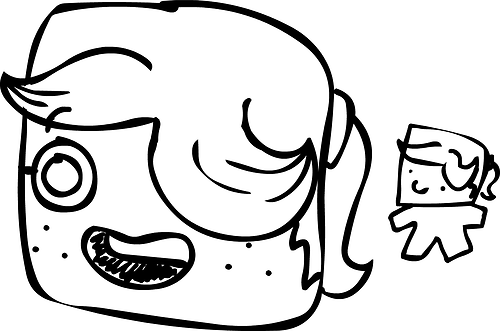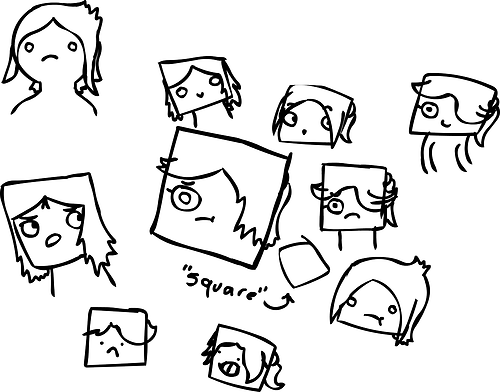 I was disgusted with my designs, always, they were horrible. This also kept me worried. So, instead of working on something that didn't matter at the moment, I tried to make something that was really important for the game: enemies.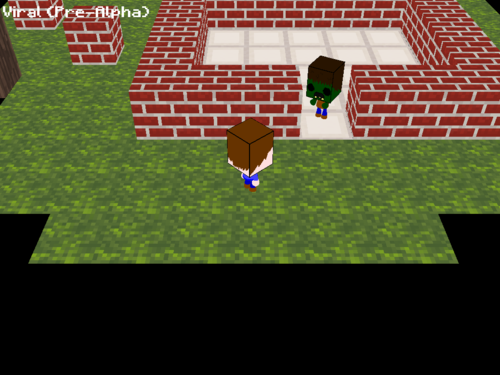 So, yeah, I managed to make a cute little zombie based on the character's model, it wasn't that hard. I even made it to follow the character using the exact same code from the previous Viral script, but it was way to bugged, and I couldn't figure out why.
Then I, stupidly, attempted to begin multiplayer commands for online plays and that. I've succesfully done this before with 2D games, but never on a 3D game. When I ran the game, it crashed, in all my years of game programming I've never managed to crash any game, and I couldn't figure out the reason.
Every single aspect of the game was getting more hard to program each time I advanced (even the inventory system had way too many problems), and keeping me worried more and more. So I quitted. I quitted because I couldn't stand being mortified all the time with a project that didn't make me happy the more I advanced. It was horrible.
Being an indie developer means that you can freely choose whatever you feel like doing, and more importantly, being happy with it.
You can freely download the lastest versions of the project below:
Viral: Pre-Alpha 2 (A)



Viral: Pre-Alpha 2 (B)



I have quitted on making Viral, for now. I see myself in the future more experienced and I'm so going to do it, because it is one of the games from me that I consider not a gimmick. I will bring Viral back to life.