Hello,
I'm Hentai Agent. I've a solo developer of video games, a writer and programmer (freelance). For the past few months I've been working on a game (this one obvs) and the time is coming to share with the world.
H x Alien chronicles the adventures of a person abducted by aliens who plan to destroy humanity. Due to the lustful nature of one of your captors, you are given a second chance at life. Please as many Alien Babes as you can to convince them humanity is worth saving.
Hone your skills of seduction and physical prowess. Figure out the likes and dislikes of specific women and exploit their weaknesses to gain the upper hand in your encounters.
Welcome to H x Alien - An open sea of sultry stars waiting to be f*c*ed.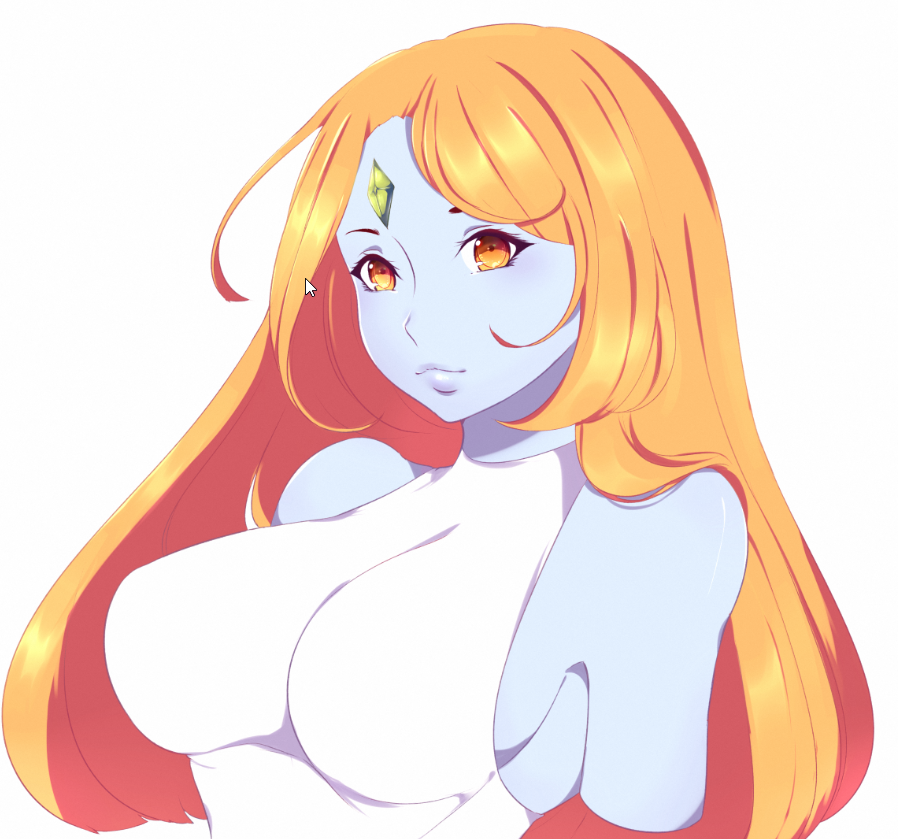 Over the past few months I've gotten serious about development *rolls up sleeves*, and I've spent about 1,000$ so far towards creating new art and having models done and more on the way. With the basic game play elements in place I'm working towards completion--so to speak.

Here are the first two babes you meet in your adventure.
I'll be going at it aggressively in the next few weeks, for now I'm setting up social media accounts and dev logs. Don't be a stranger--you can't have fun that way!
By the by, if you're not too busy check out my Patreon page, it's new as is my page here, but I will be directing some of the content there as well.
-Hentai Agent