Grass Is No More was available on Desura for $1.99. Since Desura is not really working anymore, you can now get the game for free.
Grass is no more is an indie game which sets you into role of a lawn mower driver. The goal of this game is to mow as much grass as possible in set time limit. Try to progress trough levels by gathering points by mowing grass. Build up combos and try to avoid those nasty molehills and RC cars.
Grass Is No More is my first commercially released game ever. I was 17 when it was originally released and it would mean a lot to me if you played it now when it's free.
You can download it from IndieDB here: Indiedb.com

You can find out more about the game here: Lengine.org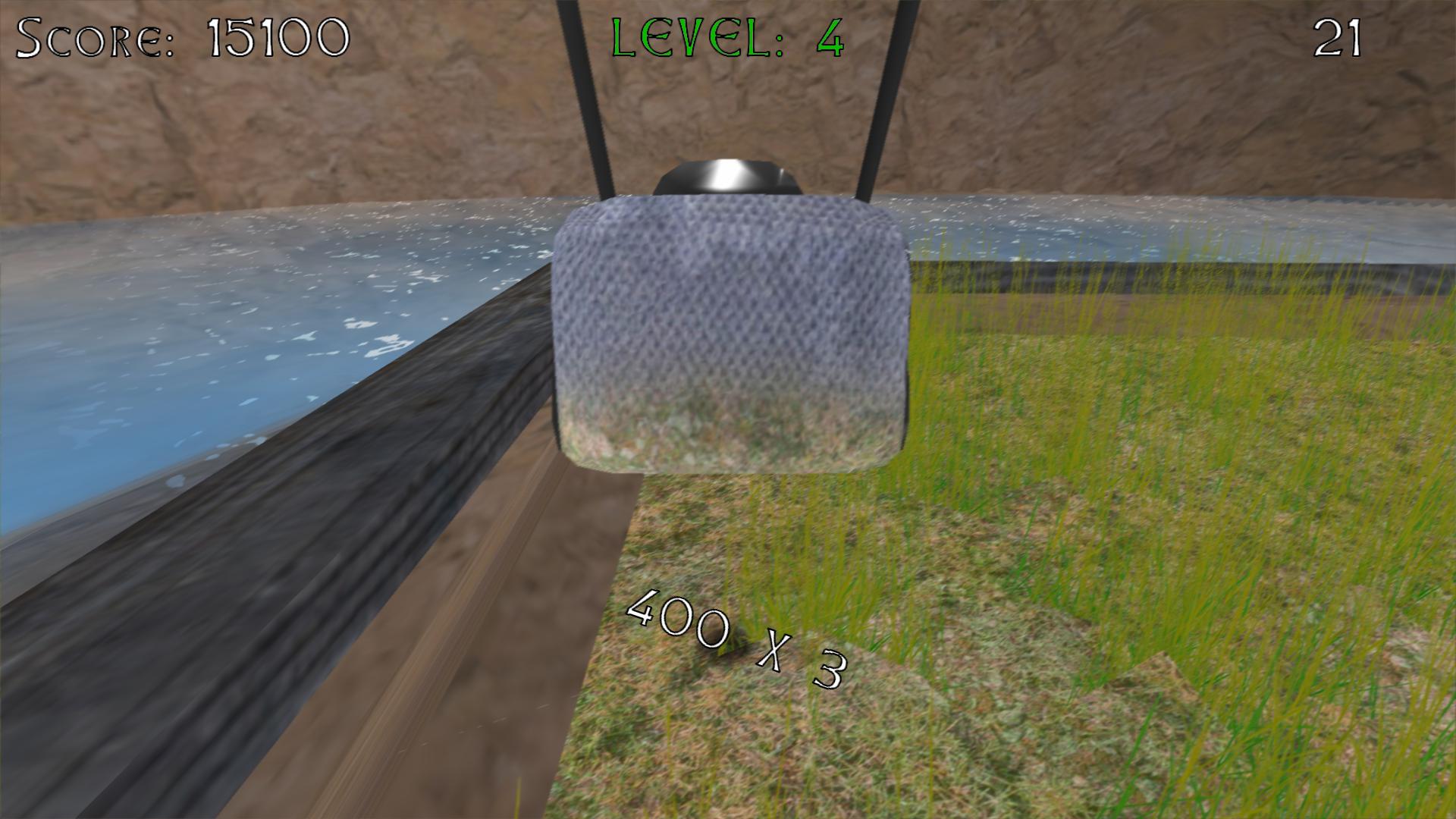 Also, feel free to visit my personal website: Luka-ivankovic.from.hr