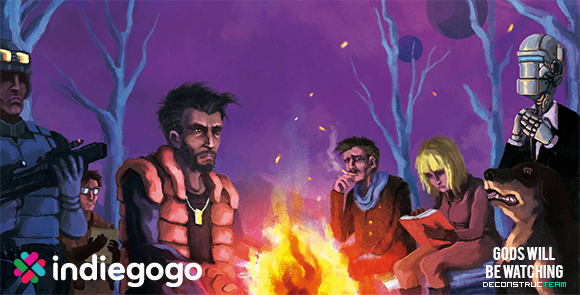 Hi everyone! Deconstructeam has been wandering from game jam to game jam until, after 15 months of hard work and 12 mini games released, found a prototype which worth dying for.
Born in the last Ludum Dare 26, under the Minimalism theme, we made a little bleak survival simulator, in which you have to lead a stranded research team through a 40 days waiting to be rescued. Overcome famine, cold, madness, alien virus, predators, repair your radio. Eat your partners in order to survive, if necessary.
You can try the original prototype here: Deconstructeam.com
The expanded Gods Will Be Watching is a game about hard decissions and moral dilemmas in order to survive. A series of dramatic puzzles where not only the mathematic outcome counts but also the ethical approach to the problem. There's also no good or evil, just decisions, with only you as the judge of your actions. Is eating your friends the best way to stay alive, or just the easier?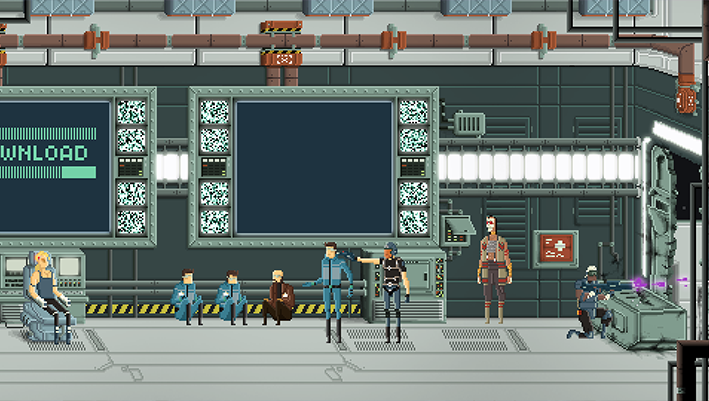 Our campaign was funded in just 3 days! With the highest perk already claimed by DEVOLVER DIGITAL(publishers of Hotline Miami!), we are still waiting to know what plans they have relating the Game Jam we'll set together but it is going to be awesome.
We also reached the first of our stretch goals, which include a New Game + mode for Gods Will Be Watching with permadeath, for the most stubborn survivors

There are still 17 days to go, and we are close to the 14.000€ goal. We want to produce some pretty cinematics for expanding the background of GWBW's characters.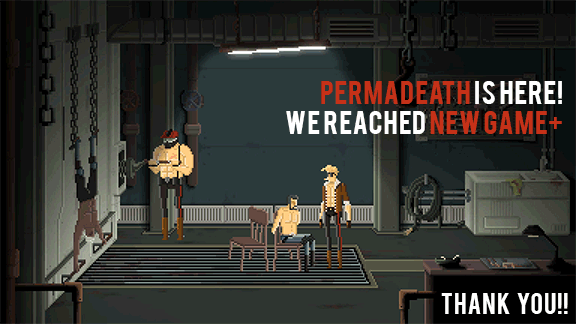 You can see the teaser trailer here: Youtu.be
Link to the campaign: Indiegogo.com