Hello hello it's that time again.

I've been hard at work for the past few weeks, working on both the game and getting some splash / character / concept art done as well.

Here is an example of the current title screen
*Note: Complete W.I.P., the final game's title most likely won't look anything like this.*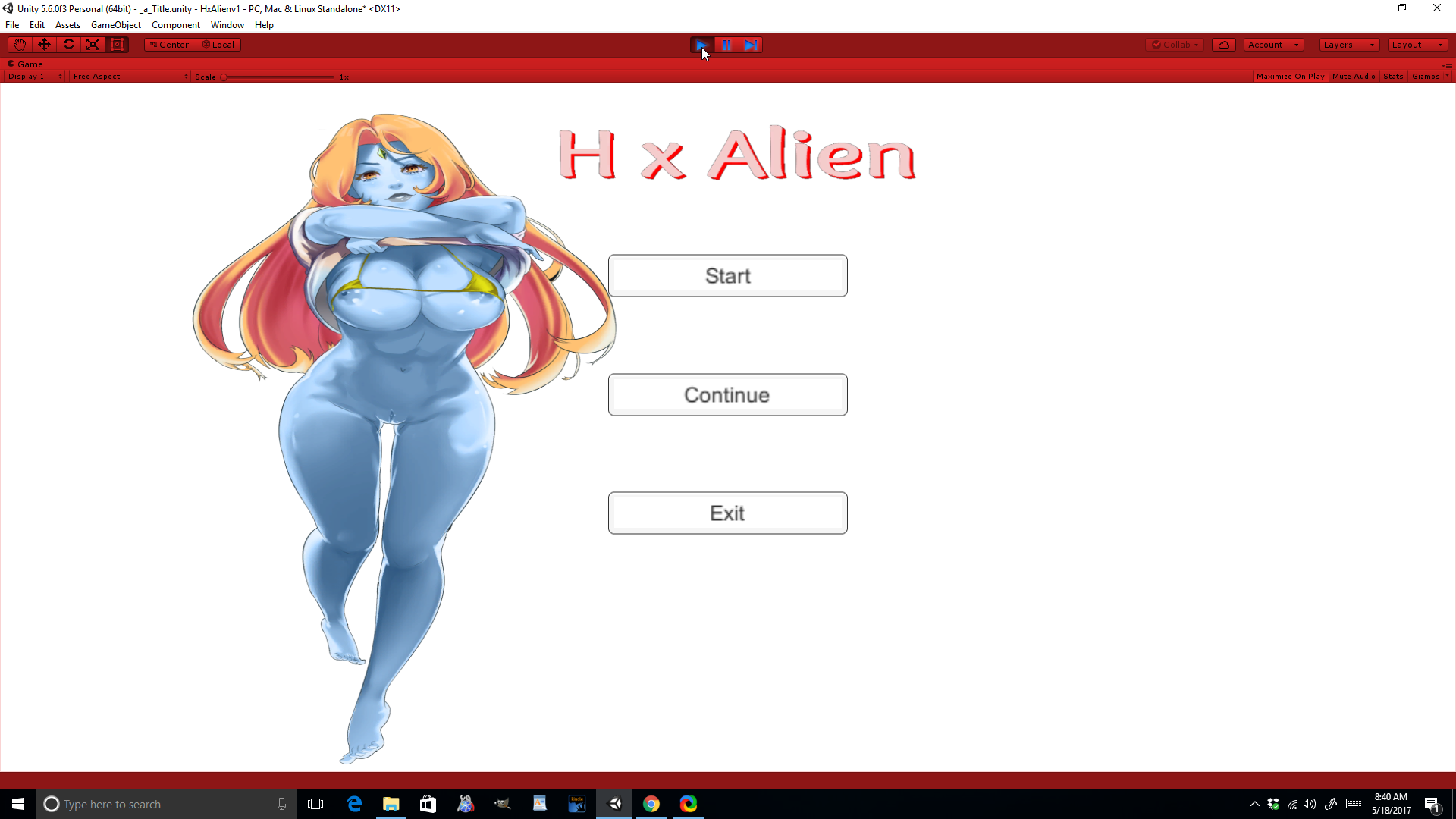 In addition to that, I've completed and submitted commission work for two new lovely ladies in the H x Alien world.

Girl 6

She is a child of nature. Pretty blue eyes,blonde hair sweet, petite and innocent. Will she stay that way for long? Hmm..




Girl 7

She is a mer-person, completely obsessed with any thing related to on-land living. Will you be able to woo her into your good graces?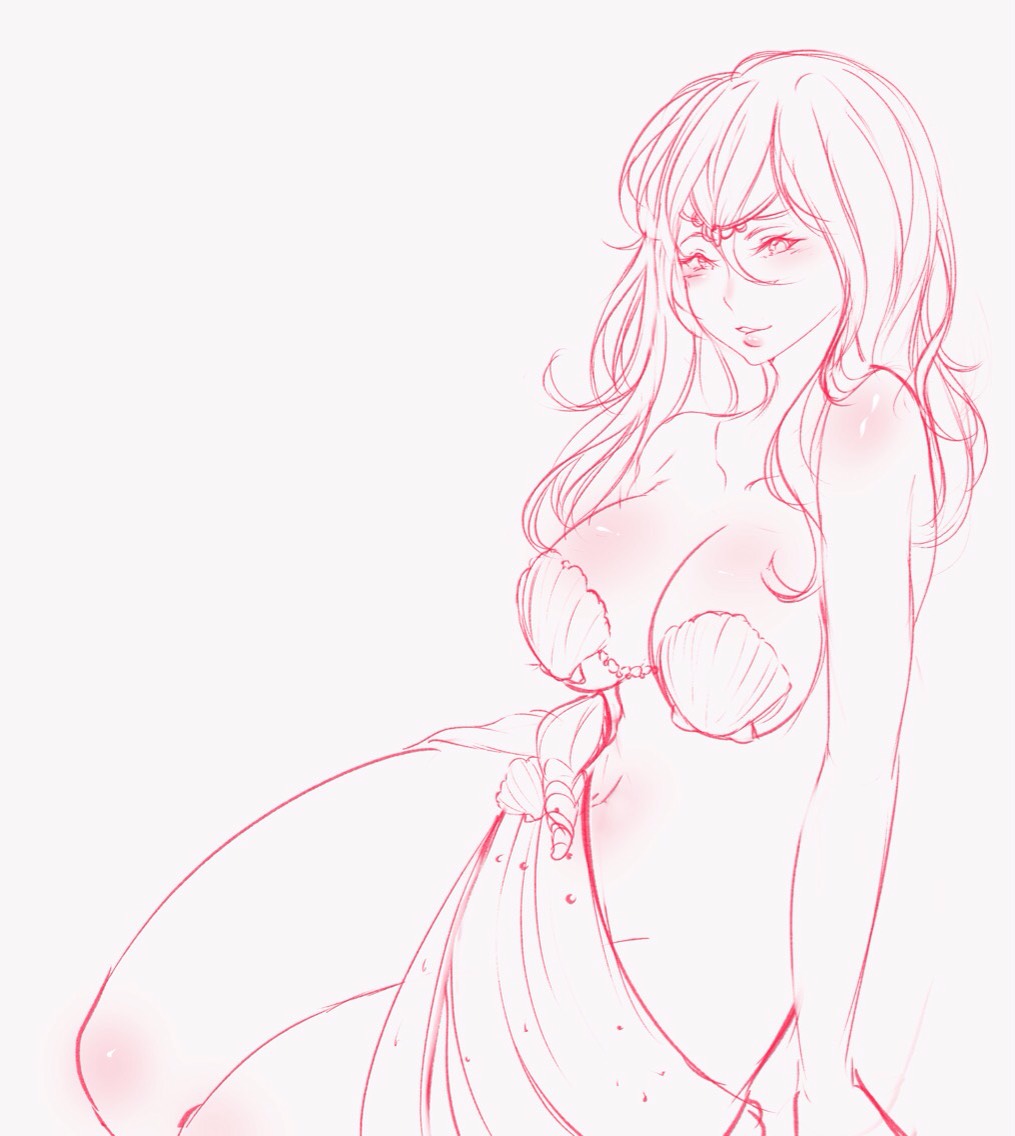 As usual you can find out more on patreon -- HxAlien.

TaTa for now.