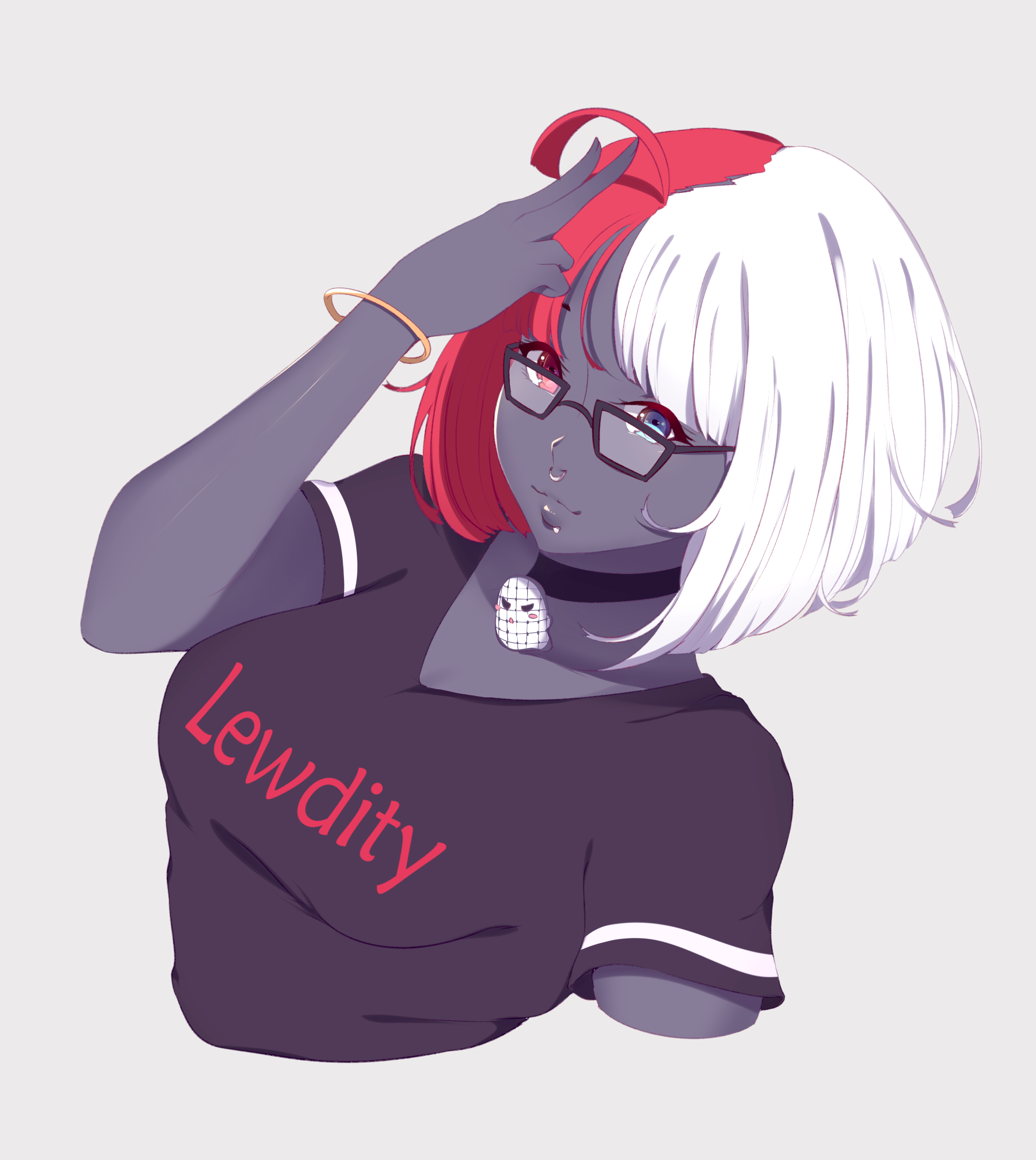 Girl # 4 (Hot Hacker)
She's a gamer girl with serious issues. She doesn't want humanity wiped out, how else will she play all those lovely MMO's? Did I mention she's the true inventor if the deep webs? Well, with all the digital world as her play ground there are still some things she can't obtain.
And that is where you can help her, you see she has a certain proclivity, for the finer things in life--and only you can help her procure those oh so precious moments.

So for that she'll help you on your quest.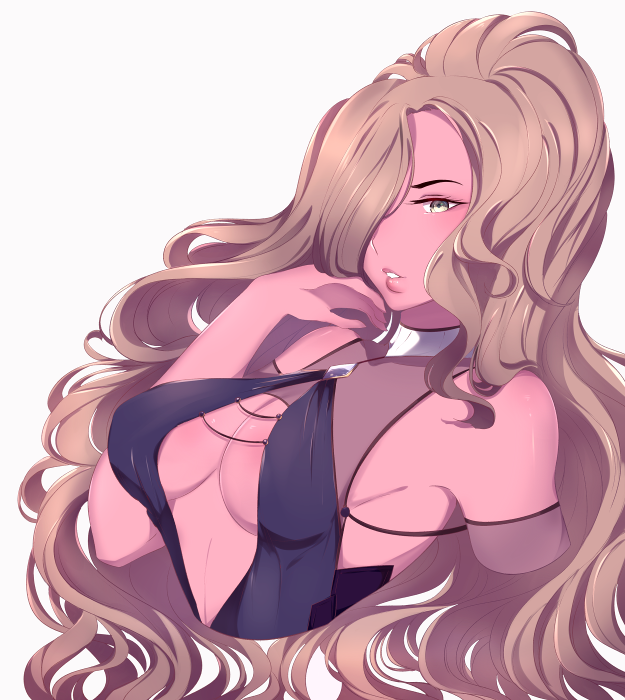 Girl # 5 (Princess B*tch)
Princess B*tch is on the way. So lovely, but her mouth is like a blade, she'll cut you down without a second thought. Are you strong enough to withstand her verbal abuse and find yourself on the side of something better?

Beneath her cold exterior lies a woman with a violent past, her heart and body are scarred to prove it.
And yes, she's an *actual* princess....
Girl 6 on the way and some full body assets.