Releasing my indie game on the PlayStation & Nintendo consoles has always been a dream of mine. A dream I thought would never come true. But on 9th September 2021 those dreams will turn into a reality as GLO releases on the PS4, PS5 & Nintendo Switch.
Becoming An Indie Developer
The decision to become an indie developer is one that happened suddenly in early 2017. After decades of feeling like being a game developer was about as possible as becoming an astronaut. One day, after my wife got a new laptop, I installed Android Studio and started playing around with the idea of making an Android App.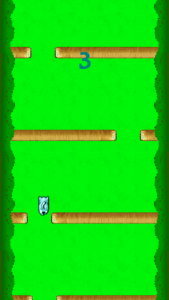 After about a month of playing around and checking out YouTube tutorials I'd created my first video game, Cute Cat Splat. A fun little game inspired by Flappy Bird, which saw you as a cat running through gardens trying to avoid fences. Throw in some catnip to the mix and it was a fun little game that surprised my family and friends.
Making my First Indie Game
Off the back of Cute Cat Splat, realising that making my own games was possible. And most importantly that people would enjoy them. I decided to take the next step into the world of Steam and PC Indie Games. Around this time I was listening to countless indie game development podcasts and watching pretty much every GDC conference in existence. This saturation of information had my brain flowing with the ideas and possibilities of creating my own indie game.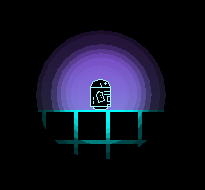 I had the idea for a game, a platformer with the twist being that you couldn't see the platforms. I'd decided on my weapon of choice, GameMaker Studio 2.0. So that weekend I went about making a prototype. By Monday I was certain. I am going to make this game and I am going to do it in 3 months. A short timescale and hefty challenge, but one I achieved none the less.
Releasing My Indie Game
Three months later and GLO was released on Steam, October 27th 2017. Throughout those three months something amazing happened. I was posting so regularly about my progress and building up a little community that I started to get noticed. I was invited to showcase GLO and the Manchester Play Expo and the Intel Buzz Workshop in London. It was at this point I really started to feel confident as an indie game developer. It was time to set my next targets.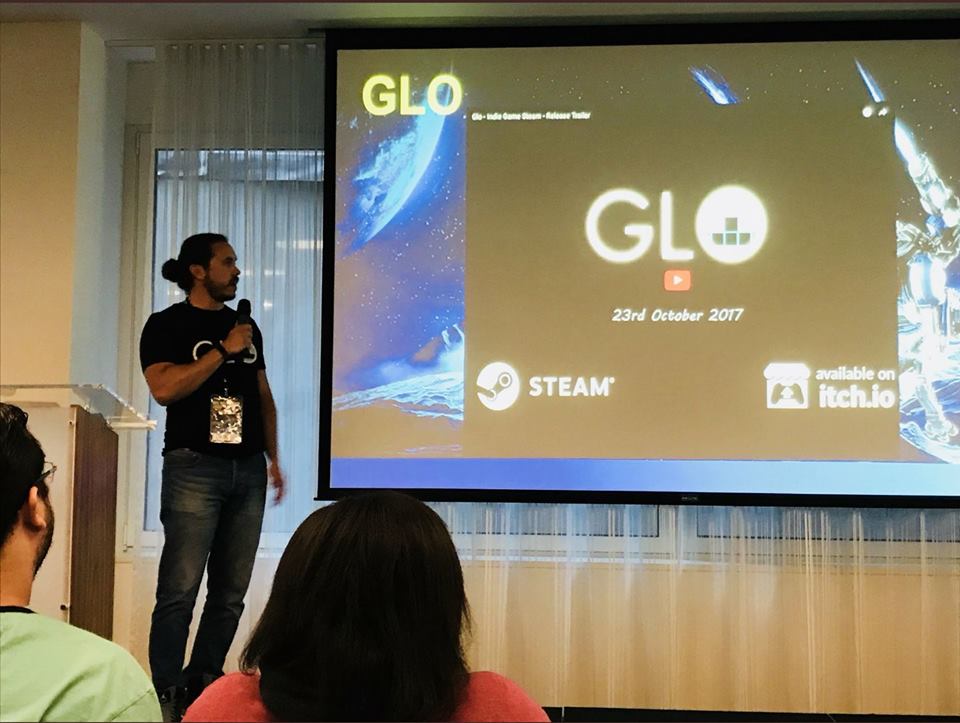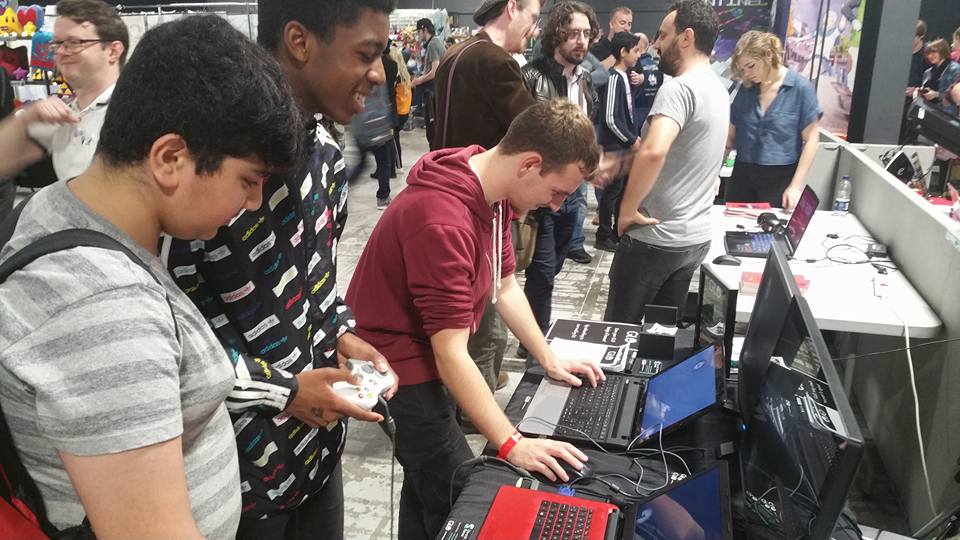 Nintendo Switch, PlayStation & Xbox
After releasing GLO on Steam, I immediately started work on my next indie game Gym Empire. However, this was not the end of the story for GLO. I always believed GLO would be a perfect fit for console gaming. A belief which was confirmed by many comments from players and the community.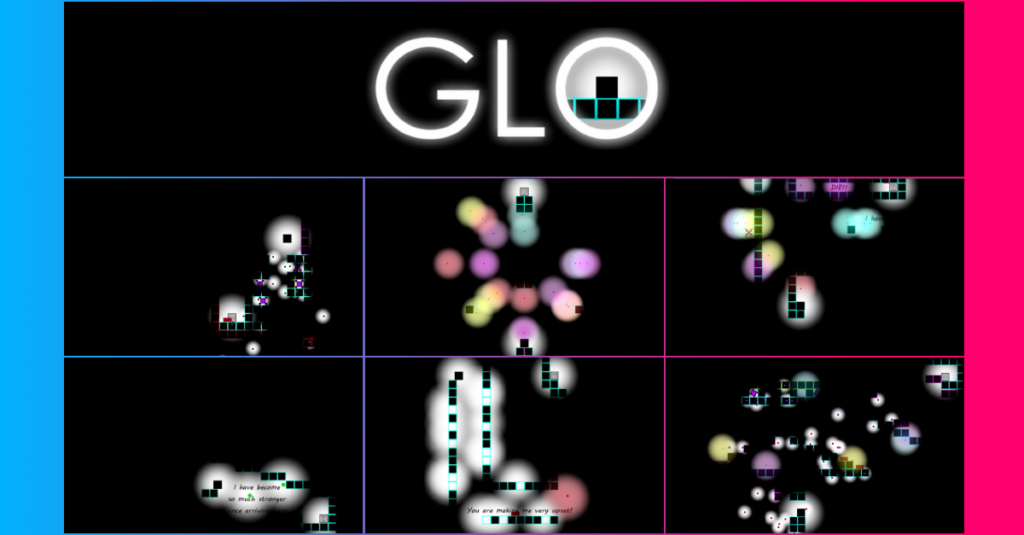 Full of confidence I approached Nintendo, Microsoft and Sony about releasing GLO on their respective consoles. I knew it would be a stretch as I was an unknown solo indie developer. Also, for as strong as GLO's gameplay is, it's a difficult game to showcase through screenshots and trailers.
Unfortunately, as I feared, Nintendo, Microsoft and Sony turned down GLO.
Indie Game Success Is About Persistence
Over the next 2 years I continued development of Gym Empire, building a strong community and put a lot of effort into building the Chronik Spartan YouTube channel. Throughout creating content for the YouTube channel I started to put a lot of focus on building my PlayStation Vita collection and creating episodes around the PlayStation Vita, one of my favorite consoles. It was on this journey that I found myself looking at new releases on the Eastasiasoft website. Where I came across a section to Publish Your Game. This instantly got me thinking, could this be the way to get GLO on consoles?
To cut a long story short, I reached out to Eastasiasoft about publishing GLO. They loved the idea and 5 months later GLO is about to release on the PlayStation 4, PlayStation 5 and Nintendo Switch on September 9th 2021. Finally making my dreams a reality.
Releasing My Indie Game On Consoles
Even now as I'm writing this, I still haven't fully comprehended what's really happening. It still feels like it's not real. Like I'm going to wake up and realise that game development is still some impossible to reach aspiration. But it's very much real. GLO has appeared in the Eastasiasoft End Of Summer Showcase, the trailer is out and the store listings are up for PSN and Nintendo eShop. This is really happening!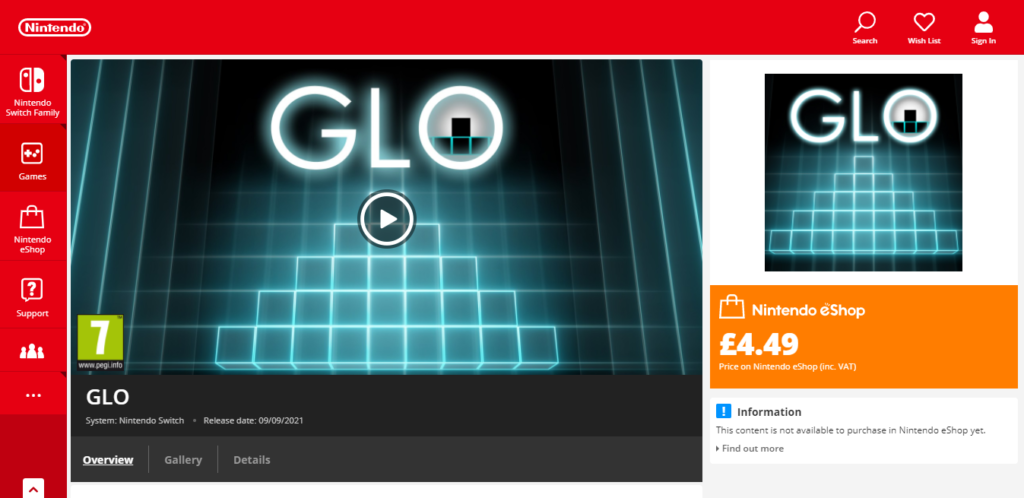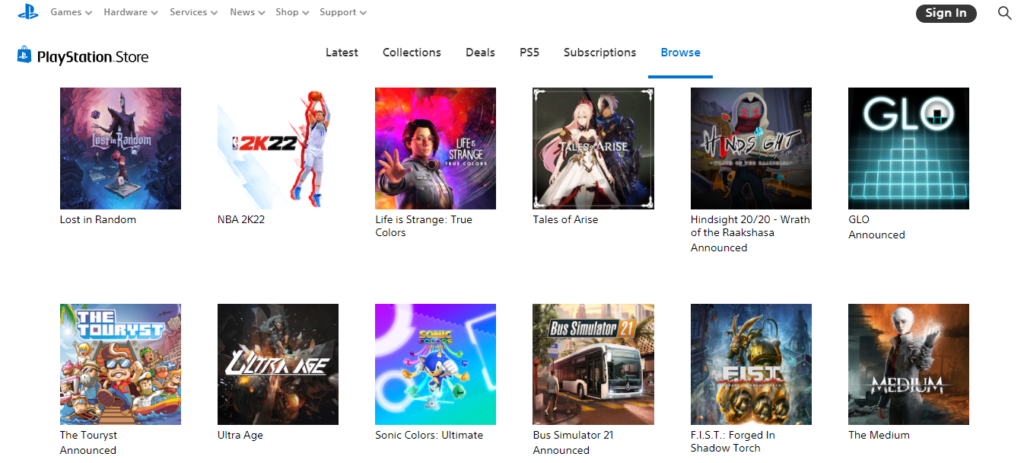 But it wouldn't have happened if I hadn't 100% believed in GLO. Knowing that it is a great game, worthy of consoles even after the initial rejections. Knowing that to achieve your dreams you have to keep pushing. Finding every opportunity and bridging every gap to ensure I wasn't just an unknown solo indie developer.
My dream is becoming a reality, but this is only the start. The door has only just opened to a world of game development. And that door is there for you too…
This post is originally appeared on the Chronik Spartan Blog.
Join the discord for exclusive beta access Chronik Spartan Discord.
For news and updates on Chronik Spartan games and future blog posts please subscribe.
You can support Chronik Spartan Games and get exclusive access to in depth behind the scenes news and other awesome rewards at Patreon.