The Steam store page is LIVE!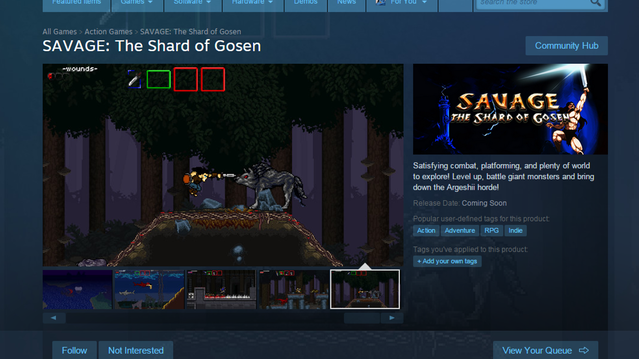 Click the image to check it out, or go HERE!
Along with the store page, I threw together a teaser trailer showing off more of the game's combat and other systems:
Work is still being done on what will be the "official release" trailer, but I'll have plenty to tide you over with until then!
Now, since it's that spooky time of year, I figured I'd crank out some of the game's more season appropriate content, like these little puppies (pun intended, I guess):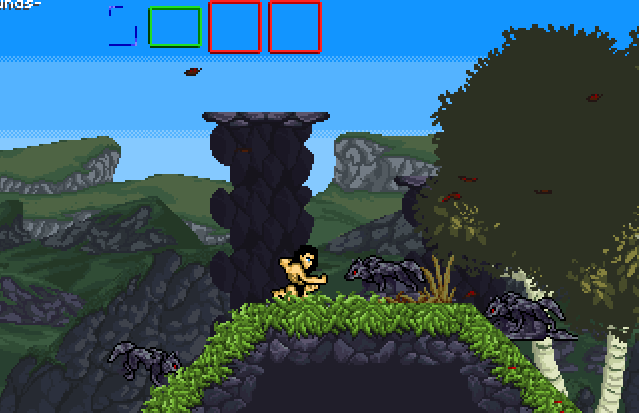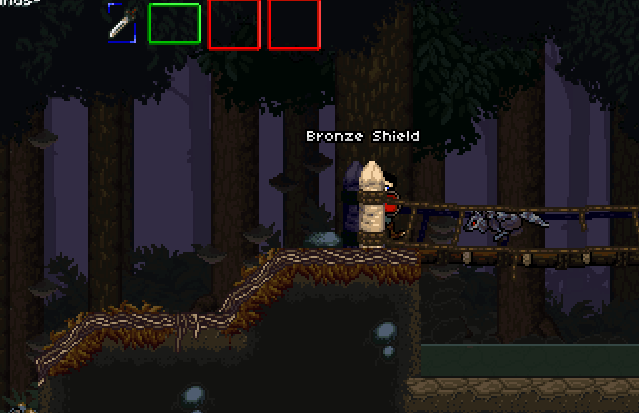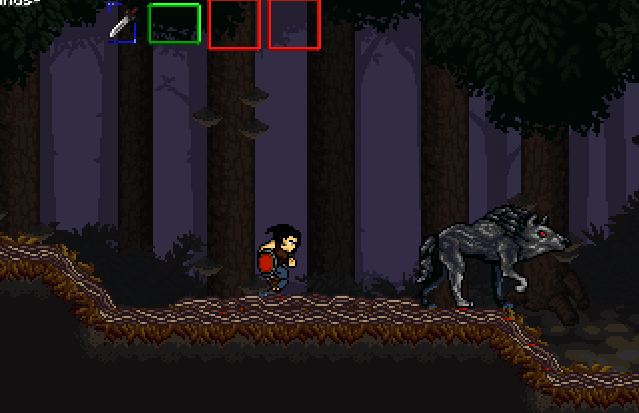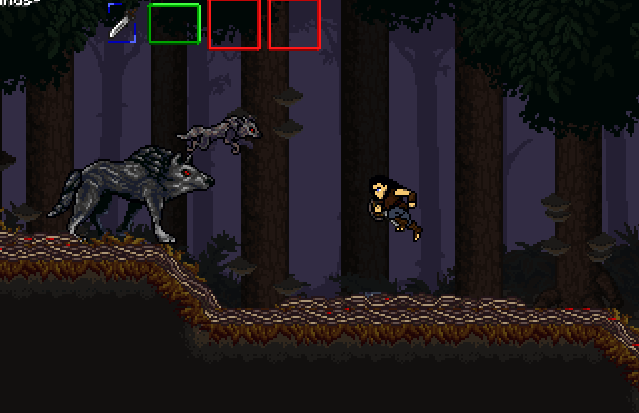 ... After all, what's a Halloween without blood thirsty (giant) wolves trying to have you for dinner? I'll keep you all posted with more spooky goodness as we roll through October!
A release date has not been locked down for the game yet, but I'll let you know as soon as I have one. Lots of other little improvements have been made and there's still a ton of work to be done, but rest assured that I'm working hard to deliver you a game worthy of your time and attention!
Thanks so much for your patience and support!
-Matt