Have you noticed our Schein Fan Art collection? We've received some really beautiful creations!
Just recently Ydriss shared this video with us, where she is drawing another mystical scene in the swamp. Fan Art Speed Drawing
If Schein inspires you too, grab a pencil and paper, tablet, modelling tool or any other creative tool to express your views of the swamp. Let your imagination run free and send us your work!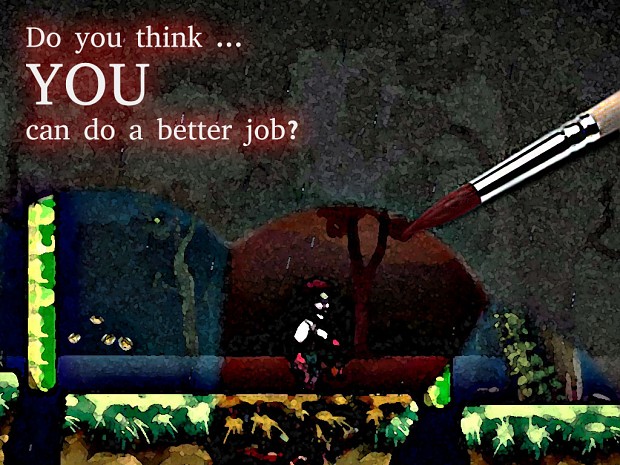 Upon release (Summer 2013) the best artwork will be selected and the winner will be rewarded with a FREE copy of Schein!
Email your work to fanart@scheingame.com.
Download our demo, if you need further inspiration.. and don't forget to crank up the volume while you play.

And if you don't think you possess that kind of skill, visit our crowdfunding campaign and secure yourself early access to our game!