UPDATE: DEMO IS NOW LIVE
Demo Information

The demo will include two of the first levels in the game, they are both fairly simple heists; a jewel store and a bank.
It will probably take a few more days or even one or two weeks to finish it, I need to make sure you will get the best experience playing it.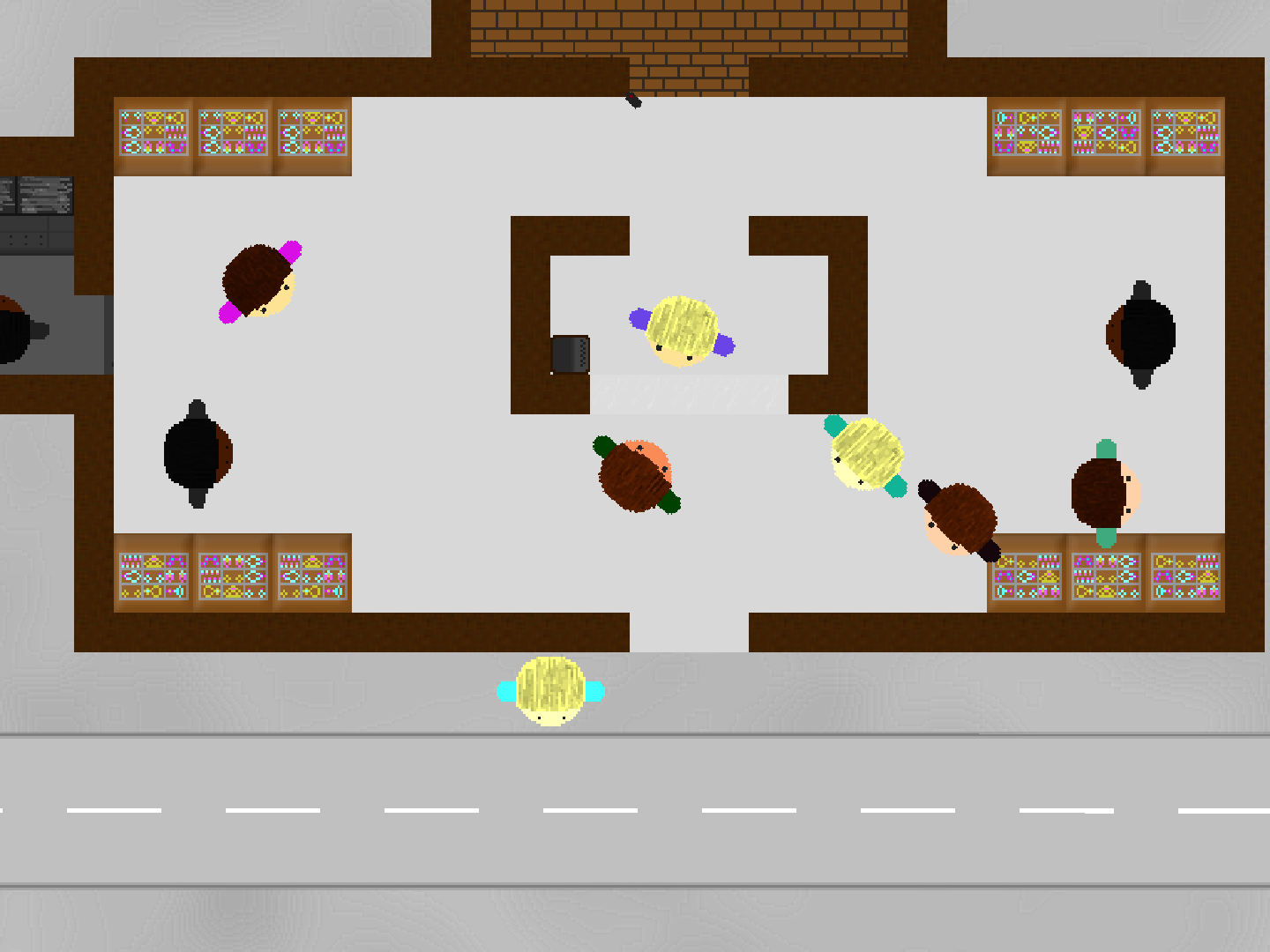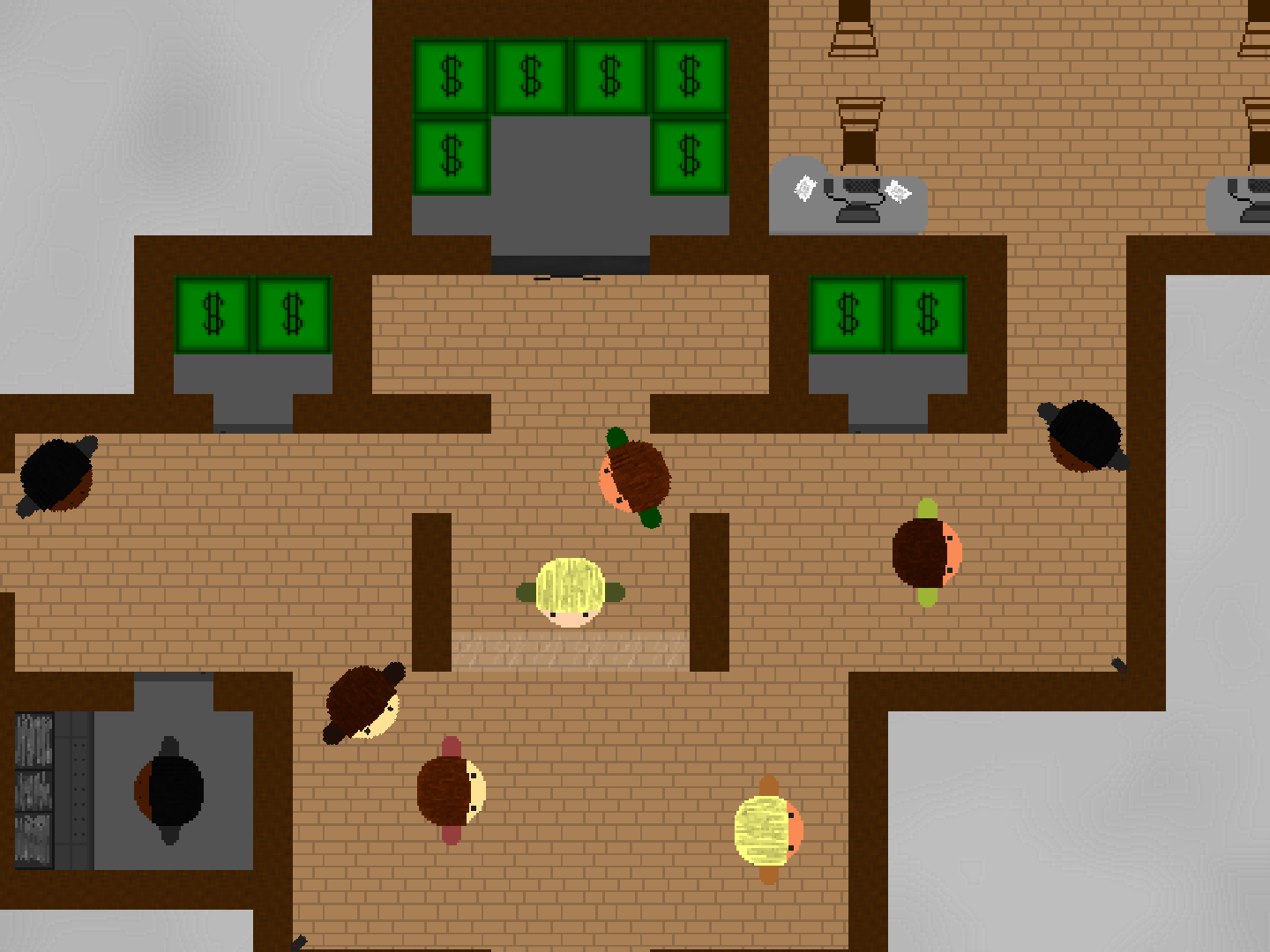 NOTE: The game is still in early development, many things will be added or changed in the future
Animations
Many animation improvements are being worked on, such as reloading, and walking/running.
Kenny, running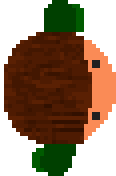 Kenny, shooting his pistol

Kenny, shooting his rifle

Kenny, reloading his pistol

Kenny, reloading his rifle