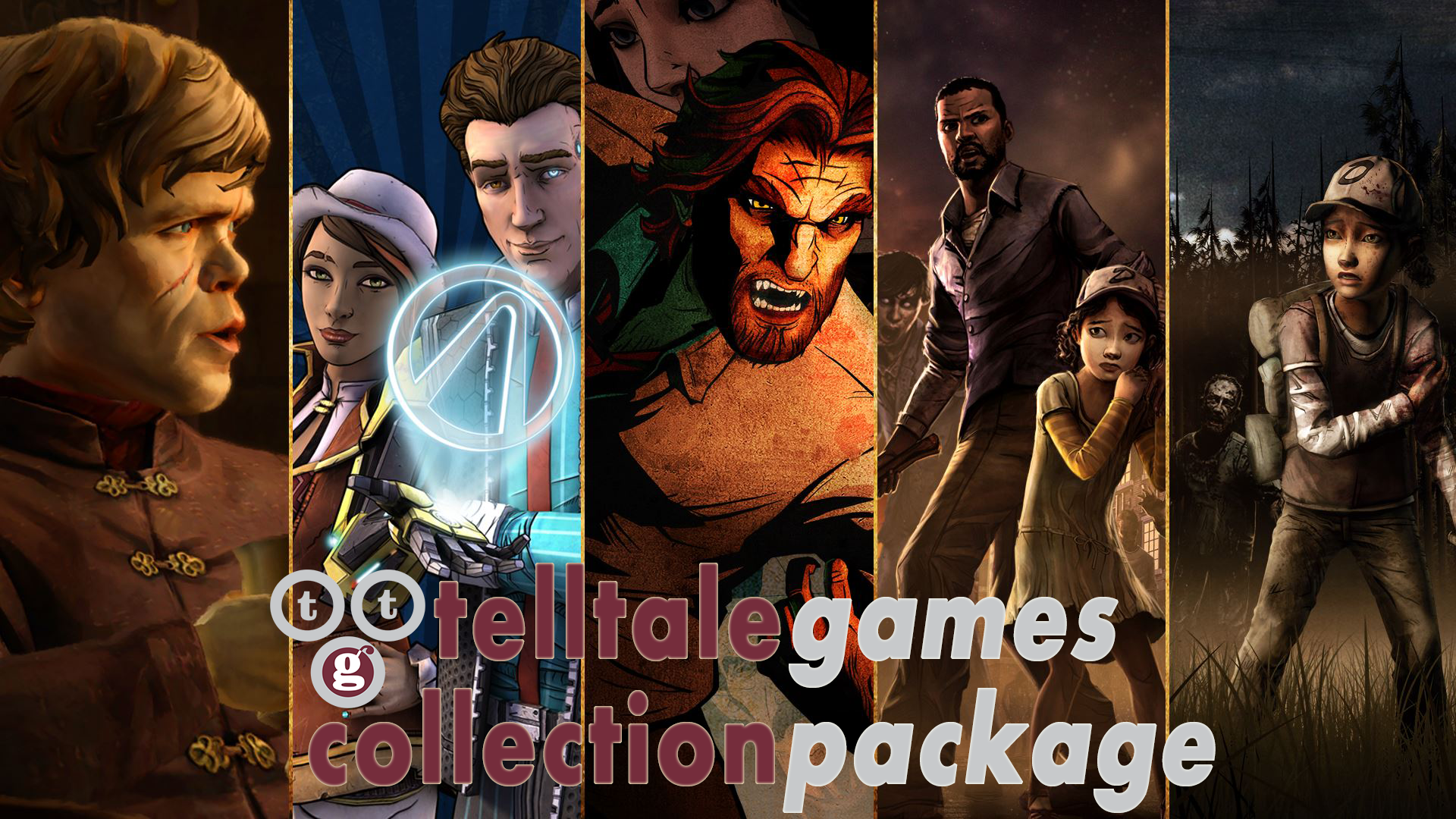 Game Competition (Telltale Games Collection)
Halloween competition 4 of 4
Halloween is approaching very soon now, since this is the last Halloween contest I will like to make it a little more special. Now you have a chance to win an incredible number of games from "Telltale Games".
This package contains Back to the Future: The Game, Bone: Out From Boneville, Bone: The Great Cow Race, Game of Thrones - A Telltale Games Series, Hector: Badge of Carnage - Full Series, Jurassic Park: The Game, Law & Order: Legacies, Poker Night 2, Poker Night at the Inventory,
Puzzle Agent Puzzle Agent 2, Sam & Max: Season One, Sam & Max: Season Two, Sam & Max: The Devil's Playhouse, Strong Bad's Cool Game for Attractive People: Episode 4, Tales from the Borderlands, Tales of Monkey Island Complete Pack, Telltale Texas Hold 'Em, The Walking Dead, The Walking Dead: Season 2, The Wolf Among Us.
The contest starts now and ends 31 which is Halloween day
Game Competition (

Telltale Games Collection

)
~ Answer the following questions to win ~
Question 01: What was your first horror game?

Question 02: Do you like and playing with lights on or off at night, when playing horror games?

Question 03: Should you go with costume this year for Halloween? if yes, what kind of costume will you use?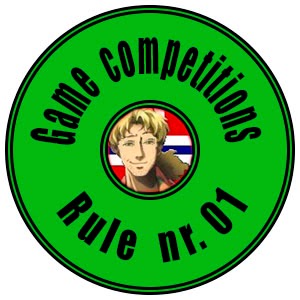 This competition is under the Rule nr. 01 - (Game Competition Info)
One winner will be drawn in this competition.
This competition will expire 31.10.2015 - (The Competition is now closed)
Those who win will be contacted by those who Sponsor this competition.
The package will be handed on PC through Steam.
To aid delivery through Steam friend one of the Sponsors.
To see Sponsor list refer to main blog here.
Sponsor of this competition is: Kark-Jocke

~ I wish you all good luck and Happy Halloween! ~