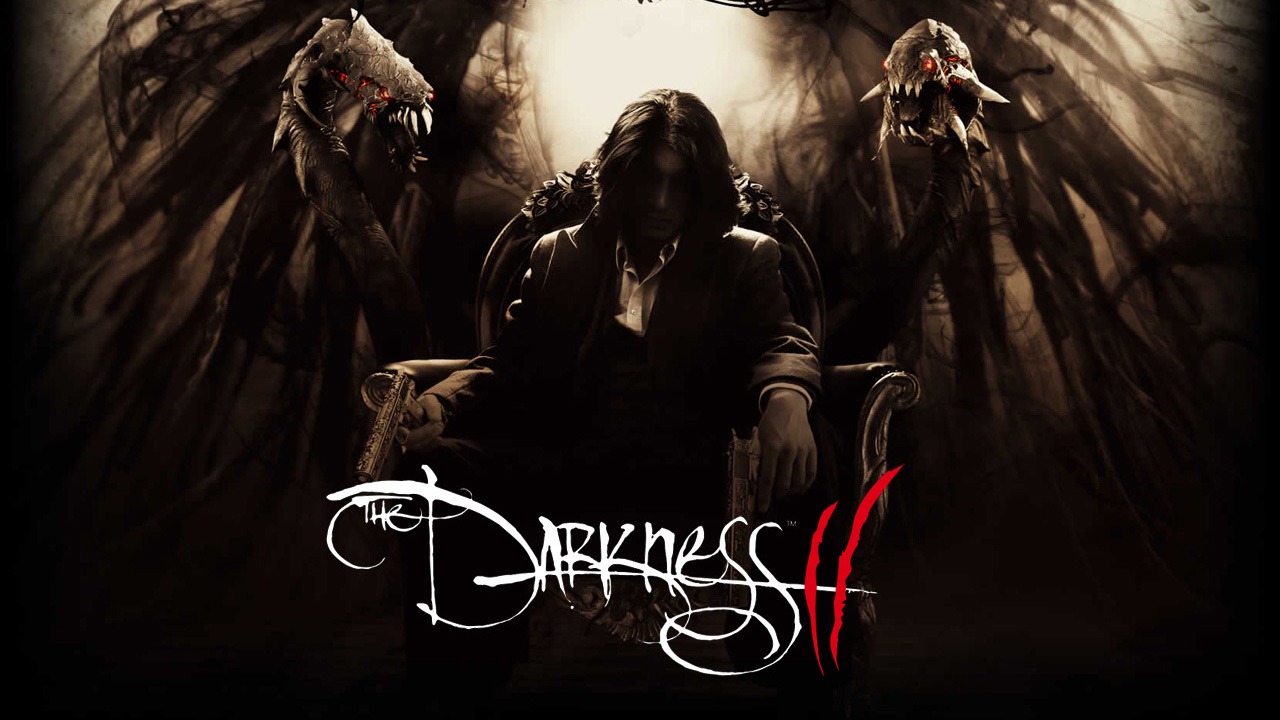 Game Competition (Darkness II)
Halloween competition 3 of 4
In the two years since the events of the first game, Jackie Estacado has become the don of the Franchetti crime family. Though he still wields the Darkness, a malevolent force that has given him supernatural powers, Jackie has managed to suppress the entity.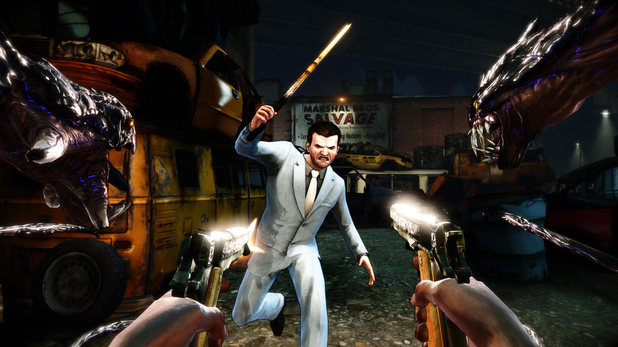 Thanks to guidance from estranged occultist Johnny Powell. However, Powell became mentally unstable and fled from Jackie, afraid of the Darkness influencing him further. Jackie still struggles with the death of his girlfriend Jenny Romano, which the Darkness had prevented him from stopping.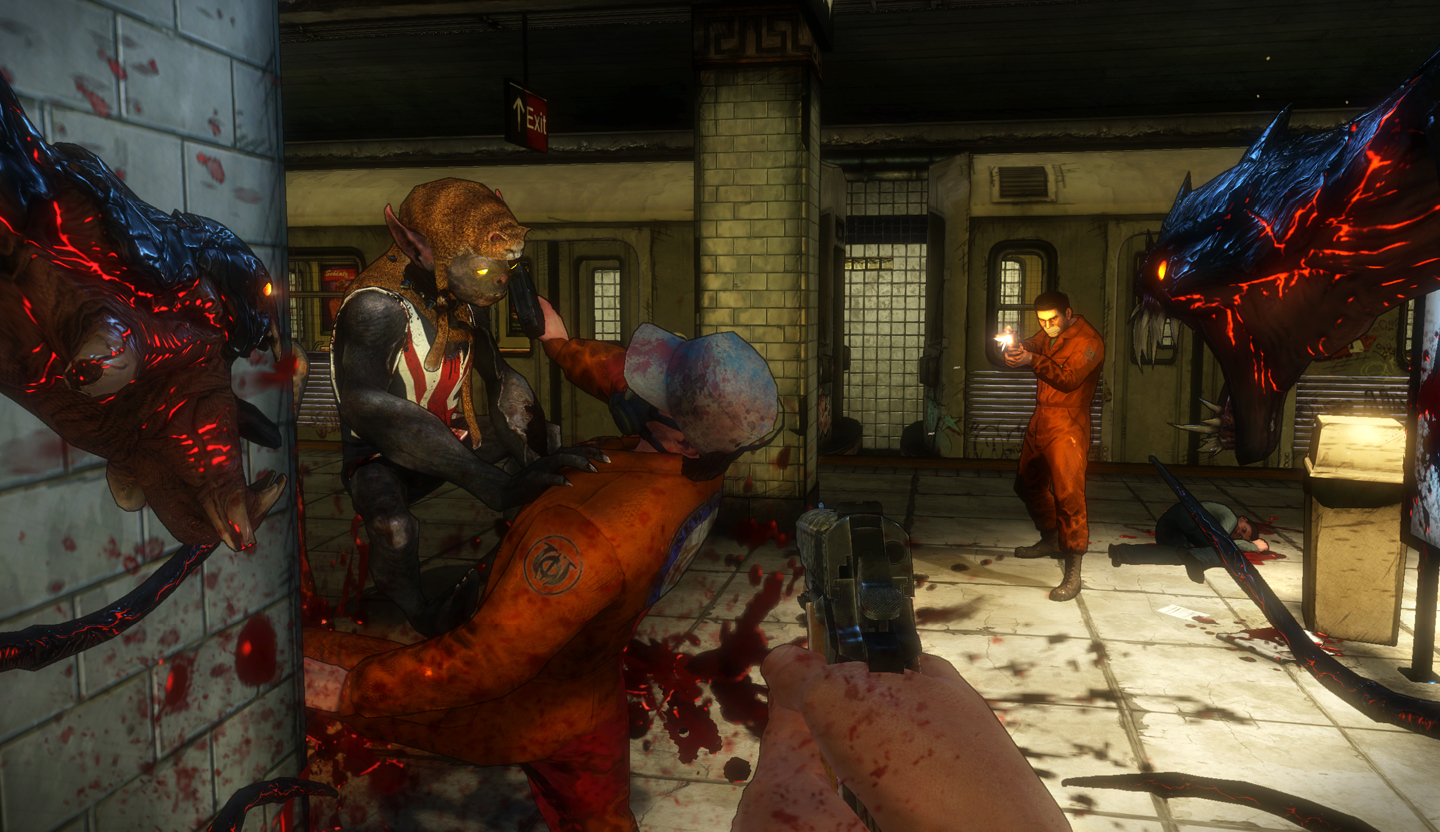 ---
Game Competition (Dead Island Collection)
~ Answer the following questions to win ~
Question 01: If you could have chosen a dark power ability, what would you have chosen?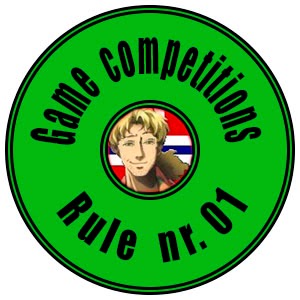 This competition is under the Rule nr. 01 - (Game Competition Info)
Three winners will be drawn in this competition.
This competition will expire 23.10.2015 - (The Competition is now closed)
Those who win will be contacted by those who Sponsor this competition.
The game will be handed on PC through Steam.
To aid delivery through Steam friend one of the Sponsors.
To see Sponsor list refer to main blog here.
Sponsor of this competition is: Kark-Jocke

~ I wish you all good luck and may the best win ~