More than two months have passed since the release of the game. Many players liked the project and thanks to their feedback, the game has improved significantly during this time.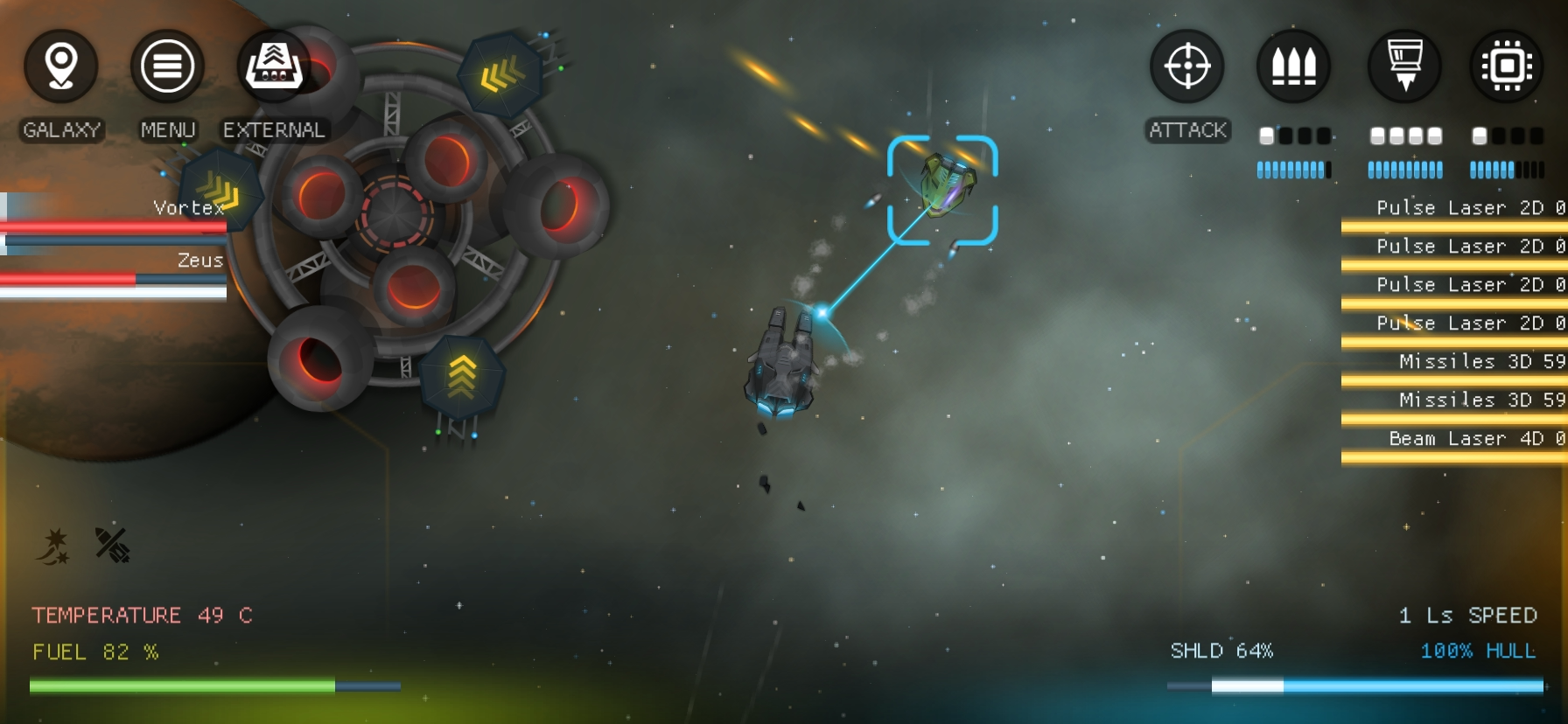 So what has been done?
A horizontal screen mode and virtual joystick control have been added. This will make the game more fun for those who like to play in horizontal mode. The virtual joystick has greatly simplified the control of the ship, but you can still select the old control for maximum control over the ship.
NPC intelligence has been significantly improved. Silent mode has been added and law enforcement ships now punish merchants for illegal trade.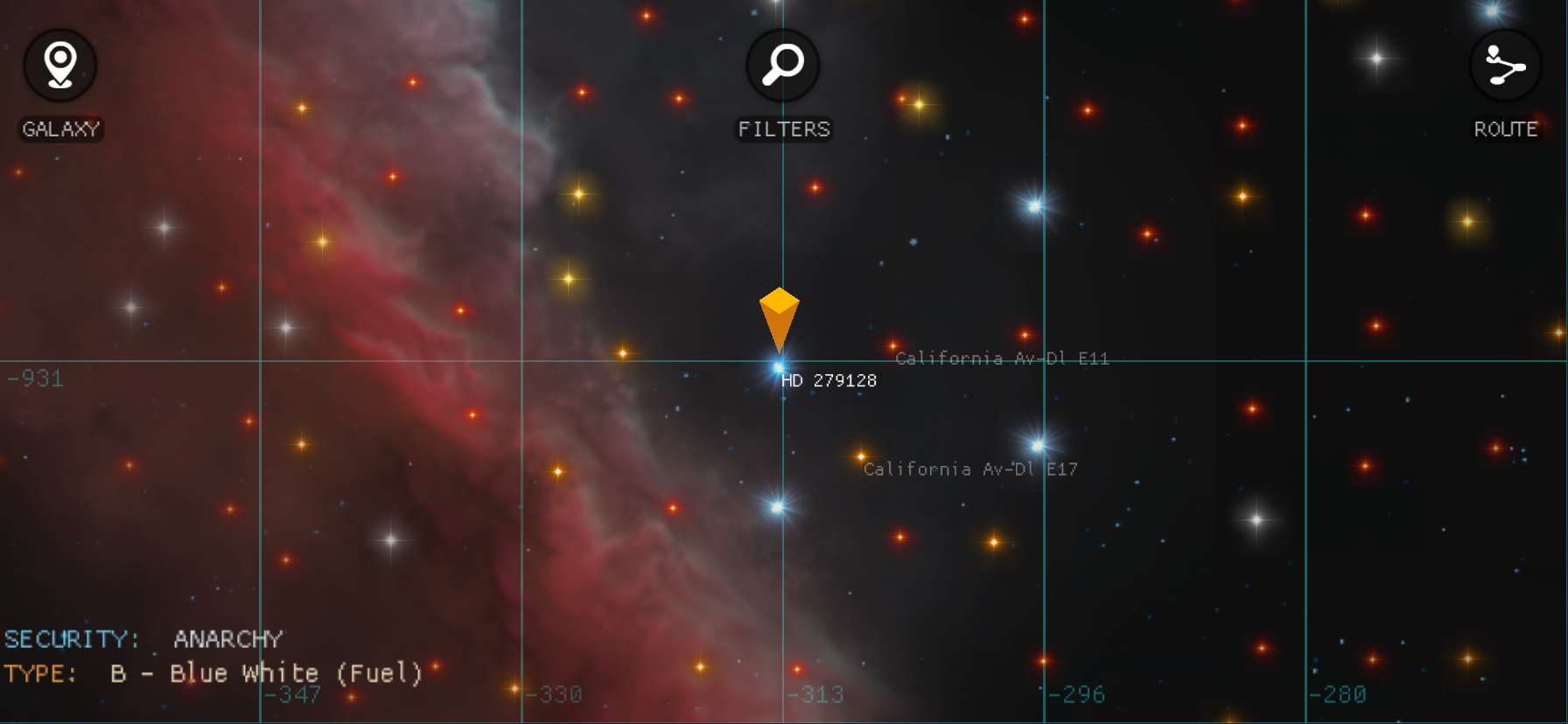 Many stations have been added in deep space, some clusters of which are already competing with the core of the systems.
Cloud services were connected. Now there is a rating of the best space explorers, achievements and cloud saves.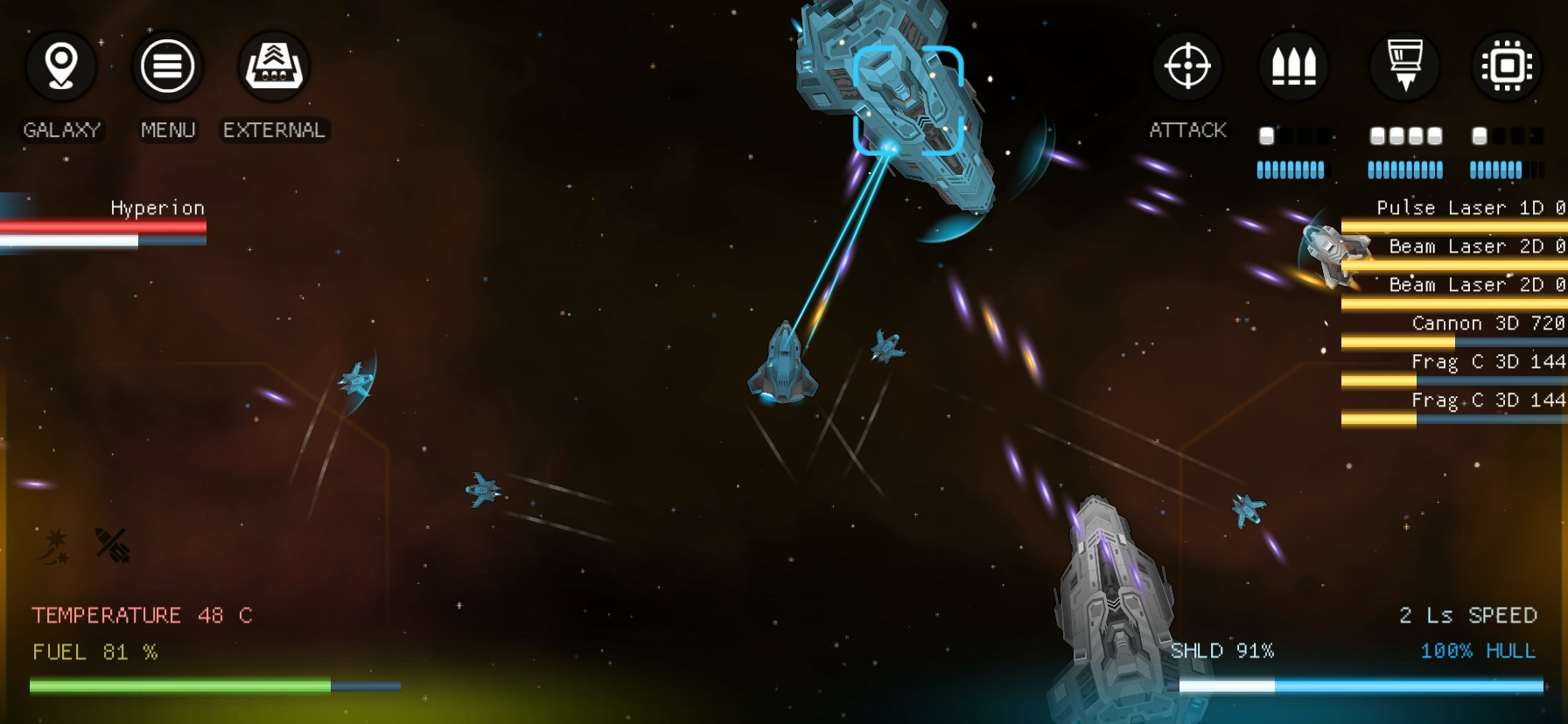 New ships have been added for a variety of battles. Two ship types are essentially new: fighters and battlecruisers. Fighters are dropped from larger ships to support combat. Battlecruisers are flying fortresses that have the ability to fight multiple ships at the same time.
Added two new types of weapons: Plasma Cannon and Fragment Cannon. Space itself has also improved significantly.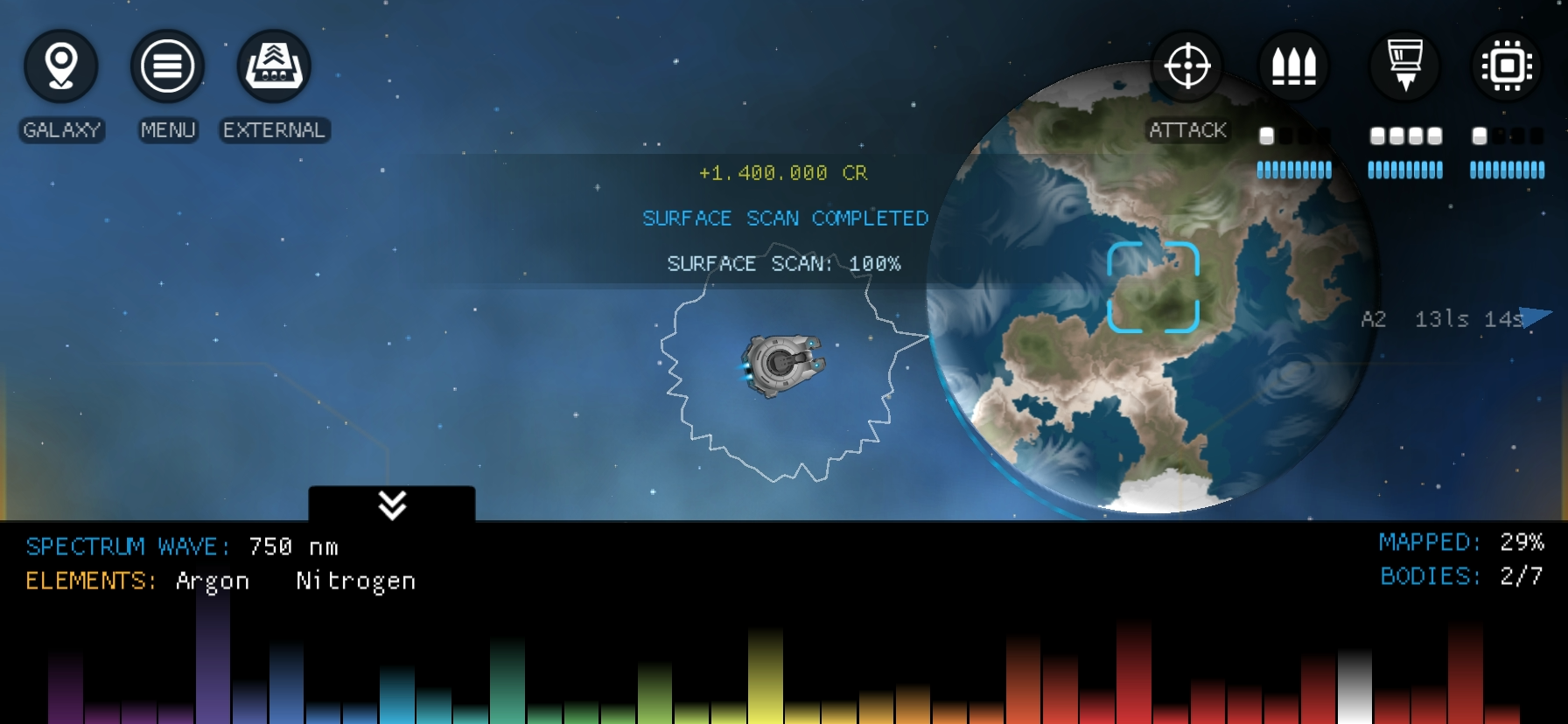 The planets and stars have become much larger, the texture generator has made them more realistic. For space travelers, the ability to charge the warp drive from neutron stars has become available. And travel to the center of the galaxy now rewards a Warp Drive Booster to make travel easier. You can try all this and much more by purchasing the game from GooglePlay. The iOS release is still delayed, but the game is sure to appear on this platform!