Full Metal Combat: Weekly Update 05
Weekly Greeting:
Hello again. This week has been one of preparation for the time I am taking off work to focus on this project for a few weeks, which starts today. That preparation has included every thing from practicing my texturing to defining which parts of the game system I want to work on to starting design documents for future additions to the game system. Because it has been mostly prep work there is not a hole lot to show but that will change next week as I plan to do some more screen shots and videos to show what the new art looks like in the game as well as how the new skills work so stay tuned. :)
New This Week:
- Buster Dragon texture.
- The start of Drag texture.
- Starting to use twitter. @FMC_Game
- Outlined all the skills I want to implement for the next release.
- Started the design document for the game MOD tools.
- Practiced texturing (Think I am doing ok at it since I started 14 days ago).
- Watched more Twitch.tv.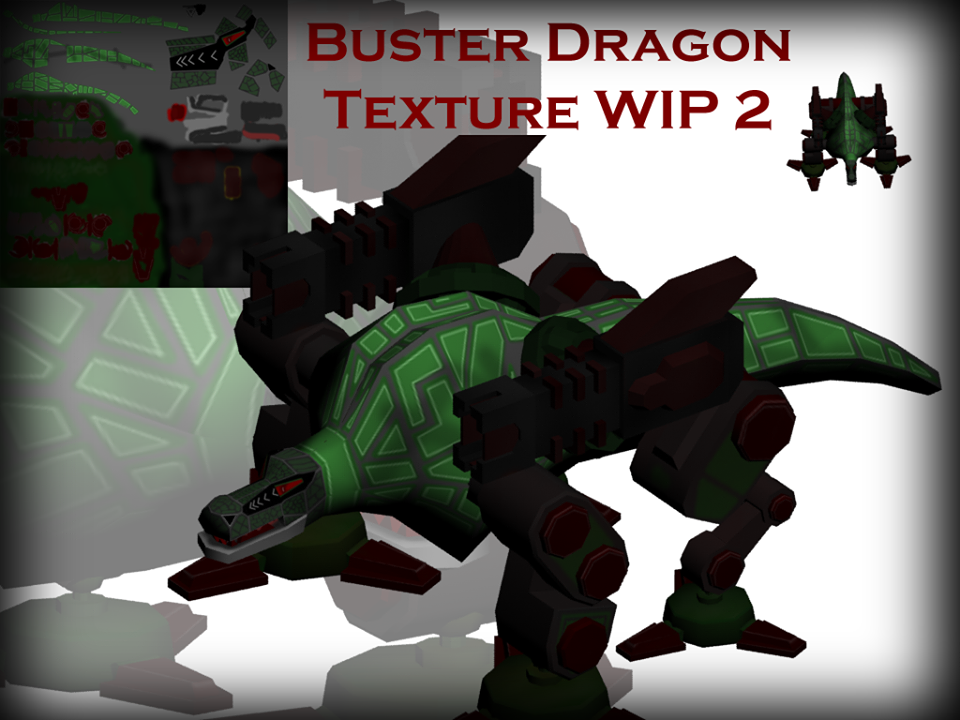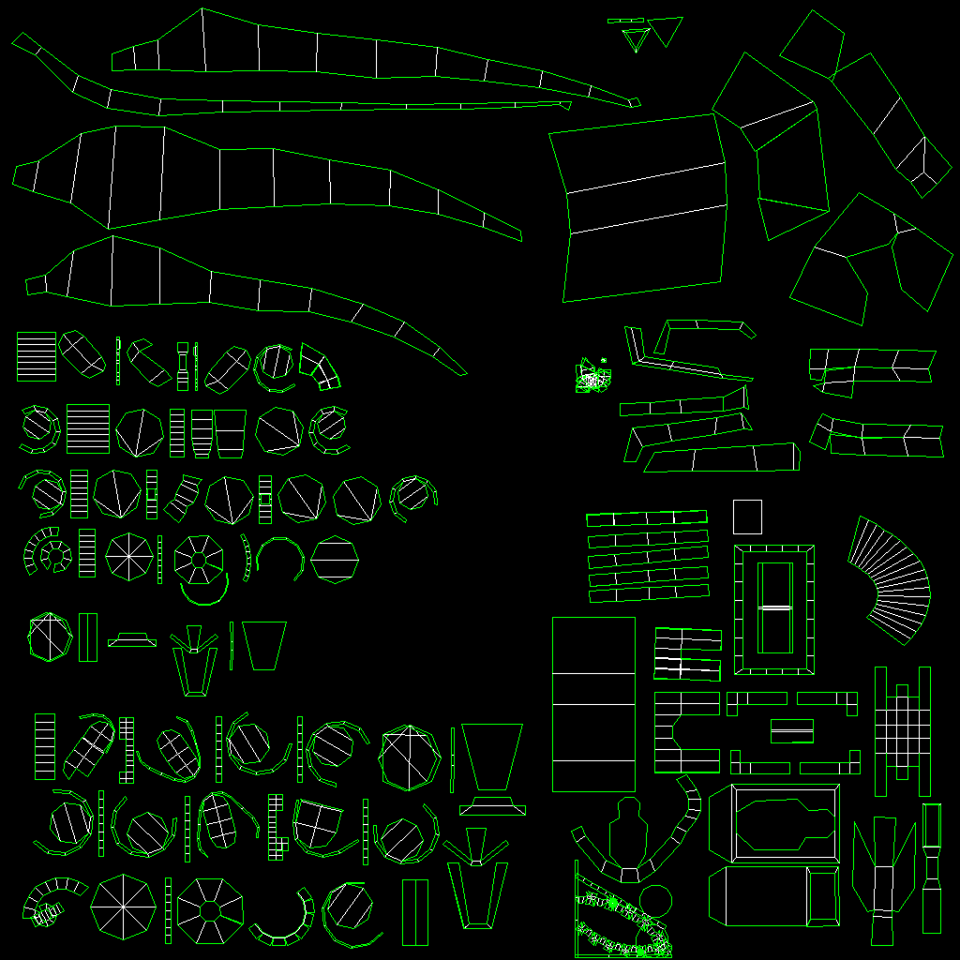 Whats On The Horizon:
- Finishing off the Drag texture.
- Implementing desired skills.
- Finishing of the MOD tools design document.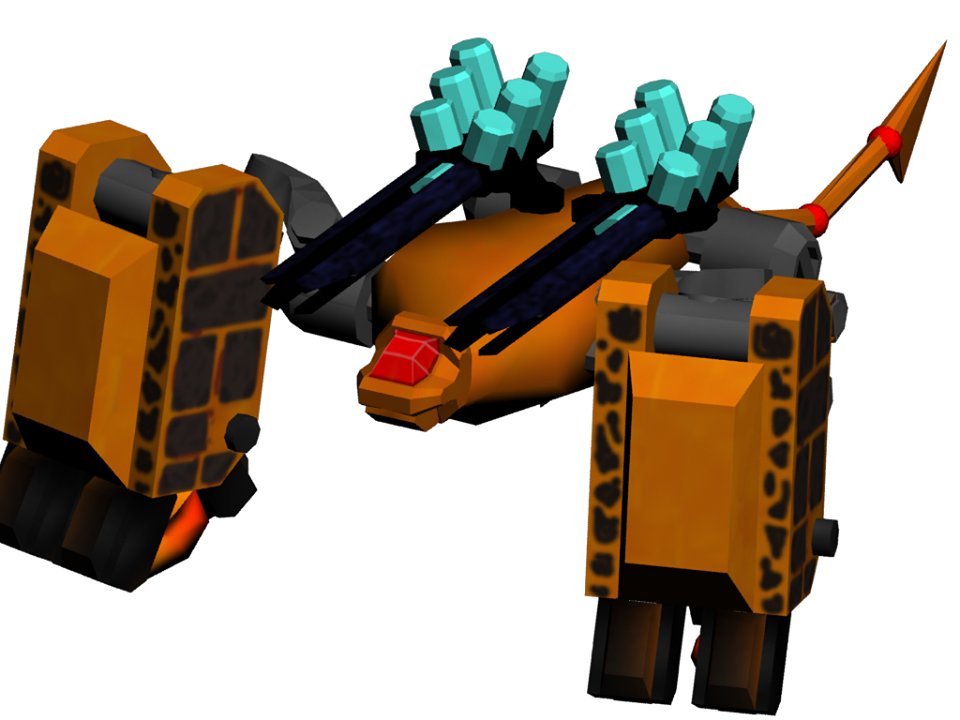 For More Information:
- Follow the project at www.facebook.com/FullMetalCombat
- Follow the project at Twitter.com
Thanks:
Thank you every one for your interest all questions and comments are greatly appreciated, looking forward to talking with you again soon. :)