Full Metal Combat: Monday Update 04
Weekly Greeting:
Hello every one, sorry I have been absent of late but work has been insane so I have not had enough time to keep up with the social aspect of this project. How ever as of next week I will be taking some time off work so I can focus on some major development so you can look forward to the pace picking up for a bit. Most of my time has been spent on getting the Quest system closer to completion and starting to learn how to texture models (since I am a programmer). To aid me in that goal I have been watching a friend of mines Twitch channel so I can see how she does it and ask her questions. I still have a long way to go till I get to her level. If you are interested in watching how assets and textures are created I would suggest giving her channel a look in, I get a lot from it.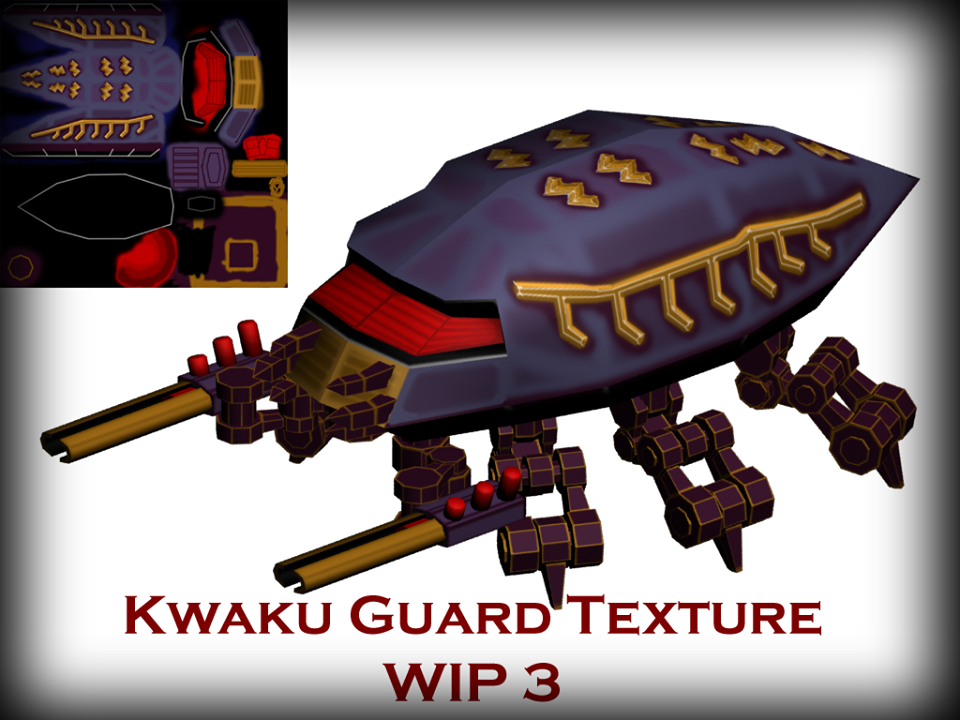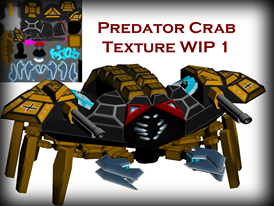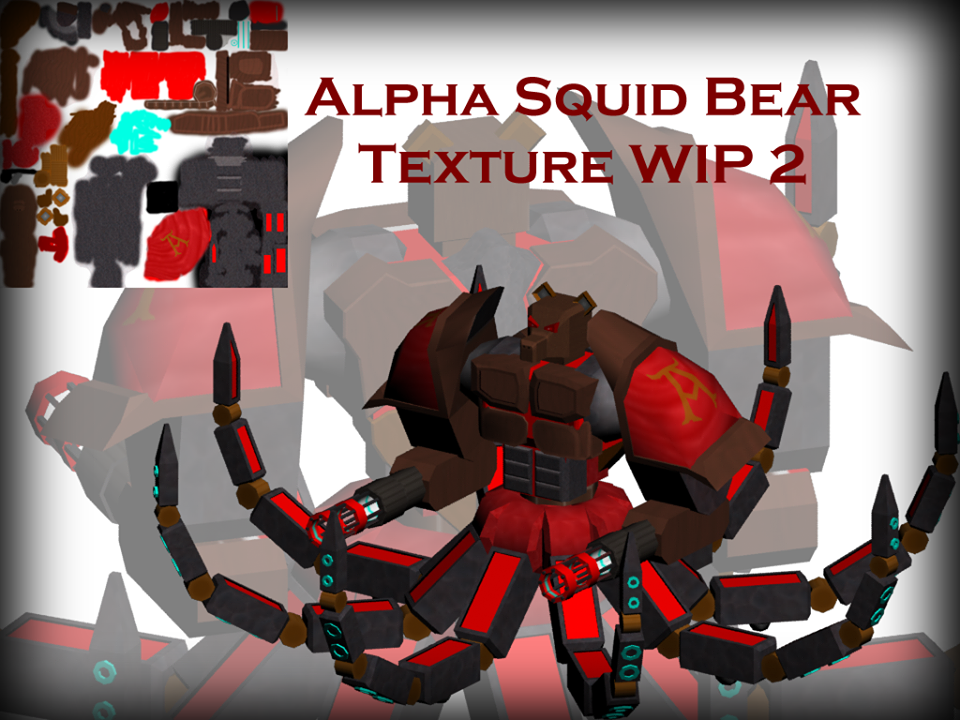 New This Week:
- Have WIP textures for 3 of the AAUs.
- You can now get quests by talking to people.
- Once you have completed a quest you will not be allowed back in the quest zone.
- I have made a credits page.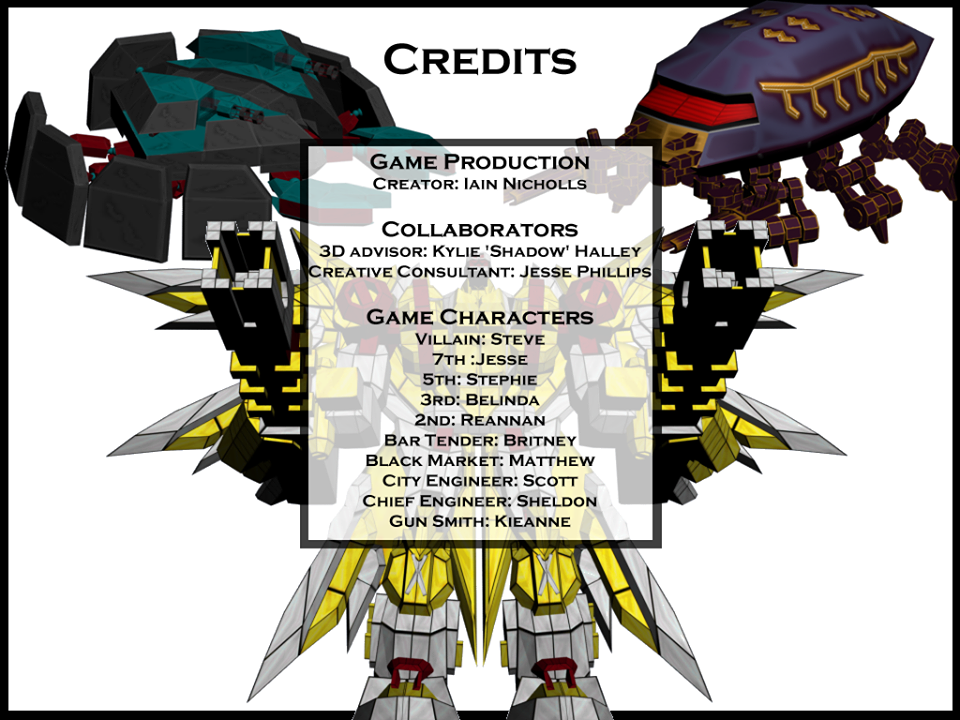 Whats On The Horizon:
- Time off work so I can focus more on the game.
- More new textures.
- More work on the skills system.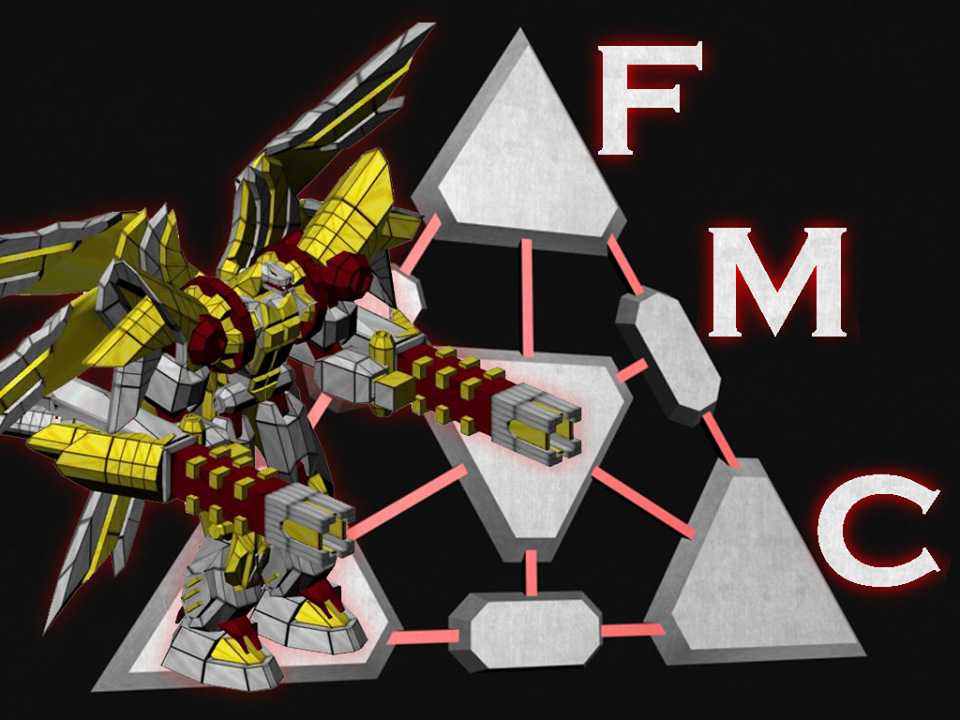 For More Information:
- Follow the project on www.facebook.com/FullMetalCombat
Thanks:
Thank you every one for your interest all questions and comments are greatly appreciated, looking forward to talking with you again soon. :)