Full Metal Combat: Monday Update 02
Weekly Greeting:
Hello every one, the big bit of news this week is another alpha demo release. It is still early but I enjoy playing it even at this early stage so I hope some of you out there will enjoy playing it to. The new demo has save/load game implemented as well as some refinements mostly. The plan at the moment is to next refine the arena combat and add some much needed new art to the arenas then talk to Desura again and see if they are happy to have FMC start alpha funding. It is my hope that this will lead to more feed back so I can make the game better and hopefully a little bit of money so I can afford to spend more time on the game so it can progress faster. Listed bellow as always are this weeks changes and what is on the horizon, hope you give the demo a shot and have fun with it. Talk to you guys latter.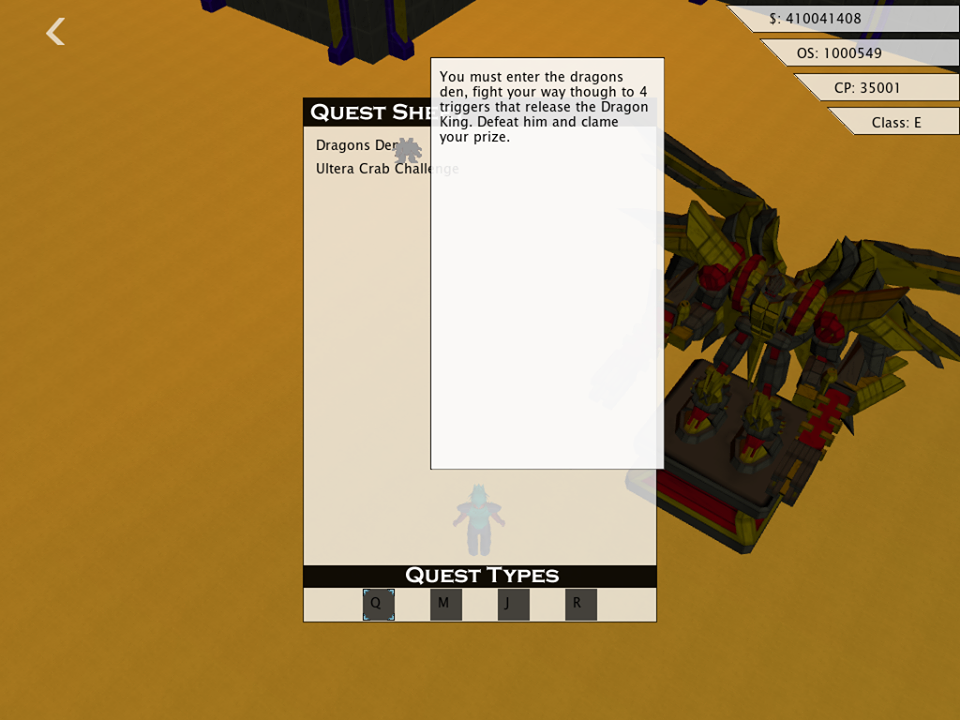 New This Week:
- New demo release.
- More collision box problems fixed.
- Quest form added.
- Code refinements
- Shadows turned on and left on.
- Particle effect added for when you are using boosted movement.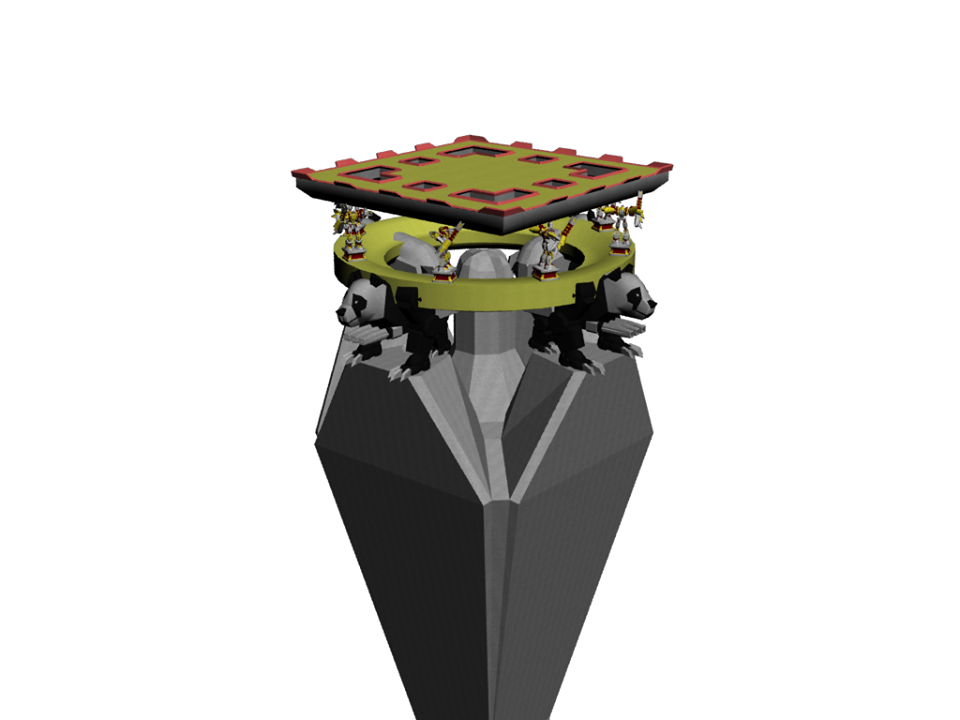 Whats On The Horizon:
- New arena art work.
- Further development on the Arena combat.
- Continued AI work.
-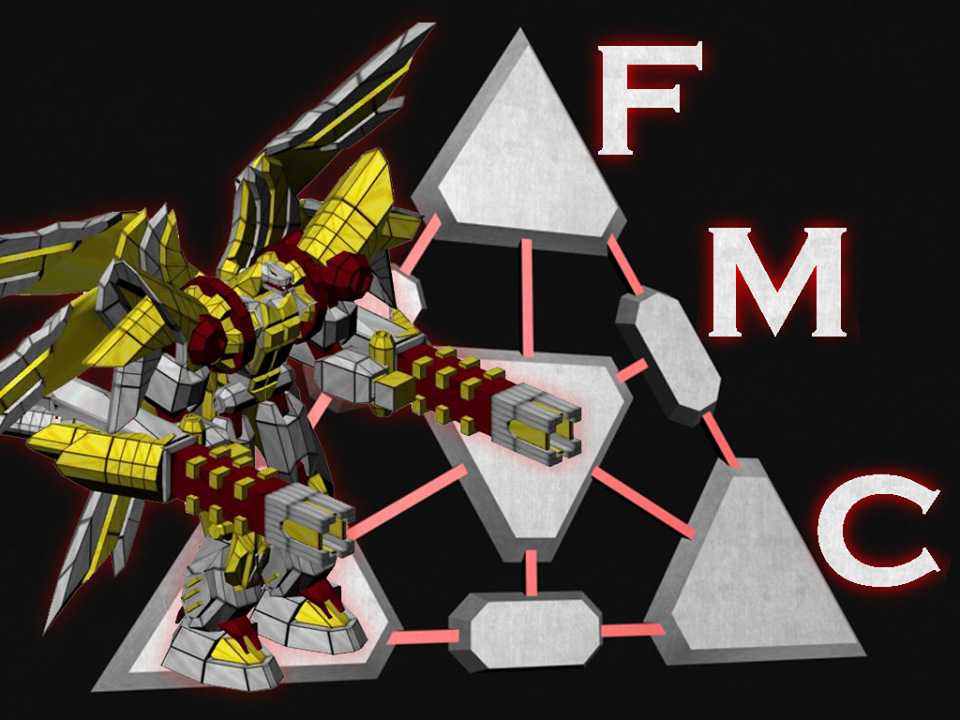 For More Information:
- Follow the project on facebook Facebook.com.