Full Metal Combat: Monday Update 01
Weekly Greeting:
Hello every one, as I get further in to this project I am trying to organize it so that there is a format that I follow to try and keep every thing as consistent as I can (even tho it is an ever changing project). For example when creation a new AAU I used to render several angles of it and post them separately but now every time I make a new unit I am making a composite image for them so it is all in one. I am now making one of those changes to my posts. Every Monday my time I am going to make an update post following this format, so that every one can keep up to date with the changes even if they are small ones that I would normally not post about. I will still be doing additional posts as well that focus more on individual parts of the game when needed. I hope every one enjoys this new format, as always thanks for your time and comments/questions are greatly appreciated.
Old: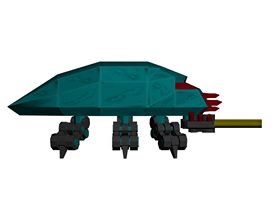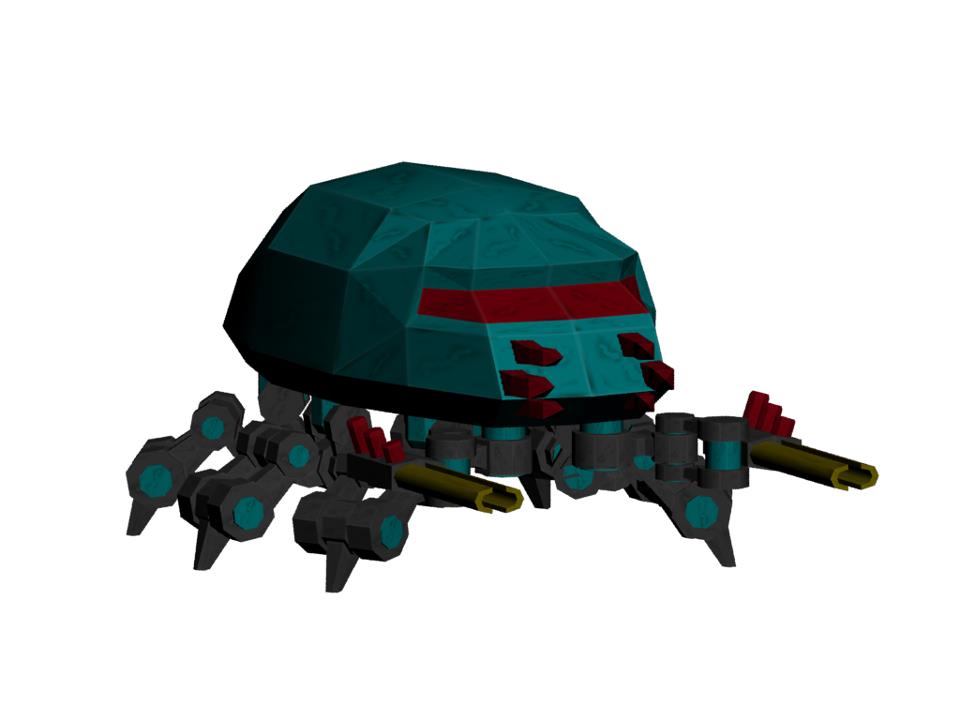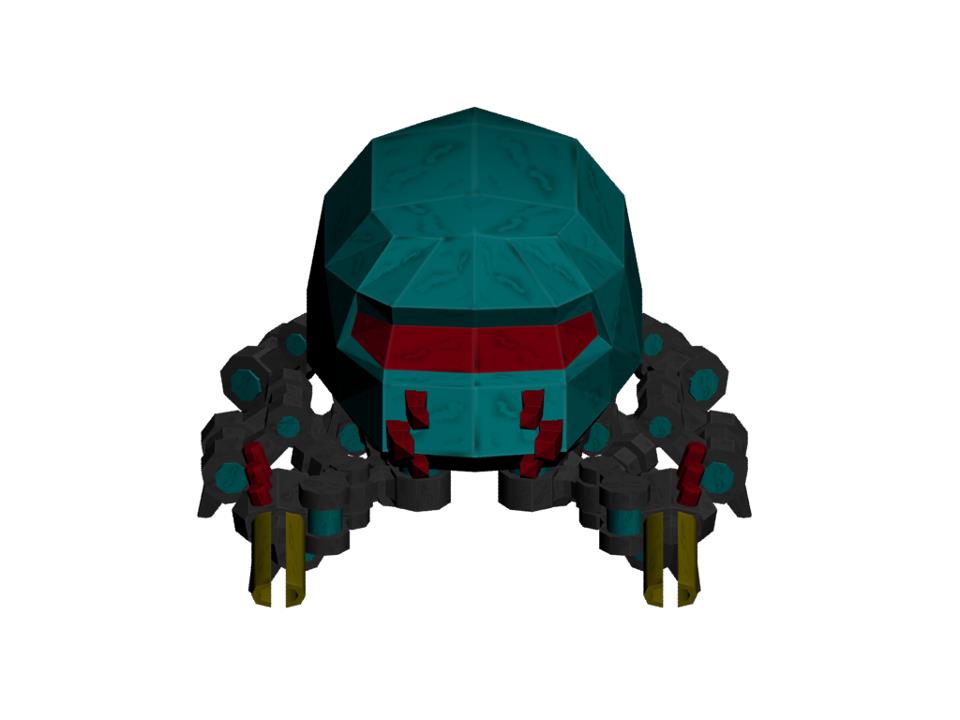 New: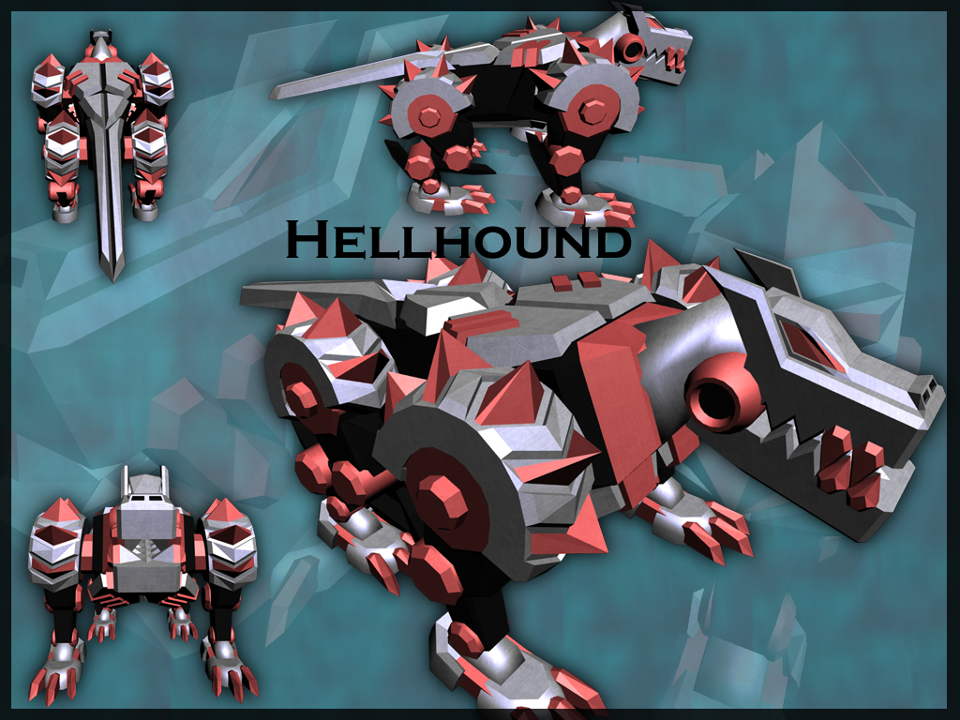 New This Week:
- Save/Load functionality added.
- Some colision box problems fixed.
- All Sanctuart building signes finished.
- New Sanctuary lift modeled.
- New Kiana Panda AAU added (This will be joined by a Great Panda and Colosal Panda).
- Further Raycasting code improvements.
- Now Available on Indie City.
- Scroll wheel now cycles through weapon sets.
- Right click recharges weapons.
- Quest form added.
-
Whats On The Horizon:
- Hopefully Alpha Funding on Desura.
- Further development on the Arena combat.
- Continued AI work.
- 2 new Pandas.
- The future.
-

For More Information:
- Follow the project on facebook Facebook.com.