FTL is getting weirder with our recent move to "Weird Worlds: Return to Infinite Space" by Digital Eel.
We are scaling back our project to focus on finishing concepts and fleshing out the visuals of our universe before moving back into a 3-D game that supports the features we want.
I believe that Weird Worlds is a fun and addictive little game that will help get you interested in FTL!
Here's a teaser shot of the Raath destroyer annihilating a Klakar fleet!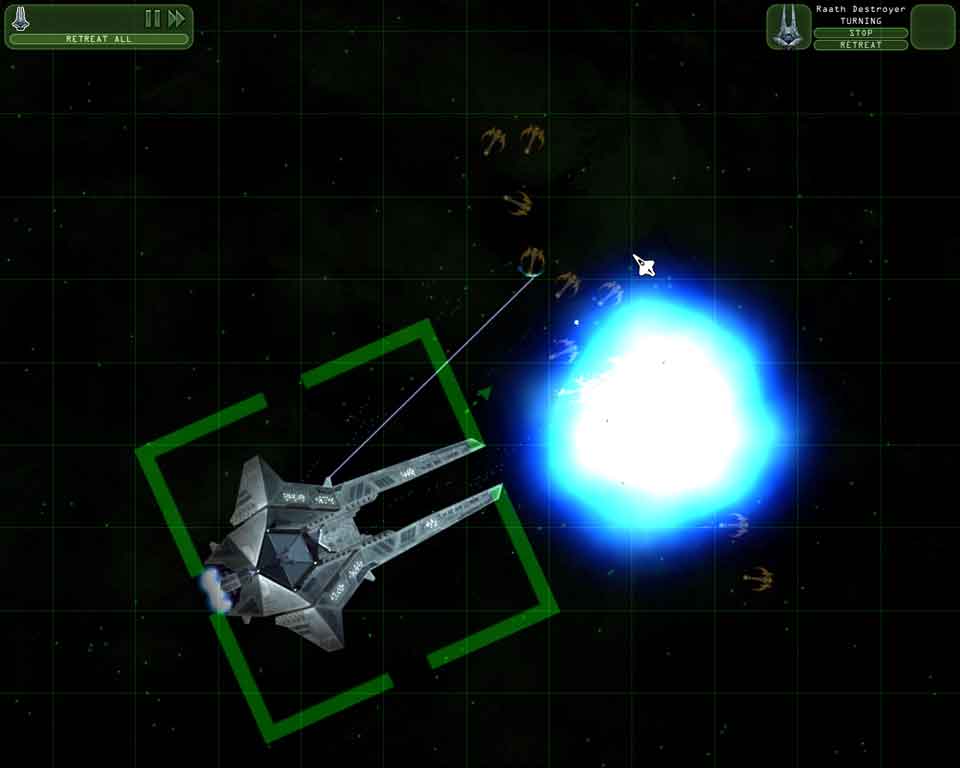 Ships that are in-game so far:
Raath Destroyer
Nemesis Scythe
Tachor Banshee
Tachor Corvette
Corporate Protectorate Bluejay (Human)