Hi There,
It is time for the big winter update. This is the second content update during early access. I really enjoyed working on it and added some crazy new stuff. I made a bunch of new single player challenges which will truly test your skills. I also created a few winter themed new track parts and special effects. Watch out for icicles!
Oh and in case you didn't notice we are currently on sale 50% off! Now would be a good time to invite a friend to come and play Fromto. Here is what has changed in this winter update.
New content:
12 new single player challenges.
A new multiplayer map: "Snow time". Unlocked and ready to go.
New Track parts: Ice platform with dangerous icicles, snowman, snow cloud, snowy trees.
During winter rain is snow and the goo canon is a snowball canon.
It actually snows in some levels.
The shop is extended with the new items.
New backgrounds.
Warm Santa hats for the drivers during winter.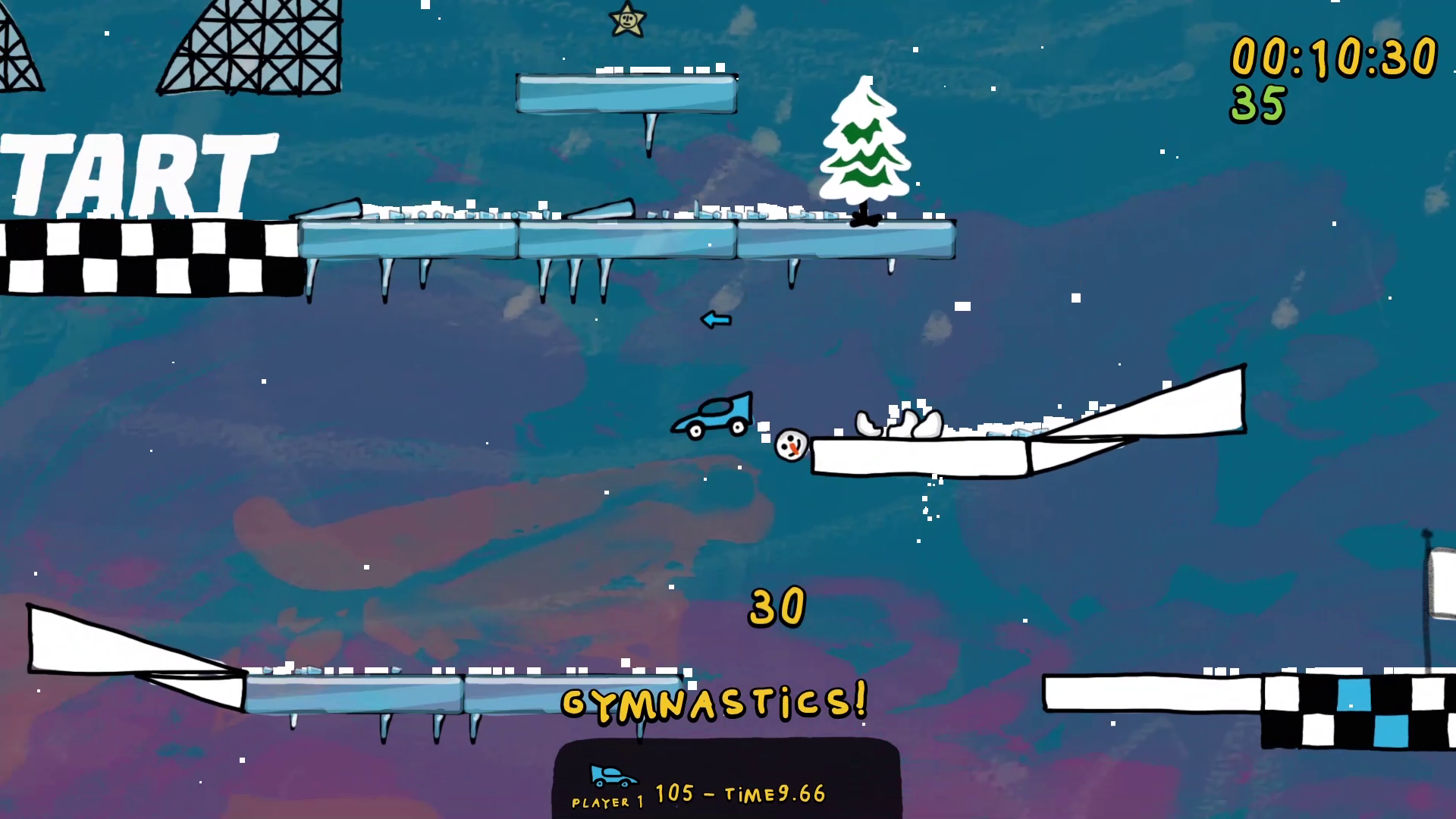 Minor fixes:
The 'Beetle' car and the black sports car got mixed up sometimes. That's now fixed.
Smoke emitting from coals is a bit slower.
The way medals are drawn in the over world has changed.
Physics particles are more consistent.
Background sprites are saved and loaded differently. This could cause your custom backgrounds in your custom levels to be removed. You can regenerate another one of course.
Rebuild level option appears more clear now in single player.
The physics for the drivers have been modified slightly.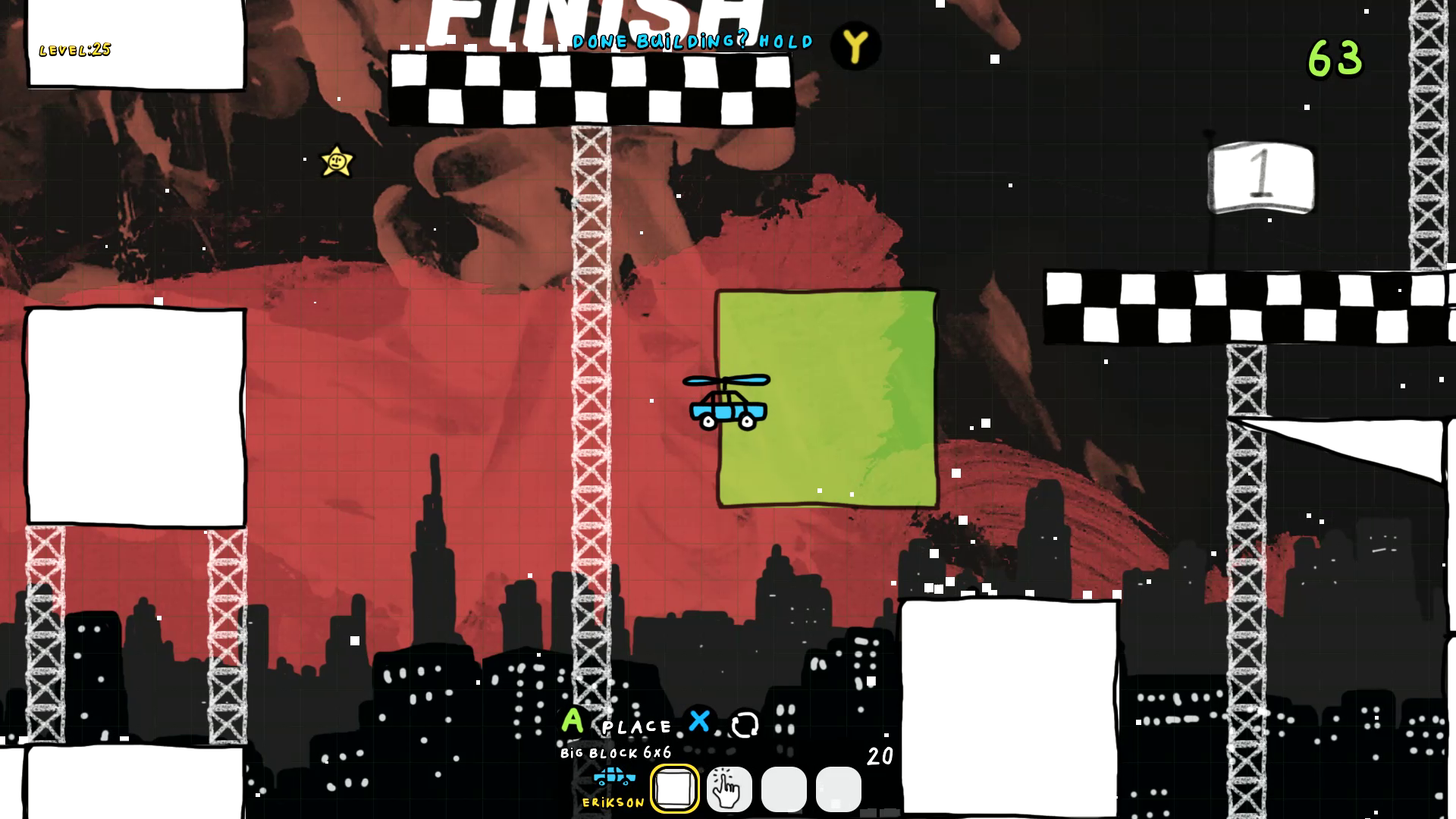 And please feel welcome to Join our Discord to meet me and other players and share your experience, ideas and feedback. I really love to hear your feedback.
Discord.gg/fromto
Cheers,
Erik