Hey everyone!
Fromto now has a page on IndieDB and we are coming in with some exciting news!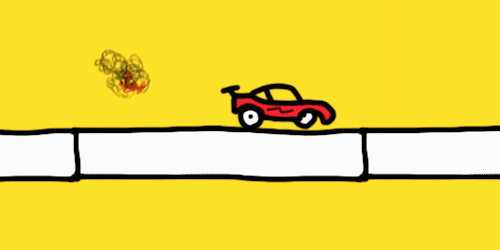 Monster Apes! Rockets! Piranhas! UFOs! Build the most insane race tracks ever. Challenge your friends or CRACK A TRACK on your own. Can you make it to the finish line in an explosive race without rules?

YES, you can very soon!
Fromto: Toy Cars in Hell, is on track for early access release November 14th.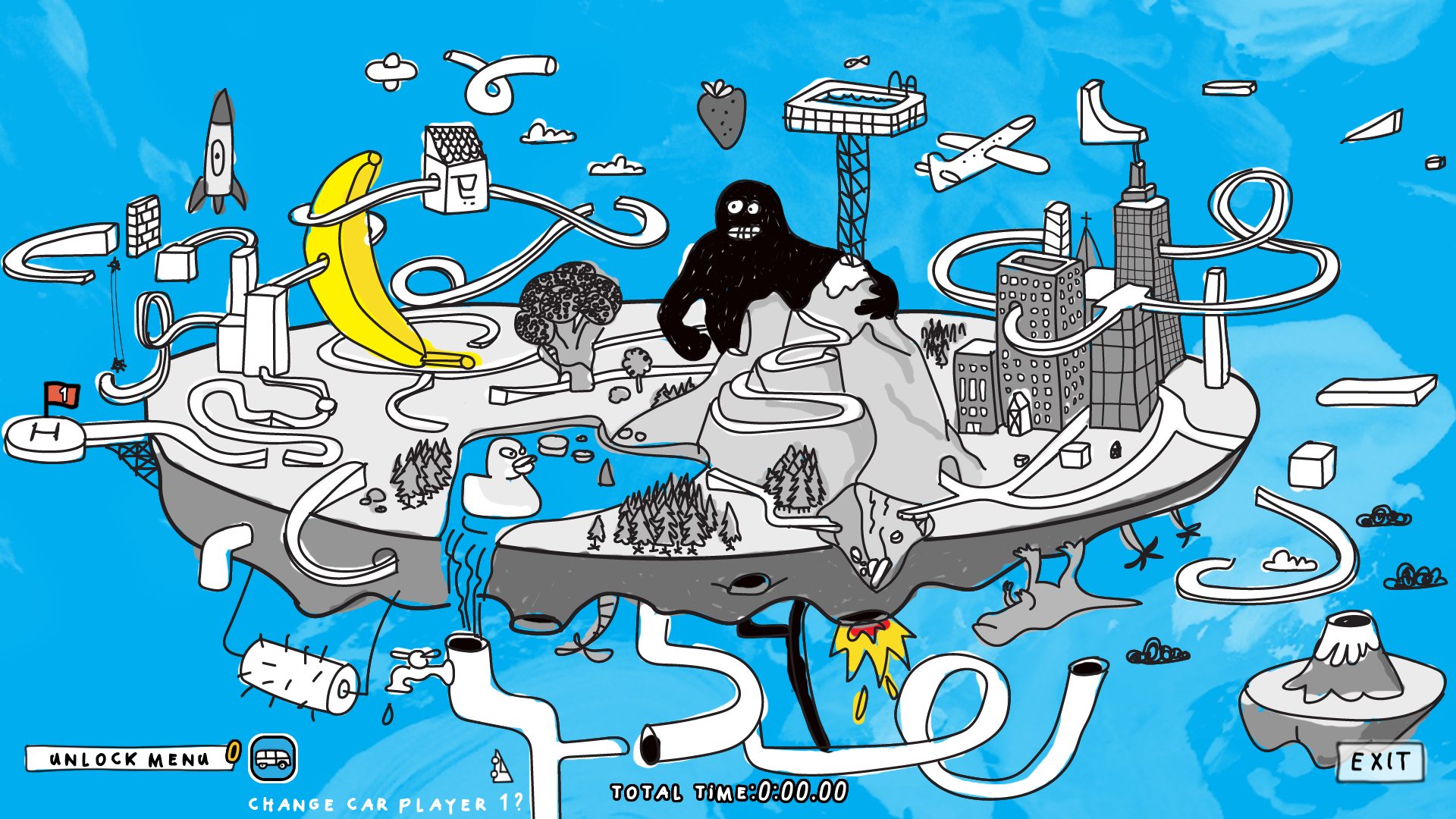 We have been pimping this devilish ride with great dedication and focus. We added a multiplayer mode were you can race together! Another added feature is the level editor where you can show of your level design skills. Basically the whole game got a fresh new paint job. We implemented a lot of community feedback and are excited to show it to you all.
So we are inviting all of you to join us for the Steam Early Access launch on Steam.
Wishlist Fromto: Toy Cars in Hell: Store.steampowered.com
Why Early Access? The answer is very easy: We want to listen to your feedback and use this to finalize the game to perfection in the last stretch of the development.
What the hell is Fromto?
In Fromto: Toy Cars in Hell you must build the track before trying to reach the goal of the level. You will start off as a little helicopter, collect crates and use the items inside to pave your way to the finish. After building you can try to make it to the finish in a hell of a ride. Can't do it? Rebuild it.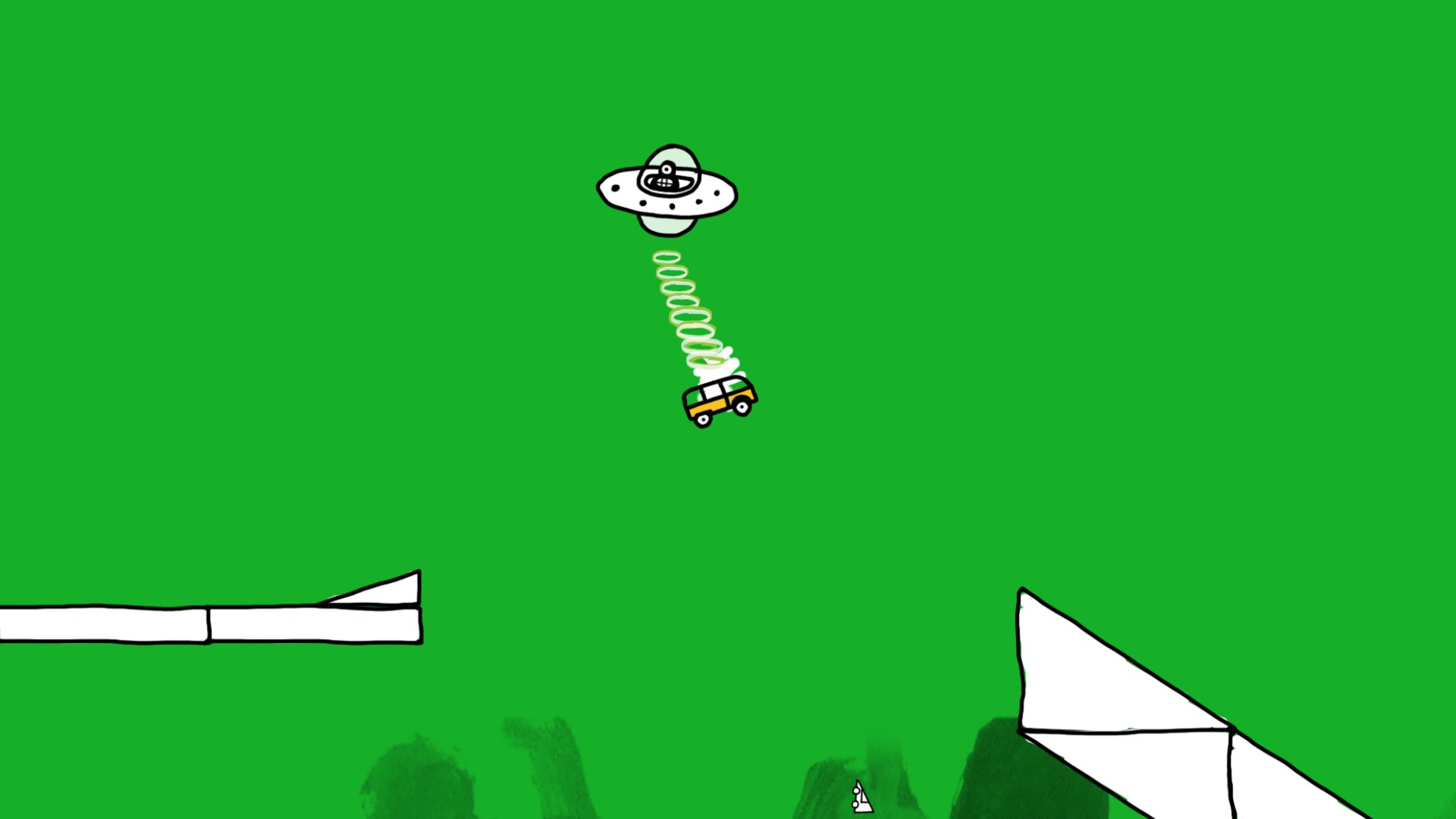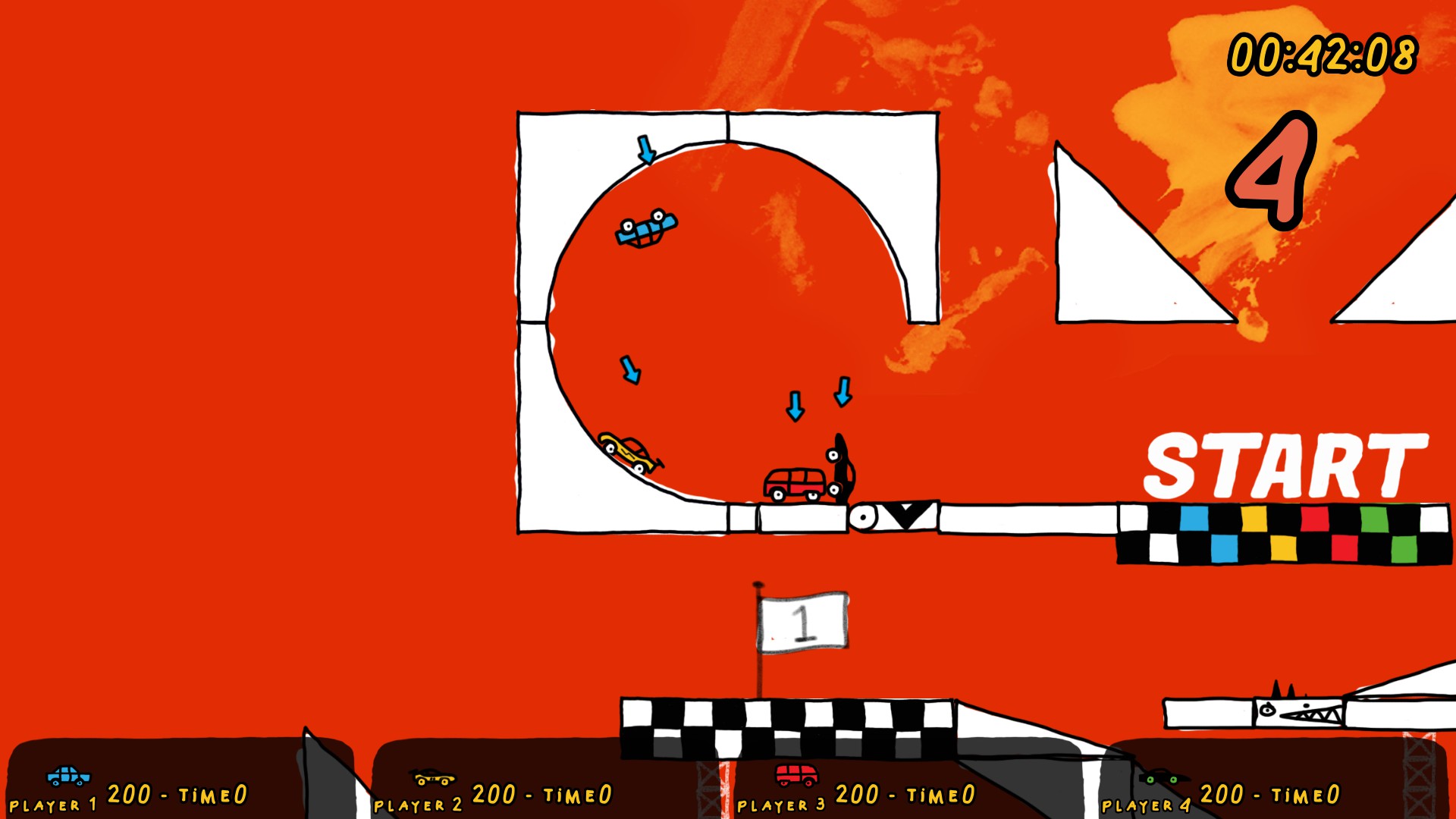 The Early Access release will include the first chapter of the single player campaign (about a third of the full campaign), multiplayer (local and online) and the level editor.

Build your own multiplayer map in minutes and play / share them instantly. This feature is handled by mod.io, so you can easily download and play maps built by the community.

While there will be plenty more features and content coming during the Early Access. We're excited to start this journey and we hope you'll join us for it on November 14th!