ERUDIL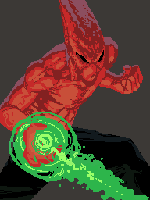 Agile and lethal, Erudil is the last remaining creature from his fainted planet. Through severe training and meditation he unlocked the ethereal power of the flaming sword.
His main attack is the sword slash: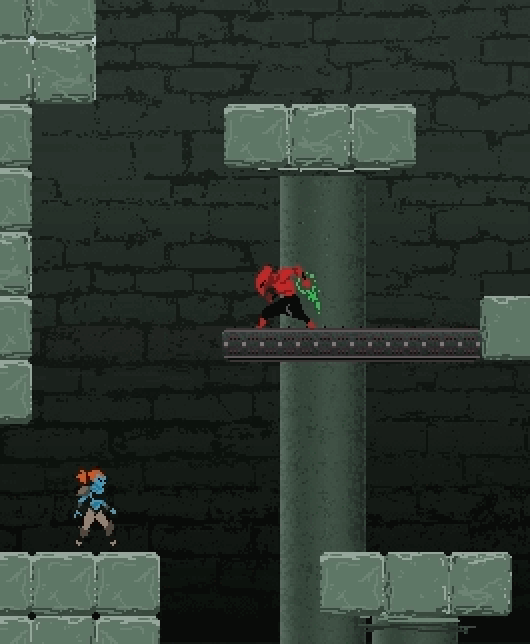 And his secondary ability is the ethereal sword projection: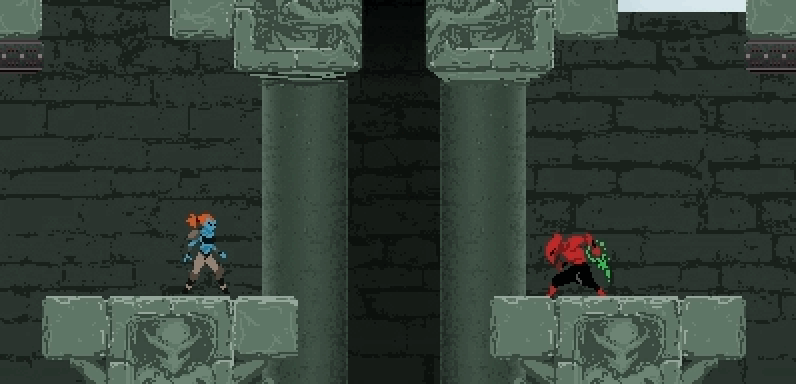 MAYARA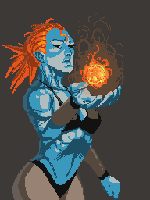 A stranded goddess that is forced and tied onto this existence. Controlling the power of fire she is now searching the cause for her summoning.
Her main ability is the fireball: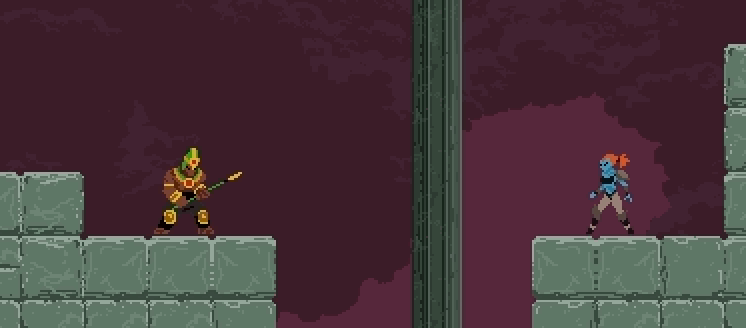 Her second ability is the immolation: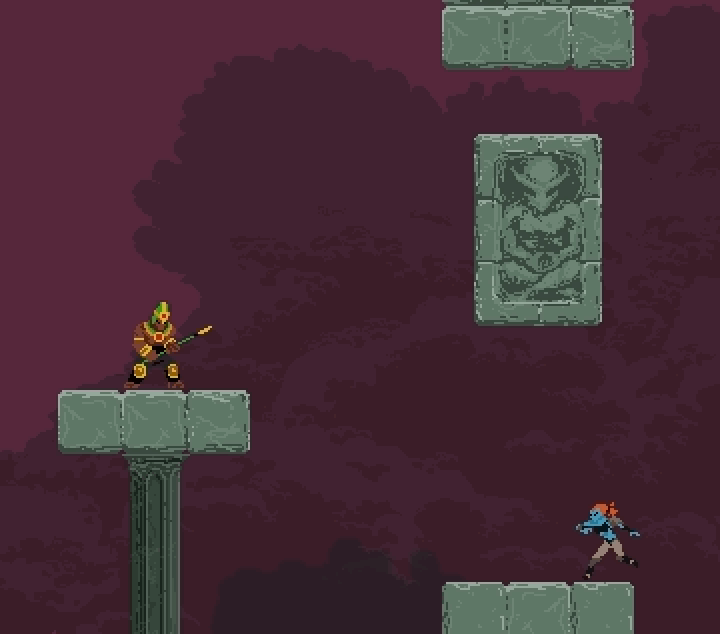 NOQU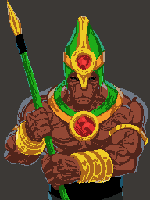 Noqu is a priest warrior leading his people against the forces that want to consume his lands
His main weapon is the spear: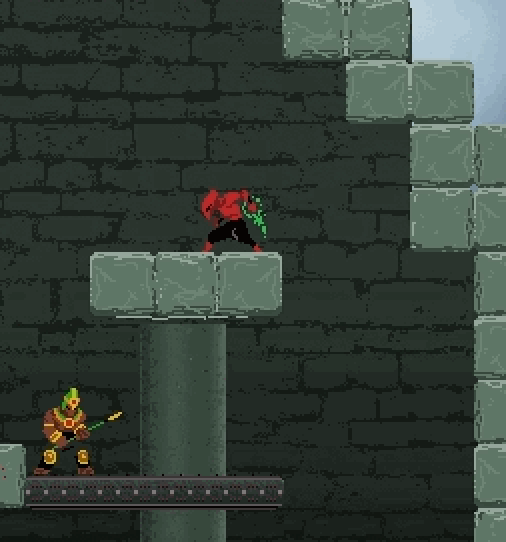 And his secondary ability is the dash: