Software for creating Roll Playing Games for Windows
Before the actual release of SMILE GAME BUILDER,
a trial version will be released on
Friday, August 26th, 2016.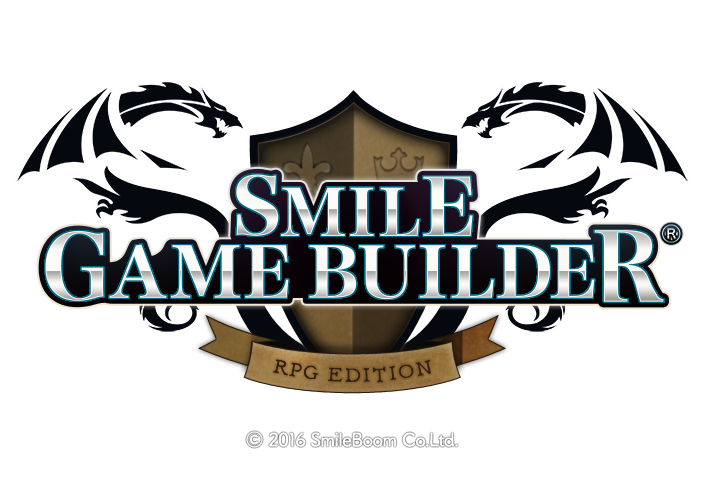 SmileBoom Co. Ltd. (Head Office in Sapporo City, Hokkaido, President and CEO: Takaki Kobayashi) will start sales both Japanese and English capable trial version of "SMILE GAME BUILDER" for Windows, software for creating role playing games, through the "STEAM," a computer game sales platform, on Friday, August 26th, 2016.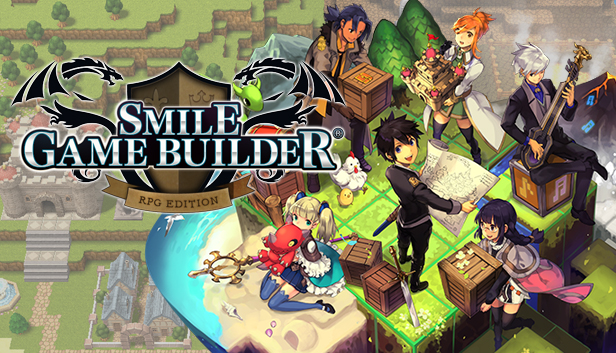 By experiencing this trial version brings you possibilities to check if this product suits your game making needs or it can be installed on your computer before you purchase. Moreover, you can recommend it to install on your friends' PC. So you can expand your game developing community around you.
We believe that this trial version would provide some positive impacts for those of you who couldn't participate in beta-testing, people who would like to put your own ideas into SMILE GAME BUILDER before its release, people who just want to see the software look like or people who are curious about "No-Need-To-Program" concept is really true. We'd like a lot of people to try this newly developed game making environment with their own eyes.
These are the features of this trial version as follow:
- You can try to create 3D maps as same as the production release!
- All the Event Template can help you to create games!
- All the Particle Effects can be used!
- The game files which were created in the trial version
could be handed over to the production release!
- You can play, edit and rebuild the pre-packaged trial sample game!
Continue working on it in the production release!
- A multiview camera system is loaded!Let's see the world of SMILE GAME BUILDER from every angle!
Visit our website for more detail!!