Dear All,


Please find below the release notes for patch v1.0.2. Both the base game and demo are updated with the below changes.
---
New features:
Tactical pause activation with F8
Resolutions and skirmish difficulty settings are editable in JSON files in assets/config/
Pressing F1 selects the worker without scrolling to it and the idle worker icon is clickable now
Scrolling with middle mouse button
Moving the cursor over a unit shows its clickable selection box and healthbar
The spell casting area display indicates which units will be affected by the spell
Show the healthbar of all player controlled units by holding the ALT key
When the load game fails then the saved game in JSON format is dumped to the console for debugging purposes
Chevron added to dropdown lists
Resolution and Skirmish difficulty settings are extracted to JSON config files which can be edited, see: "build/assets/config"
Experimental ultra-wide resolution option added: 2560x1080. There are visual glitches in the menu but the battlefield and the HUD are displayed correctly
---
Bug fixes:
Wrong difficulty description in mission selector when it was set to hard previously
Unit selection lost when main menu opened
Portraits don't seem to unlock if you reload a mission from a save
When creating a new map in the Map Editor then the Test Map function does not load the map
C01M05 save game issue when the Cormoran ship are not counted properly
---
Balancing:
Hailstorm lost its ability to attack fighters and hull decreased from 200 to 175
Construction page hotkey changed from B to Y in WASD keyboard layout
Leech mines classification is no longer "fighter" regular weapons can attack them
---
Other:
New portraits and artworks for Salamon Zamor and Anton Vargas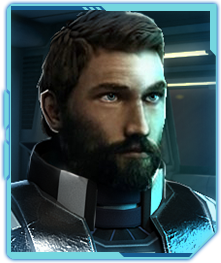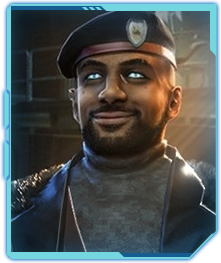 Many thanks to everybody who helped us by providing feature suggestions, reporting bugs, streaming, writing reviews or anyhow helped the building of the community!



You can try it here