Sirius Belt is a browser-2D space farming game.
Not very complicated...
Drive the ship with keyboard arrows or left thumb finger
Shoot with mouse or right thumb
Pounce on the escaping nuggets to grab ore
You first objective is to destroy and harvest the asteroids that you will encounter on your way in a limited time, and this, in order to ensure the production objectives of the Company.

The game is currently supported on all major web browsers and on Android devices.
No guarantee on Apple devices but your feedback is precious anyway.
There is two "one minute" missions at this time. Hope you'll love the trip!
You can follow me and progress of game art on Instagram:
instagram.com/lazy.geminga/
or on the web site: siriusbelt.alwaysdata.net/conceptart.php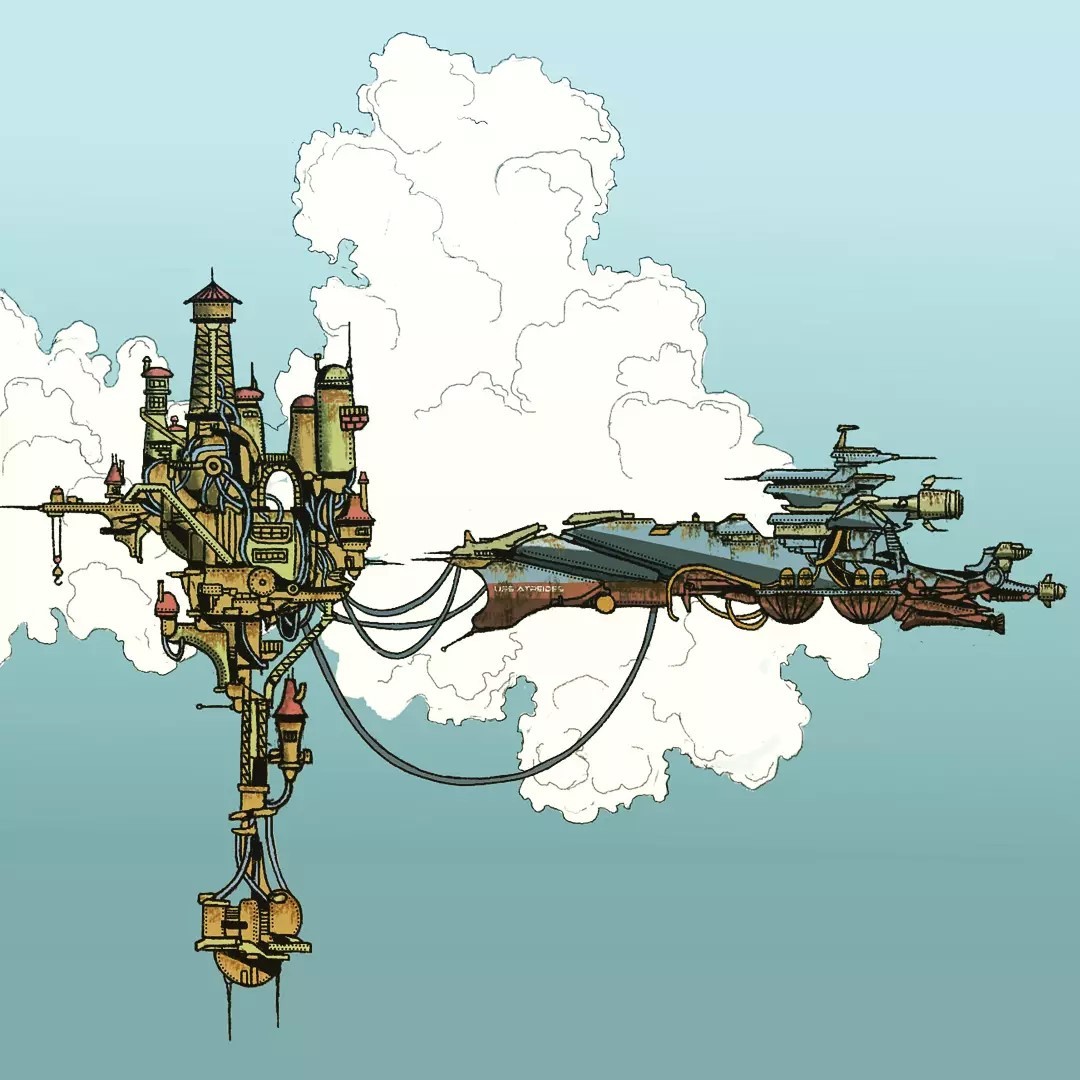 A supertanker spaceship, ready to buy your payload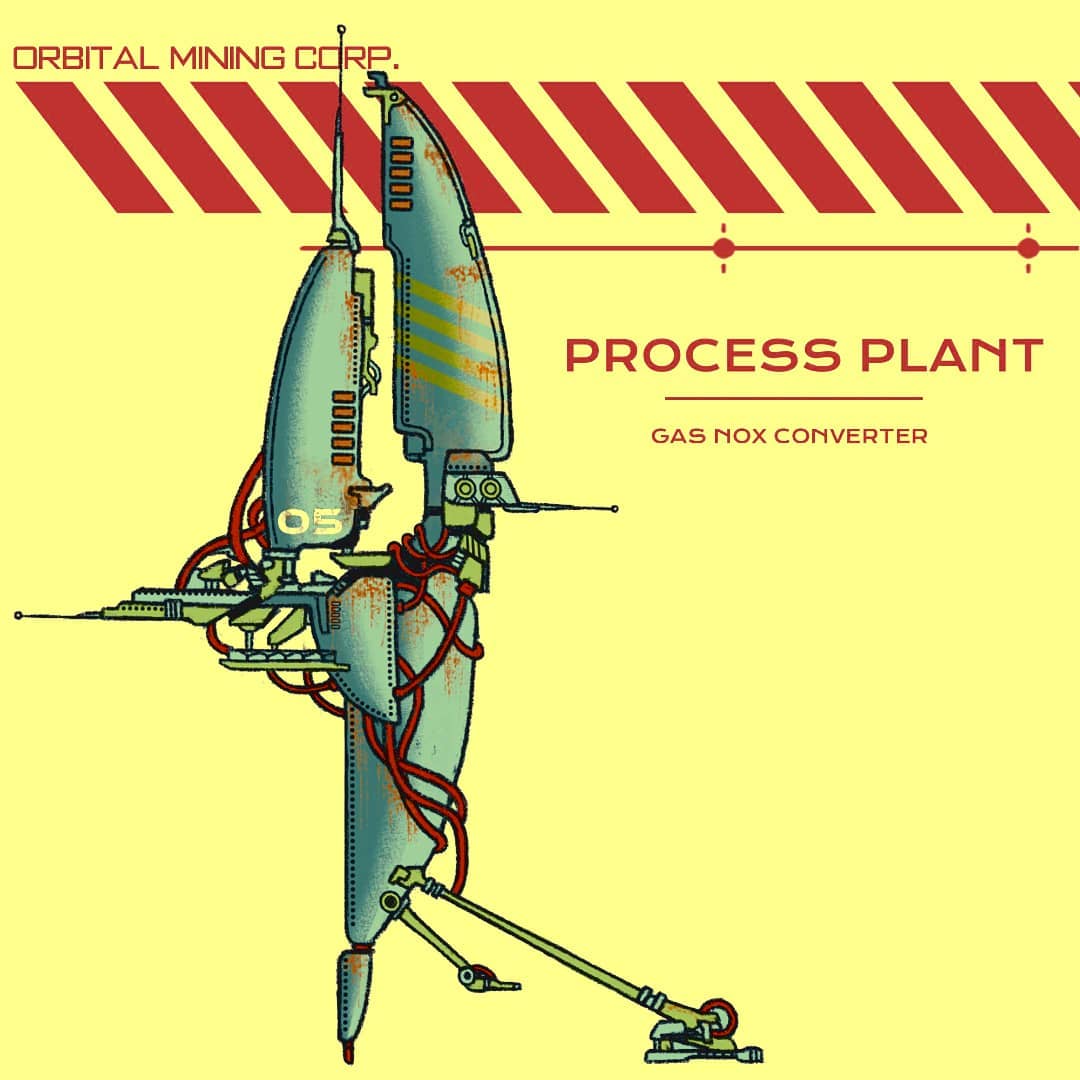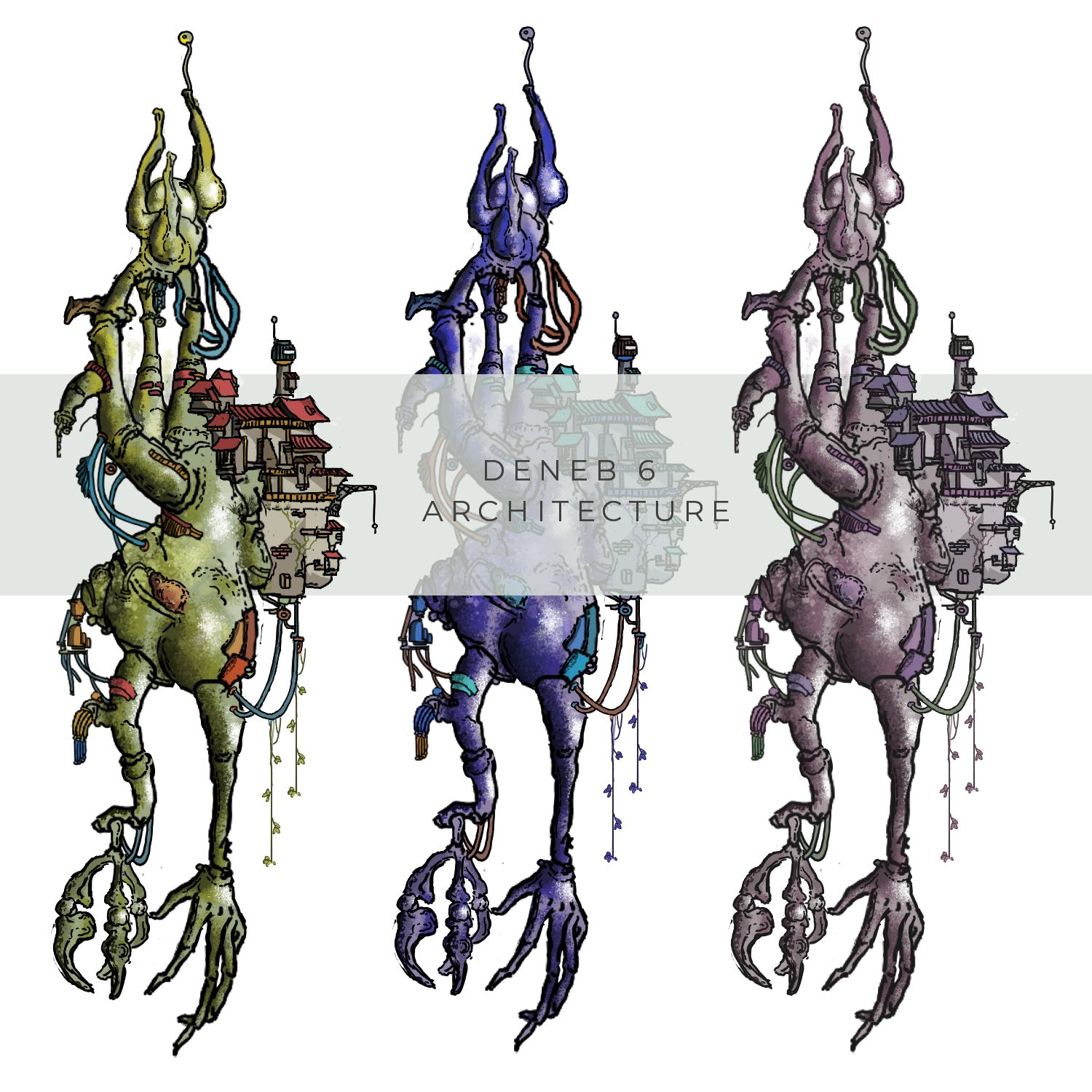 Concept art for the landscape