The second episode introduces the heavy machinegun, the Uzi and three new enemies (at least if you play it in "HARD").
The Africa episode contains the following levels:
1. The ship from America to Africa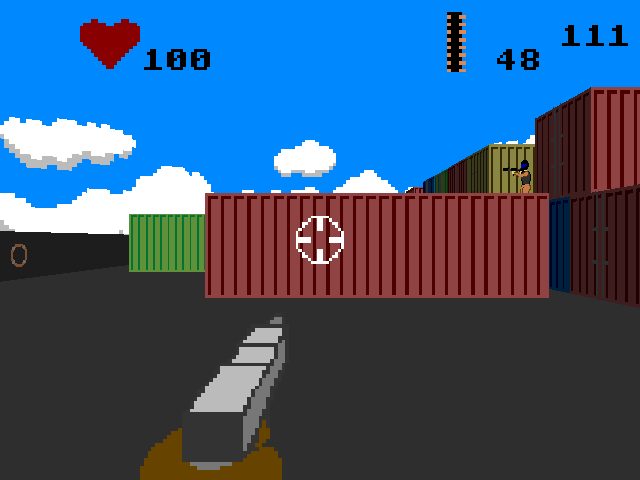 2. Marrakesh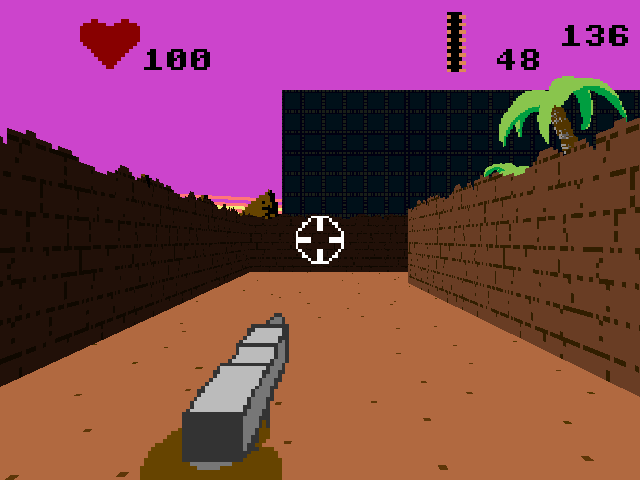 3. "Panzerhölle"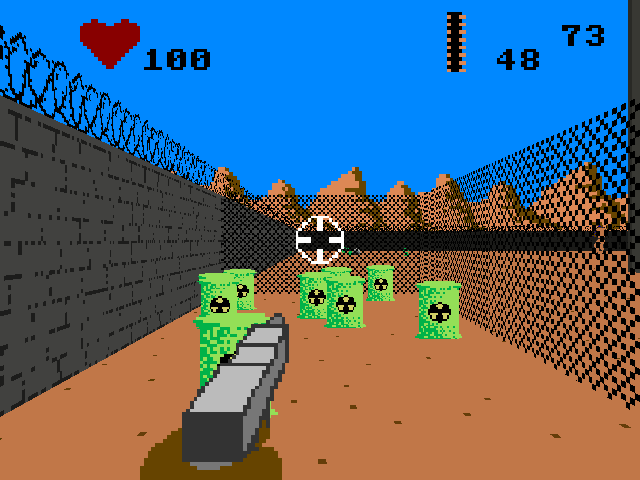 4. the dessert camp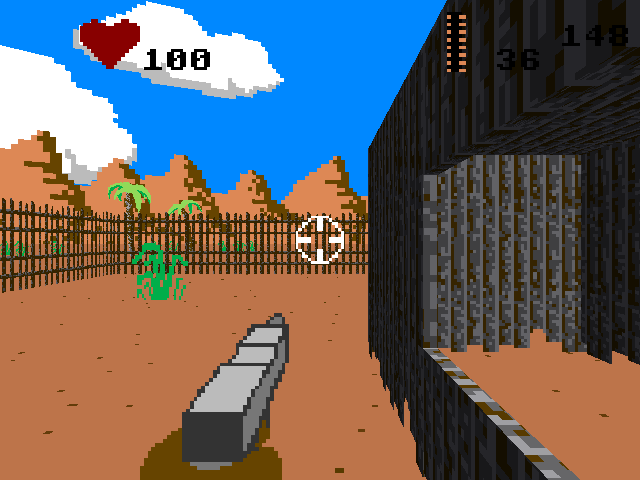 5. River of death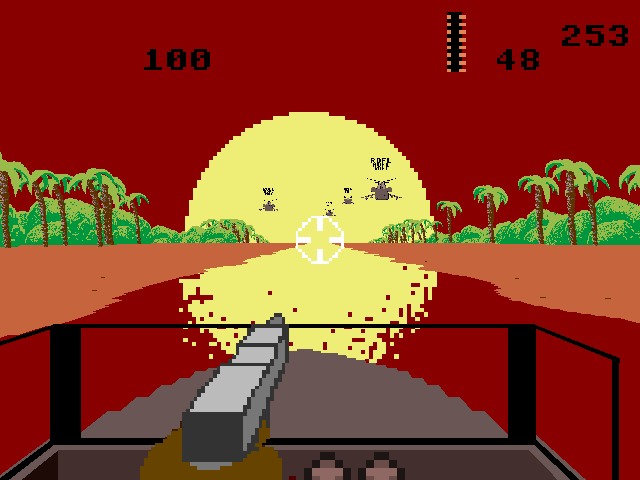 6. Honeymoon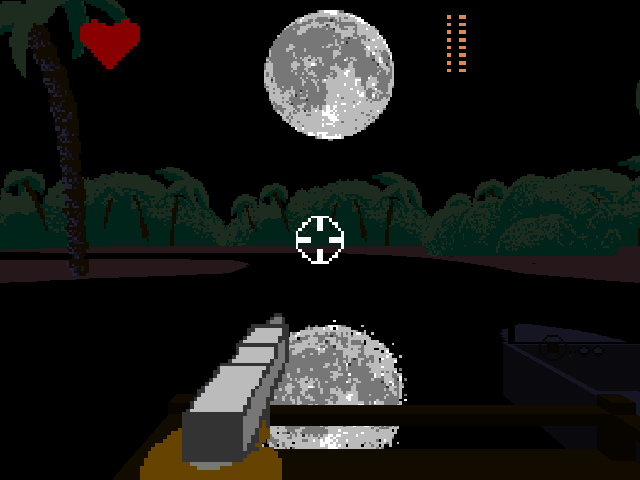 7. Airport (inside)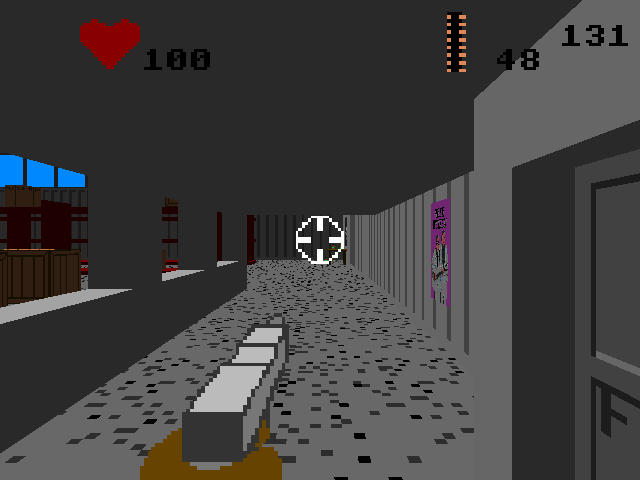 8. Airport (outside)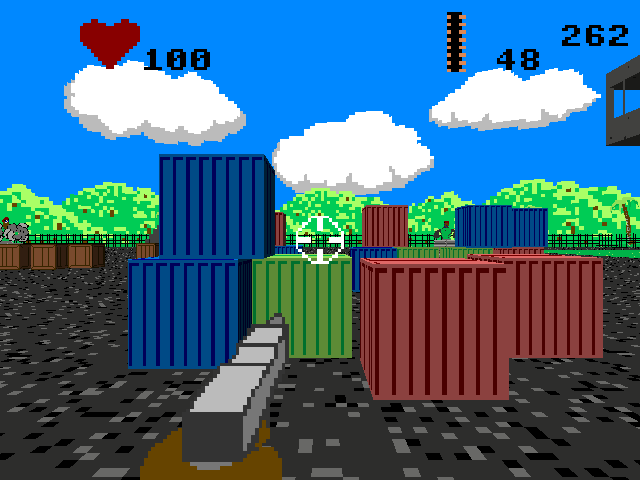 This level introduces the tank-boss.