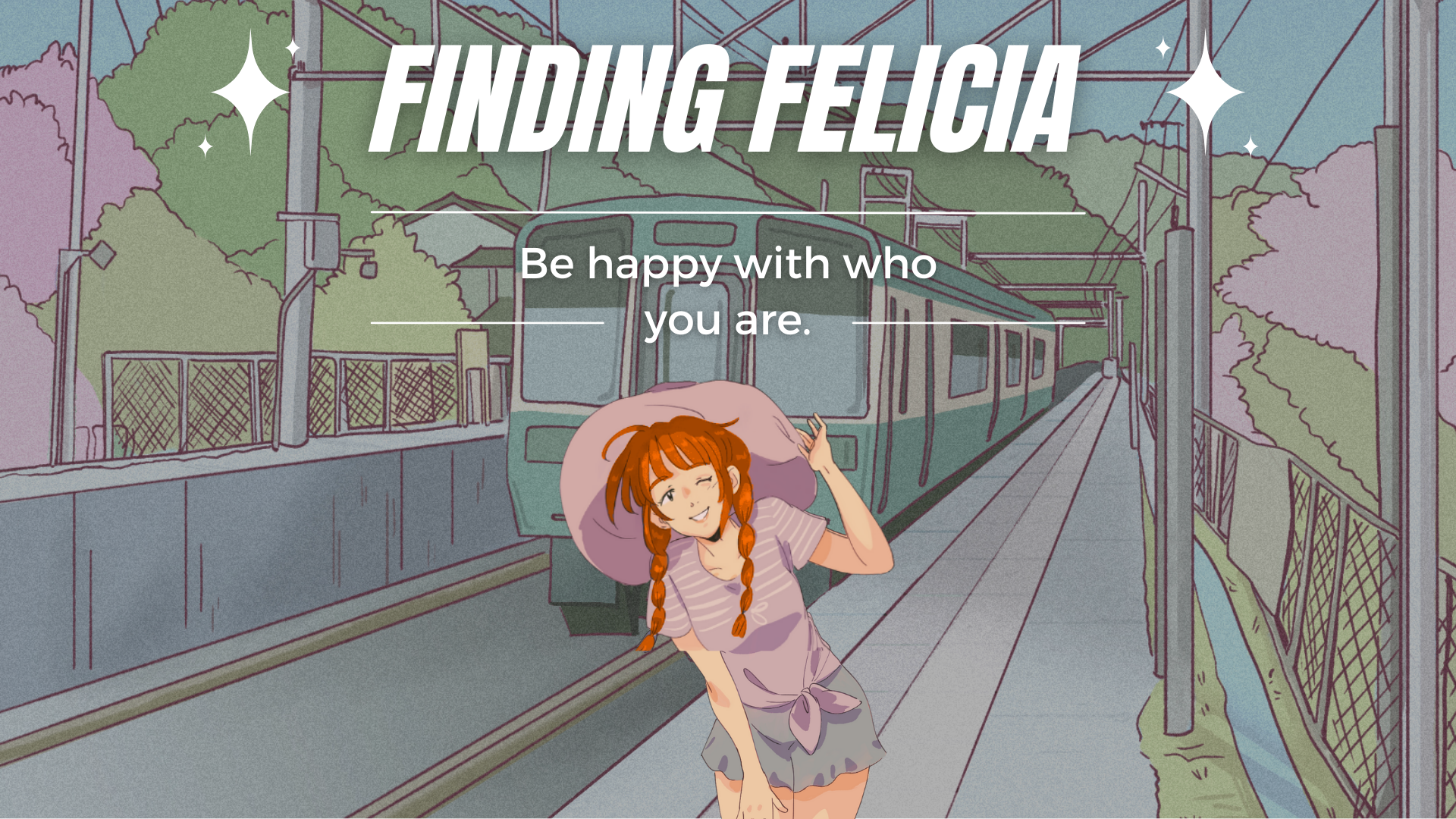 Hi All,
We would like you to check out the trailer for Finding Felicia.
Please follow and add our game. We are about to release extra love story elements and more CGs
Here is a little about the game:
"Finding Felicia" is a tale of the bonds of sisterhood, finding oneself, and lesbian love told through the lens of a charming point-and-click adventure. Play as Jessie Reznik, a photographer and investigative journalist, who goes on a grand journey around the Pacific Northwest to find her runaway sister, Felicia.

- A mysterious yet heartwarming story
- Old School Pixel Art
- Beautiful and folksy background music
- Fun puzzles and challenges

Thanks for your support
Jess